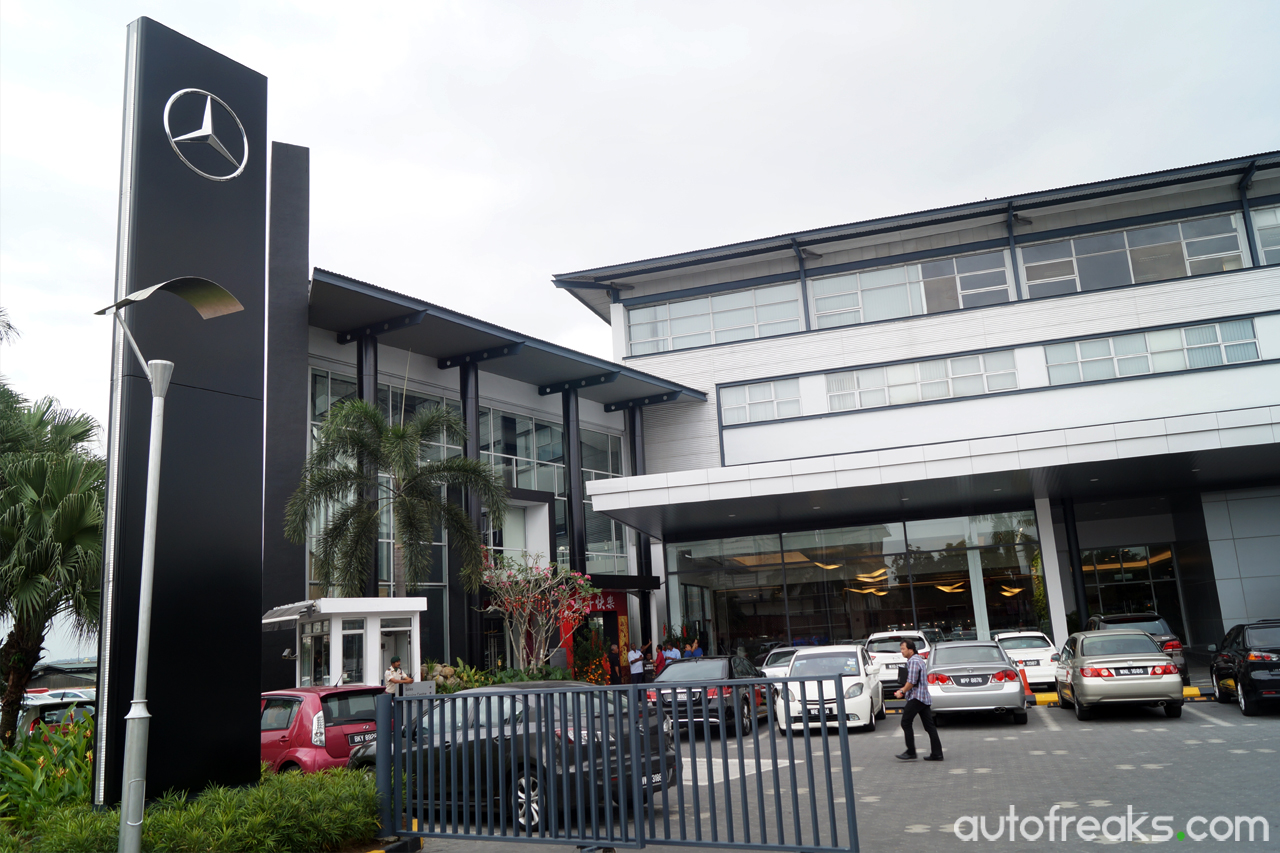 ADVERTISEMENT
Mercedes-Benz Malaysia, together with their authorized dealer Cycle & Carriage Bintang Berhad has officially unveiled their newly upgraded flagship showroom in PJ called the CCB Autohaus.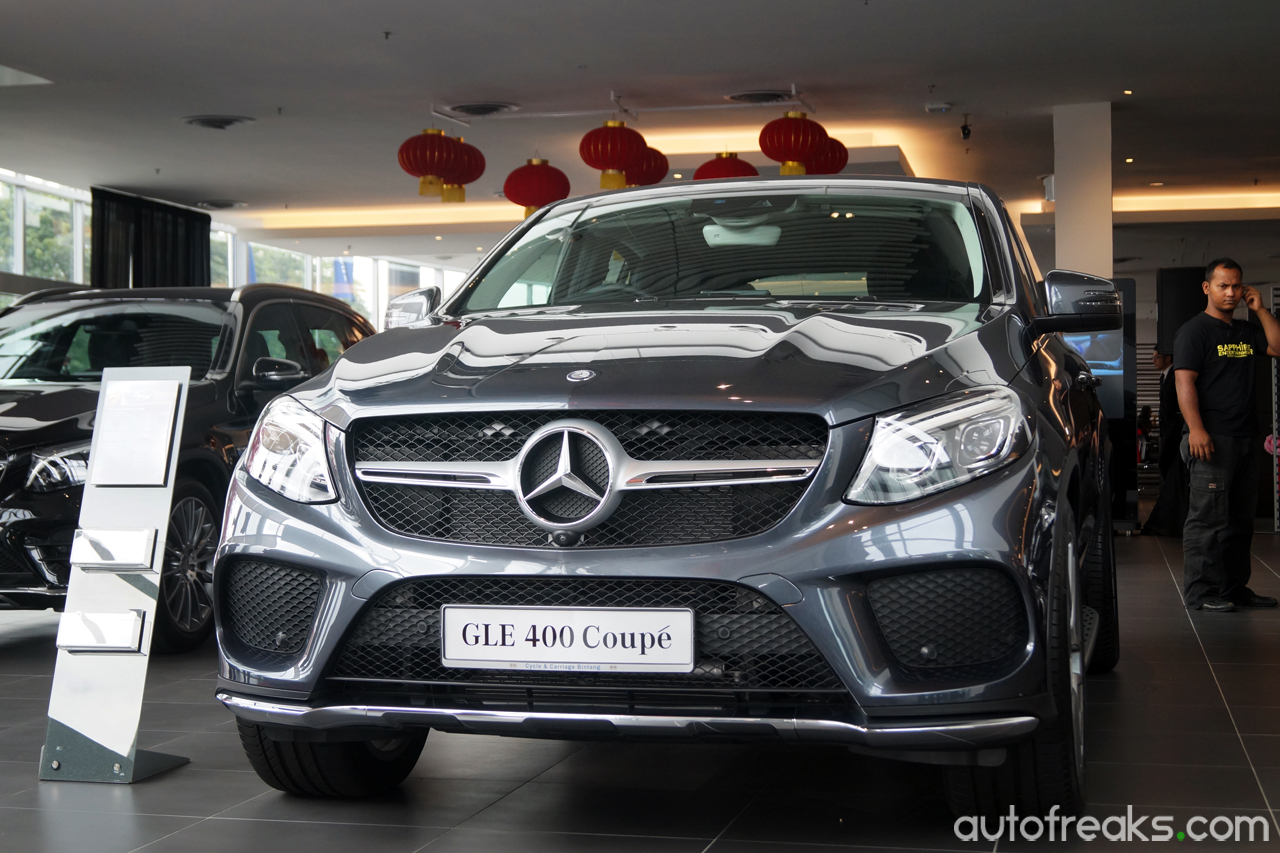 To date, the company has invested a total of RM43 million in the new showroom, with a total of RM7 million invested in the upgrade works. The new flagship showroom features Mercedes-Benz's latest Corporate Identify (CI), aimed at improving customers' experience.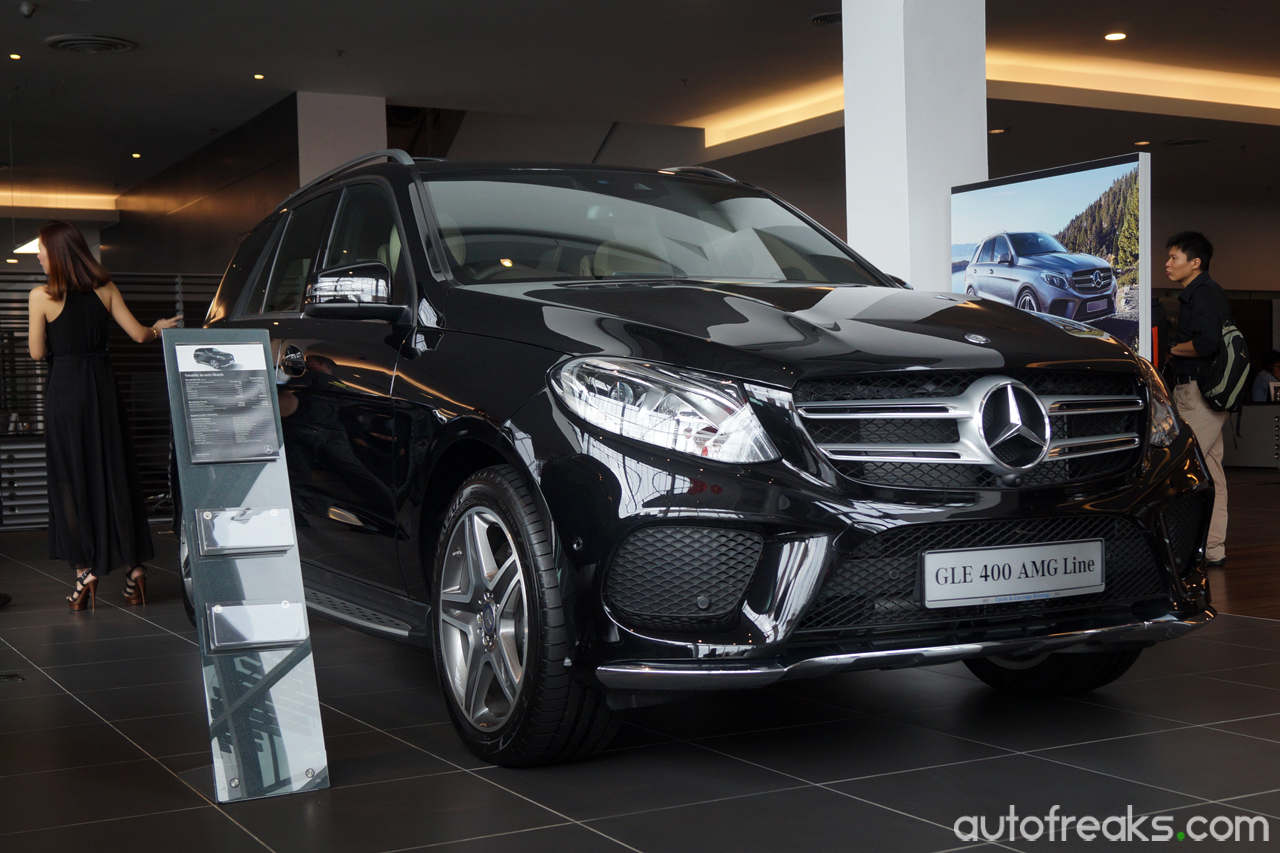 Mercedes-Benz Malaysia President and CEO, Dr Claus Weidner said, "As the inventor of the automobile, for 130 years we have been setting the benchmark in automotive excellence, especially customer experience. Our CI is a fundamental aspect of this pursuit of excellence and a key component in the Mercedes-Benz DNA."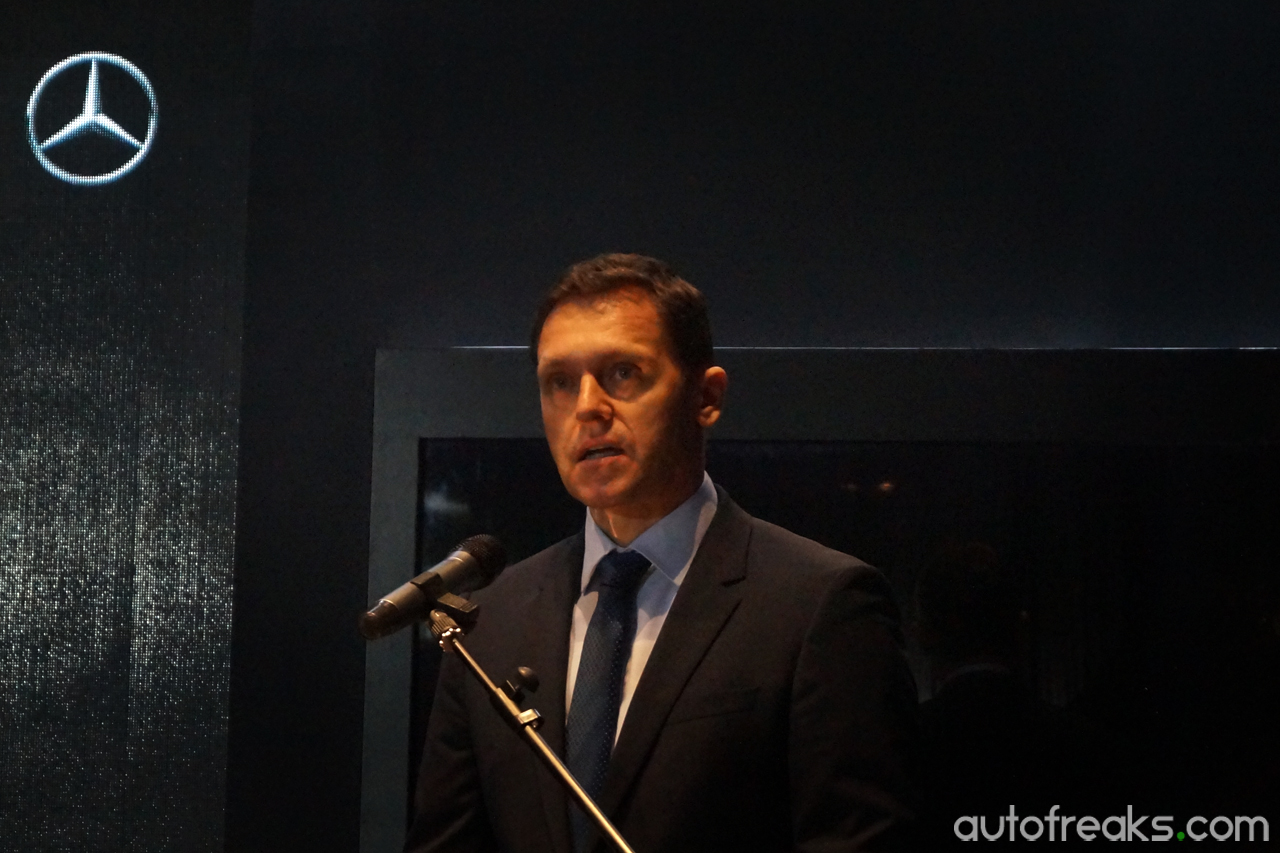 The new flagship showroom is located at Lot 19, Jalan 51A/219, Off Federal Highway, 46100 Petaling Jaya. This new showroom is the first Autohaus in the country to carry the new AMG Performance Centre on the first floor, and also the first to present the latest brand design exterior Wall Star.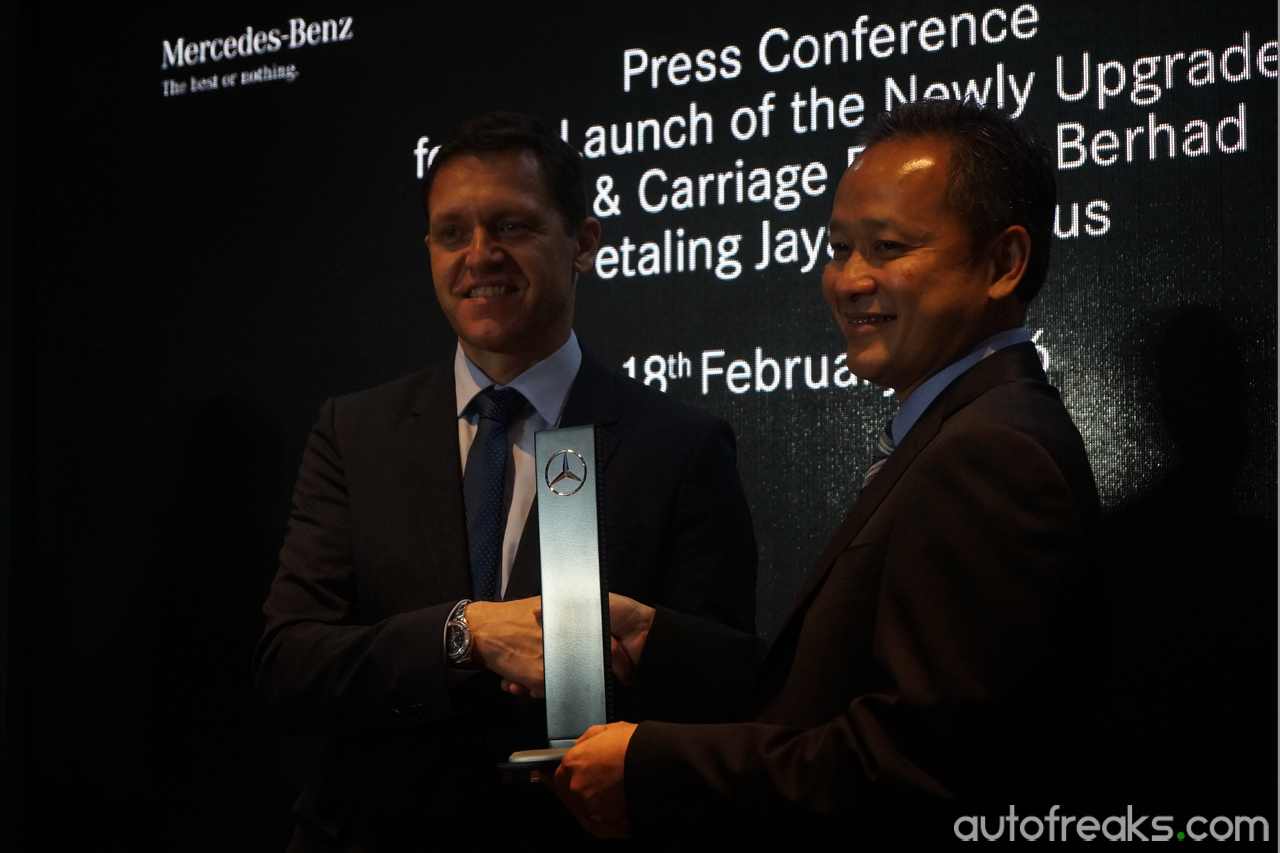 Inside, the showroom is capable of accommodating 21 showroom vehicles and is run by 36 retail staff and 79 after-sales staff. CCB PJ caters to after-sales services and has a work bay capacity of 40 cars, which will be able to provide general and specialized repair solutions.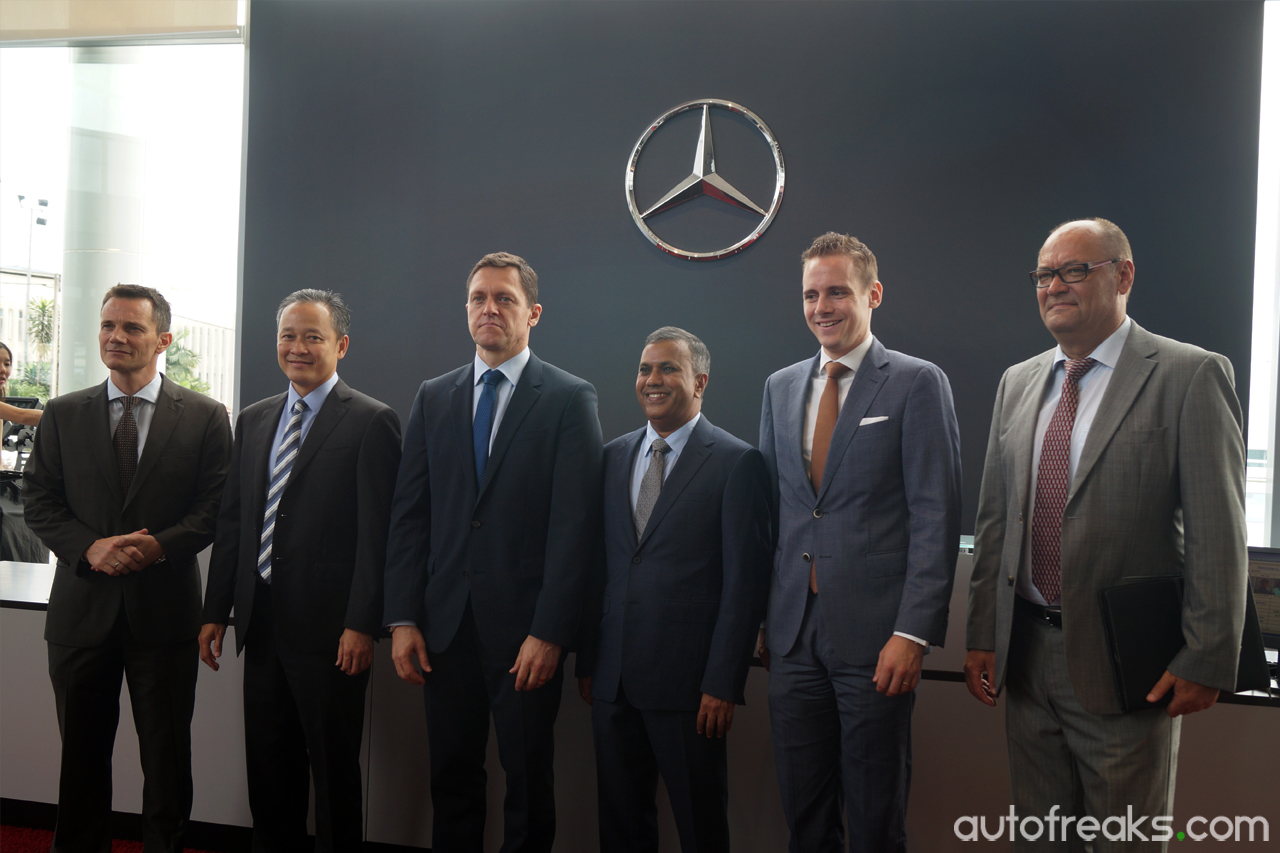 For customers, CCB PJ features an extended customer lounge area with a vertical garden. Additionally, the showroom also has digital touch screens for customers to better understand Mercedes-Benz product features and sales processes.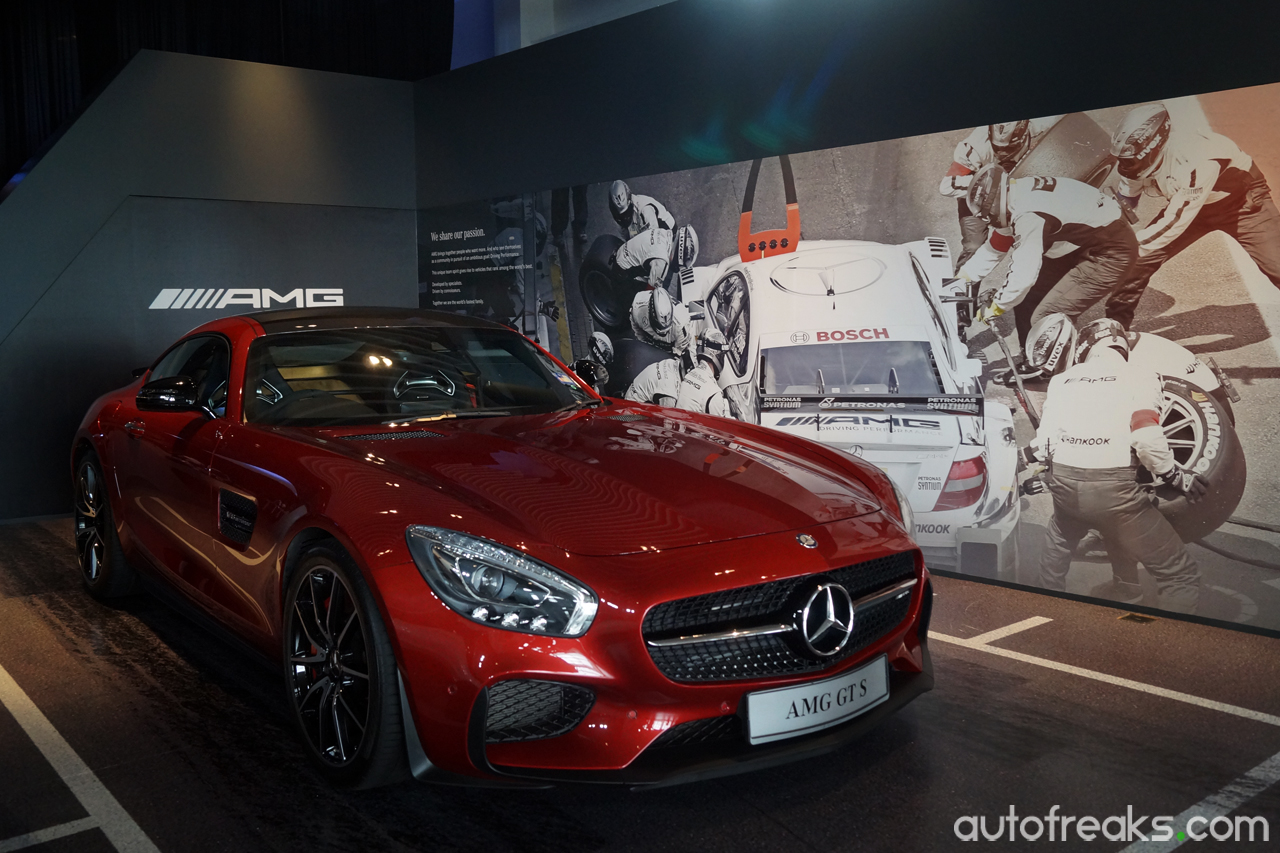 "Our dedication towards delivering exceptional customer experiences continues with another RM30 million investment over the next two years to upgrade our Autohauses in Alor Setar, Bukit Tengah, Juru, Ipoh, Mutiara Damansara and Johor Bahru. We aim to continue creating great new experiences for our customers for many years to come," said Cycle & Carriage Bintang Berhad Chief Executive Officer, Dato' Wong Kin Foo.
Cycle & Carriage Bintang PJ Autohaus Photo Gallery