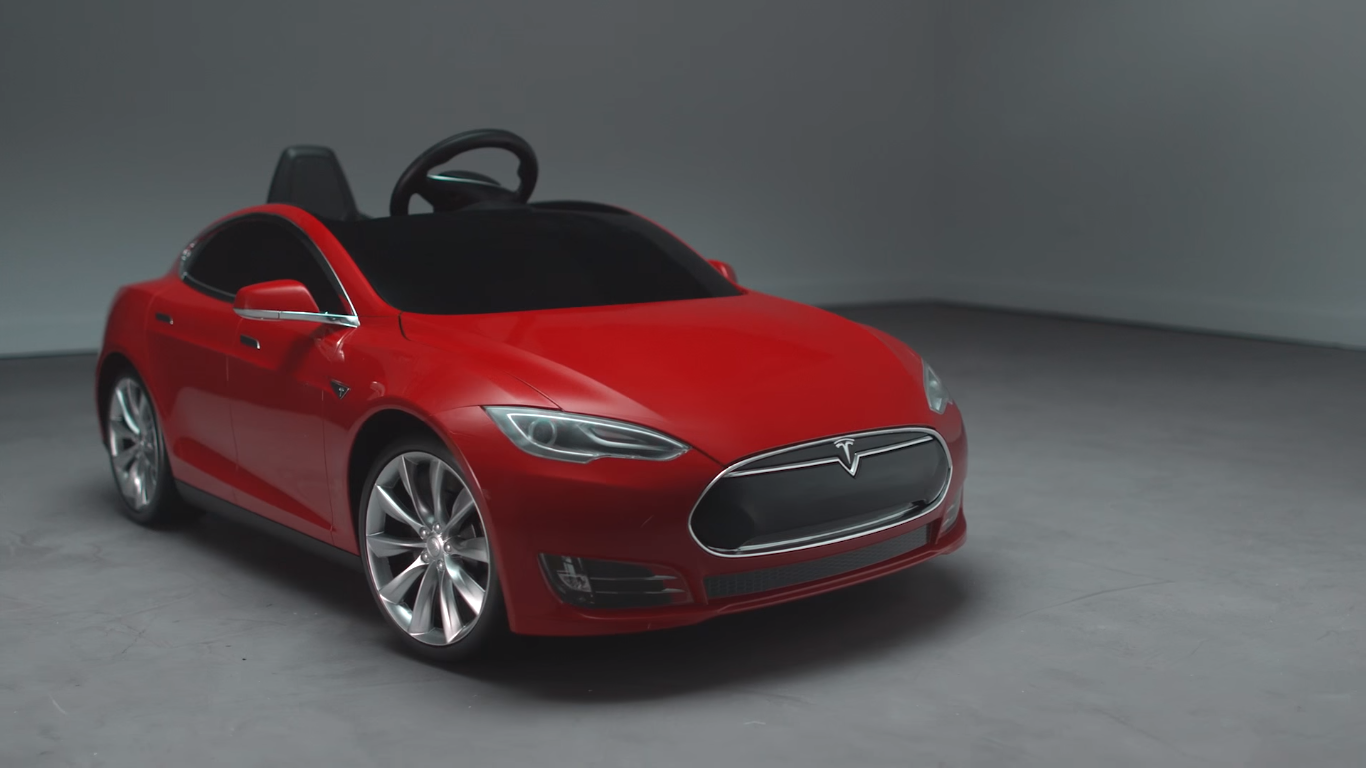 ADVERTISEMENT
Modern kids are a lucky bunch. Thanks to the advancement in tech, little kids no longer need to paddle their own little cars, and for the rich and lucky ones, they can even get AWD!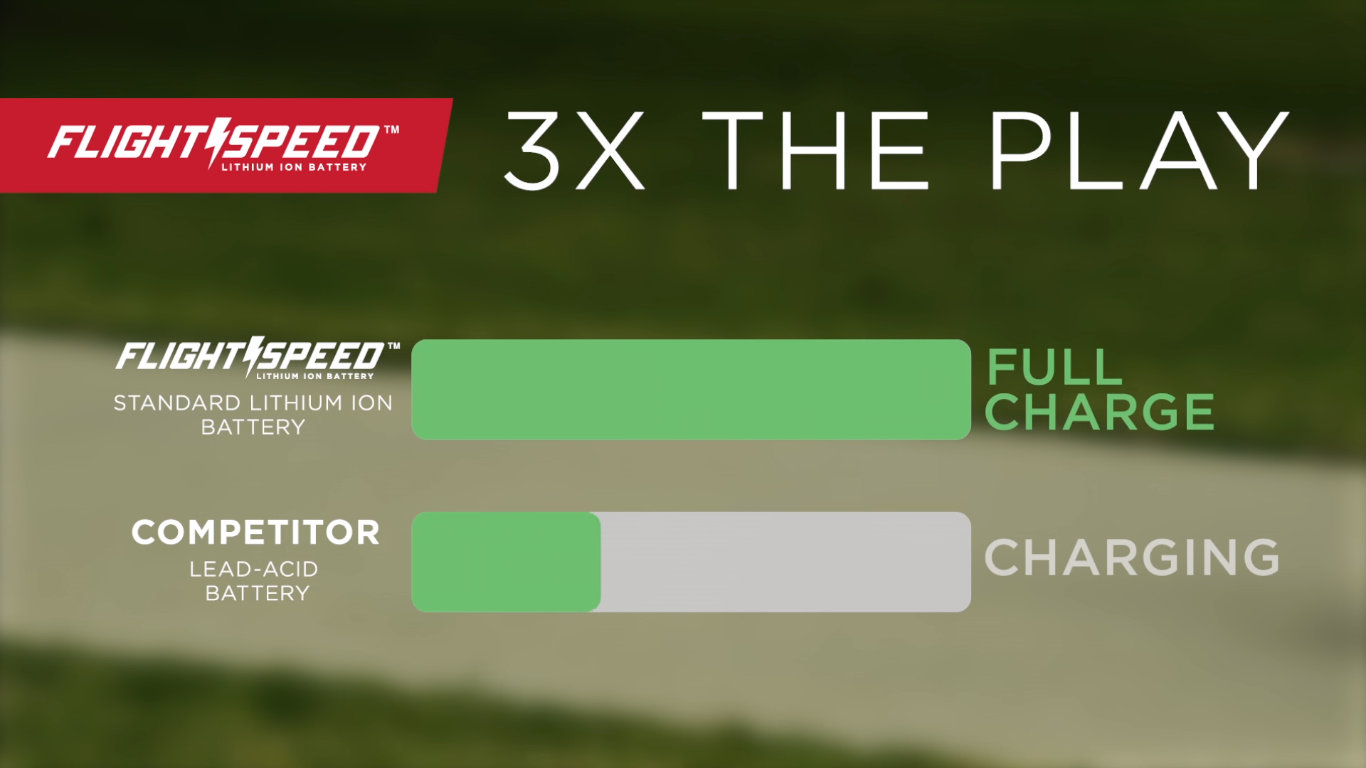 If the AWD little car doesn't suit your young one, Tesla has teamed up with RadioFlyer to deliver this mini Tesla Model S. But, unlike other mini cars, the mini Tesla Model S features similar battery tech used in the real cars, which offers longer play time coupled with shorter charging time.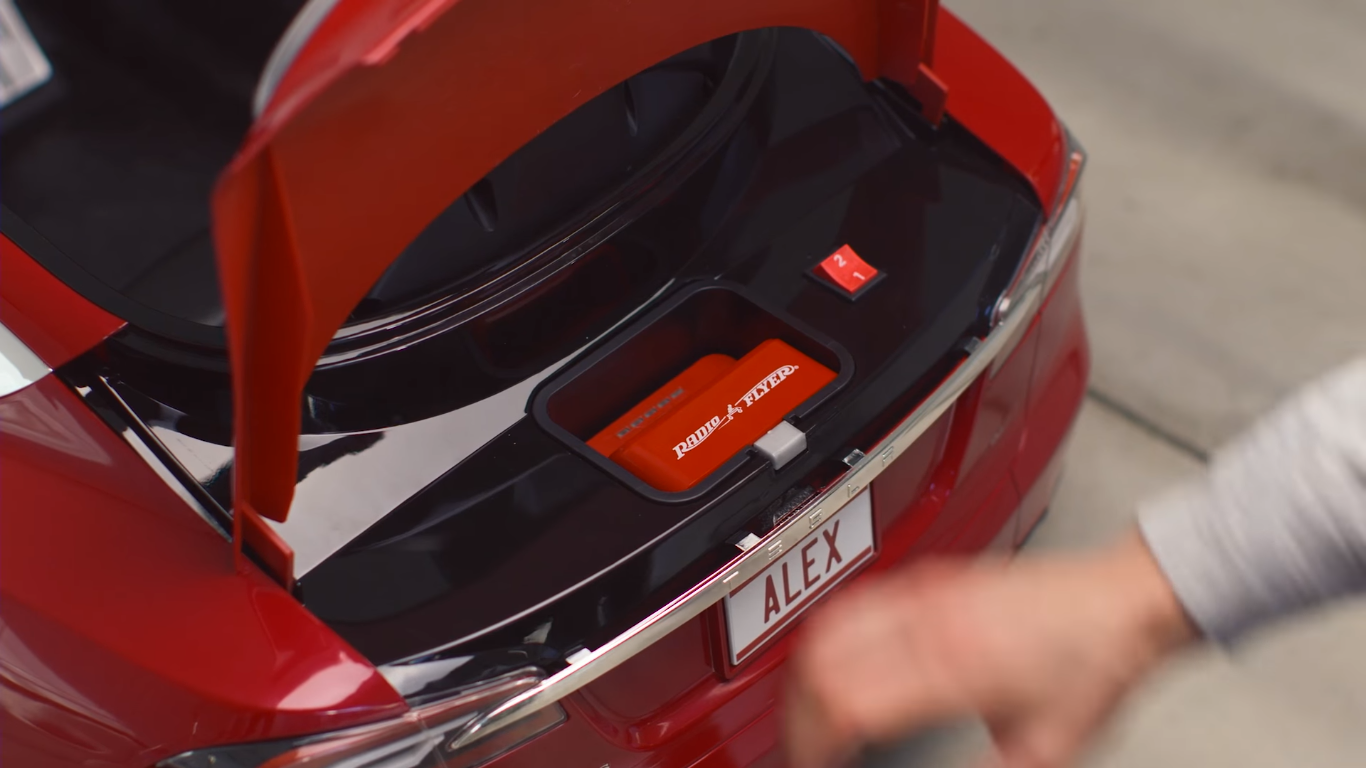 Furthermore, this $500 (RM2,070) Tesla ride-on also features working headlights, turbine rims and authentic Tesla Model S colours, including Midnight Silver Metallic, Deep Blue Metallic and Red Multi-Coat. Rich parents can also choose between black turbine wheels and silver turbine wheels, with the latter costing an additional $15.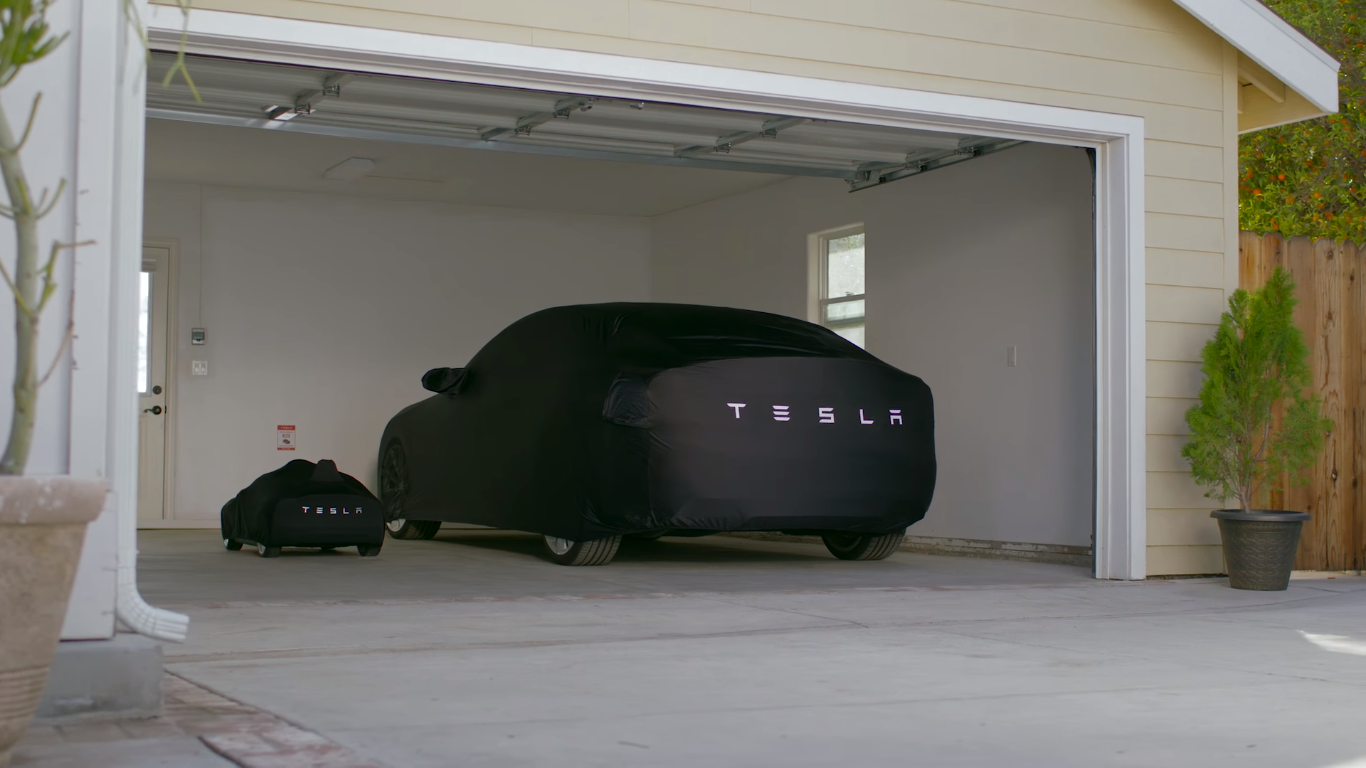 Further customization options include a premium battery that offers 50% more playtime ($50 extra), spare standard battery for $100,  spare premium battery for $150,  indoor car cover for $50 and customizable license plate for a mere $15.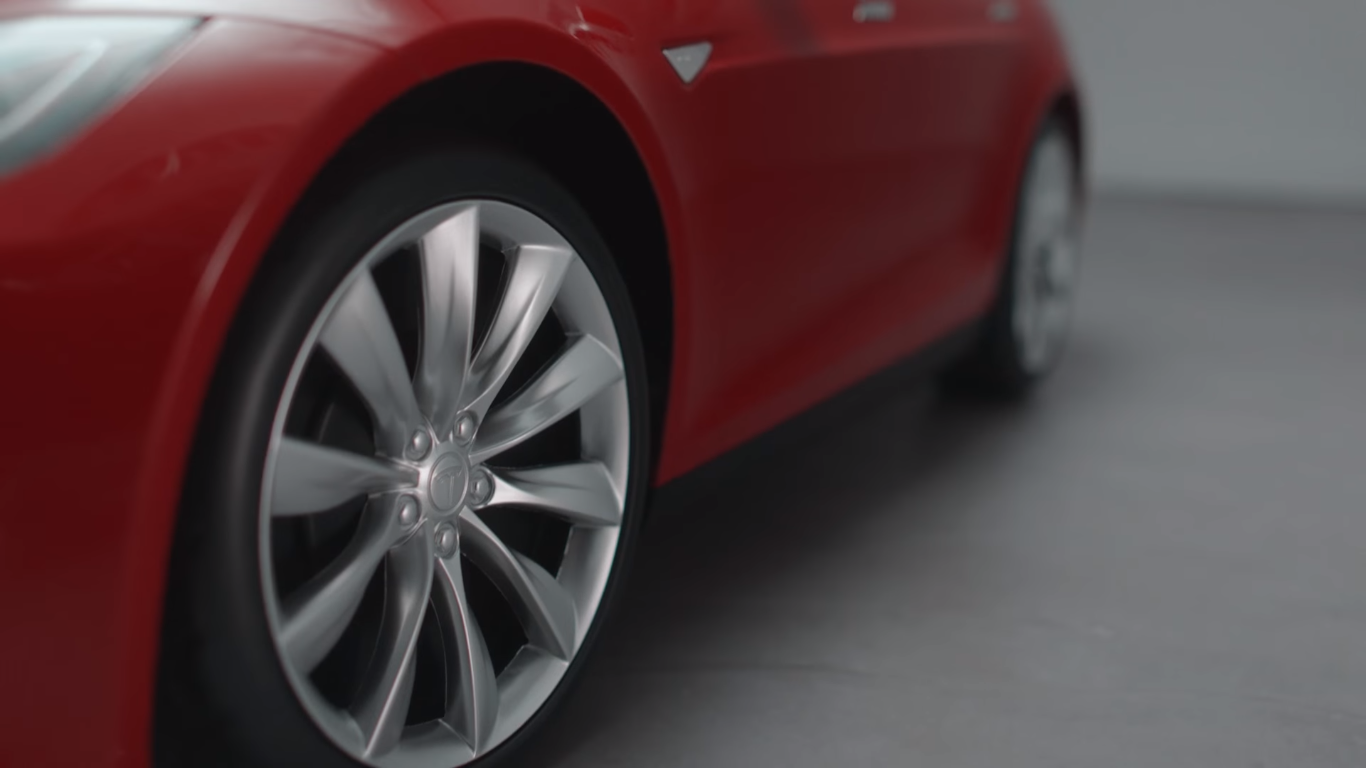 Check out RadioFlyer's site for further information.