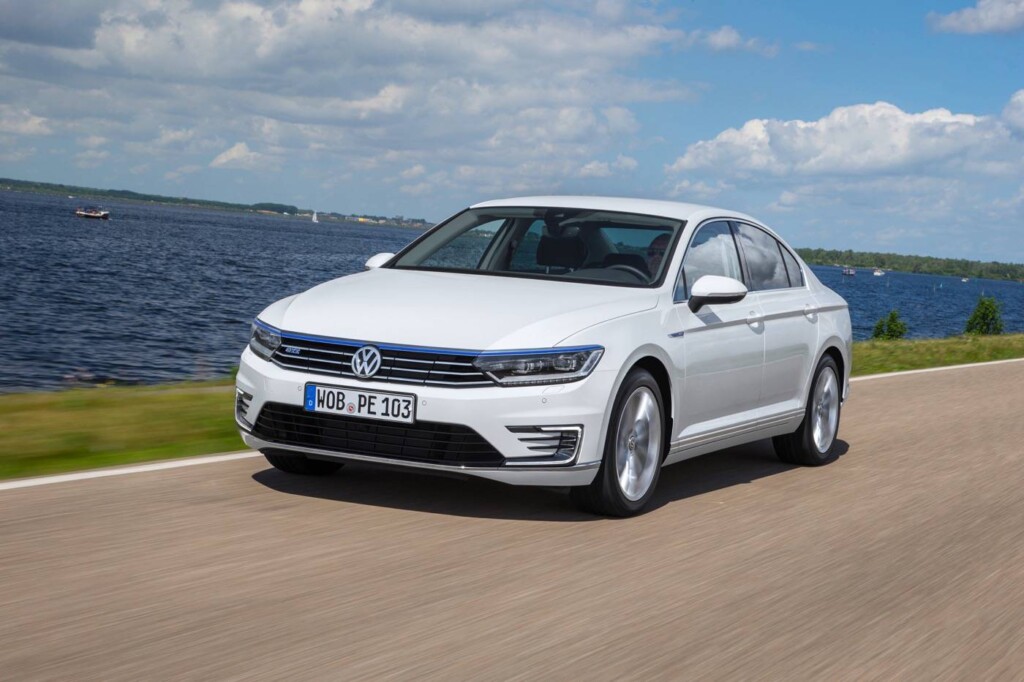 ADVERTISEMENT
The Volkswagen Group delivered more vehicles in the first month of this year compared with the prior year, handing over 847,800 models to customers.
Commenting on the January figures, Matthias Müller, CEO of Volkswagen Aktiengesellschaft, said, "The brands recorded a rise in deliveries in January." Müller continued: "Developments on world markets at the beginning of the year are mixed. The situation in Brazil and Russia remains tense, China is regaining momentum and the trend in Europe is generally stable."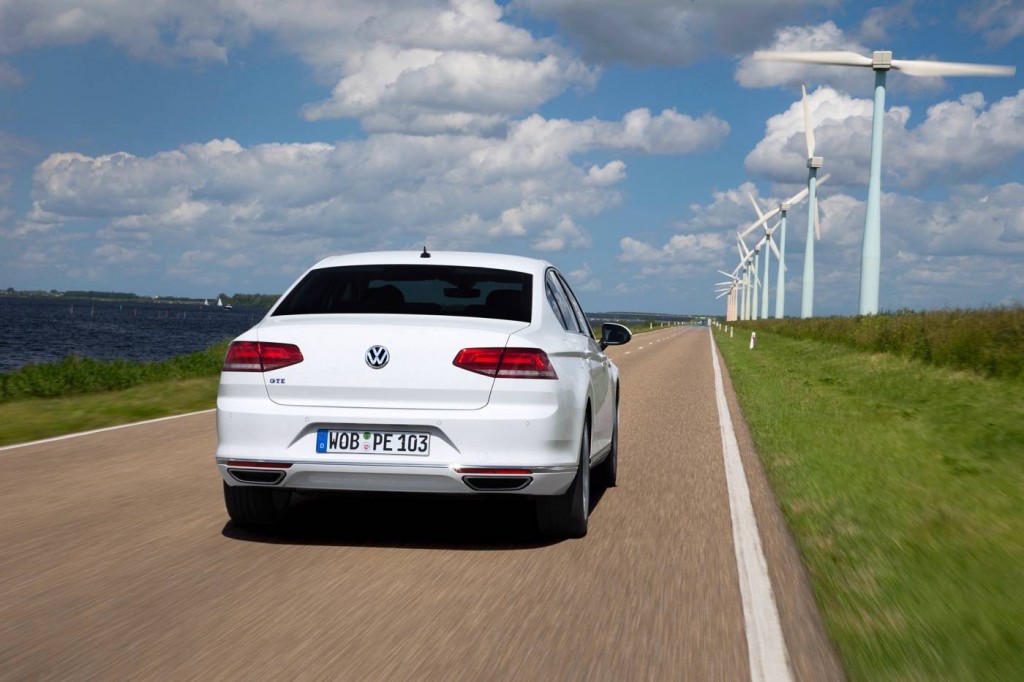 Developments on the overall Chinese market at the start of the year were particularly positive, with market growth running at around 12%. The Volkswagen Group and its brands put up an even stronger performance (+13.9%), handing over more than 400,000 models to customers and making January a record month. Never before has the Group delivered so many vehicles in China in a single month. This growth was a decisive factor in developments in the Asia-Pacific region as a whole (+12.0%).
The situation in the Americas was more challenging. The company delivered 61,100 vehicles in the North America region in the first month of the year, of which 36,400 units were handed over to customers in the United States (-7.0%), where the sales stop for several models with diesel engines had an impact. Deliveries in the South America region, where the general economic climate remains tense, declined appreciably (-32.2%).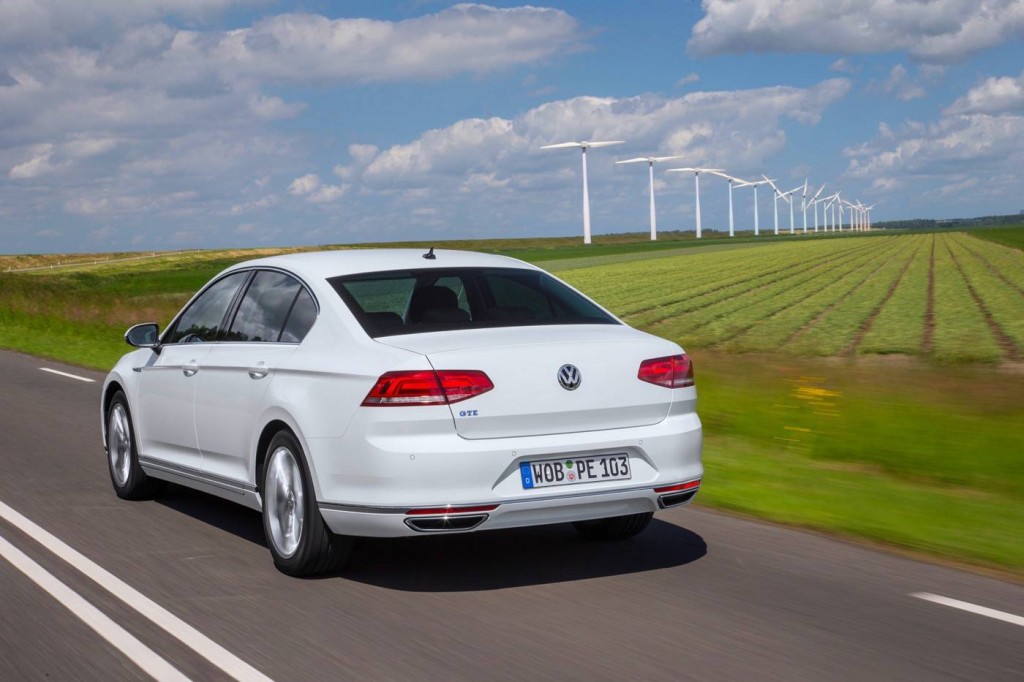 In Europe, January was a more pleasing month (+1.8%). The Group with its 12 brands recorded a slight increase (+2.9%) in Western Europe. Deliveries remained stable in the home market of Germany (+0.4%). In contrast, developments in Central and Eastern Europe (-4.2%) continued to feel the effects of the tense situation in Russia (-29.5%). Increases in several other markets in the region could not offset the downward trend in January.