ADVERTISEMENT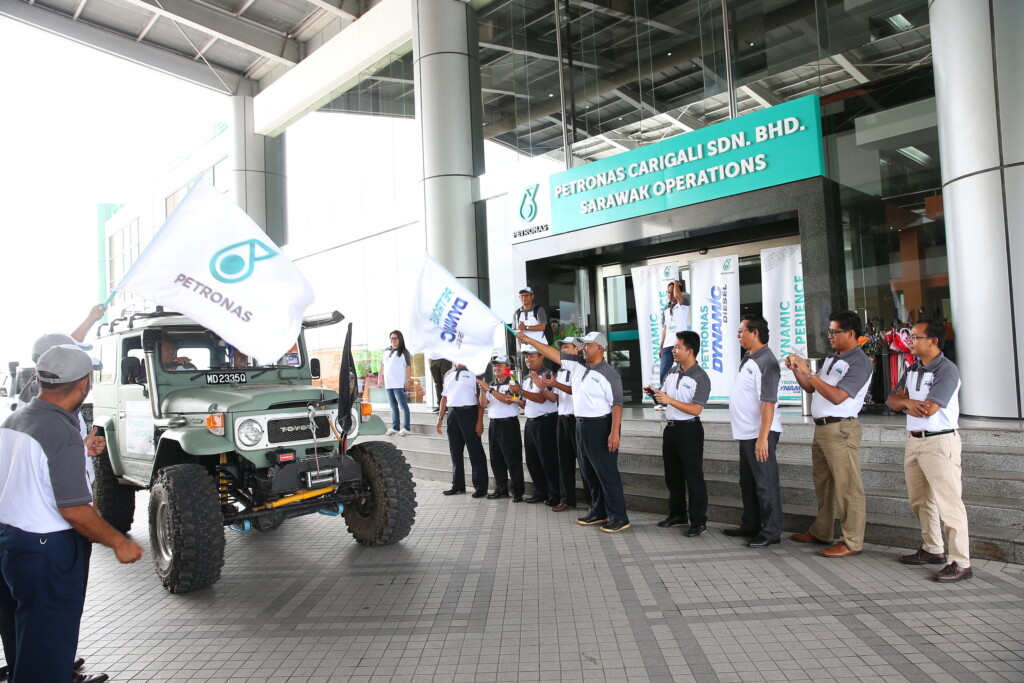 Petronas recently organised a one-day 4×4 expedition in Miri, Sarawak for participants from 4×4 enthusiasts to experience first-hand and put Petronas  Dynamic Diesel, a fuel that ensures reliability for superior fuel efficiency.
40 vehicles took part in the expedition that covered over 100km, where the starting and finish point being the Petronas Sarawak Operation building in Miri. This is part of the Petronas 'Experience To Believe' campaign, and the expedition check points included Petronas Station Luak Bay as well as Petronas Station Taman Tunku.
"This Dynamic Xperience is our on-the-road programme fuelled by Petronas Dynamic Diesel, to provide participants the direct opportunity to experience the benefits of our fuel. At Petronas, we strive to offer superior fuel quality to all our customers, and you will certainly agree after you experience them first-hand," said Mohd Ibrahimnuddin Mohd Yunus, Managing Director and Chief Executive Officer, PDB.
"The fuel technology that goes into Petronas Dynamic Diesel is developed by Petronas Fluid Technology Solutions experts. It is the same fuel that is used by the five Petronas IVECO trucks in the Dakar Rally – the world's toughest off-road race. These trucks run on the latest common-rail direct-injection engines, similarly used in the modern diesel 4×4 pick-up trucks and passenger cars, and showcase the reliability and performance of Petronas Dynamic Diesel to keep the trucks going under extreme conditions. The recent win of the Petronas Iveco De Rooy team at the Dakar 2016 race is yet another evidence to our winning formula claim," he added.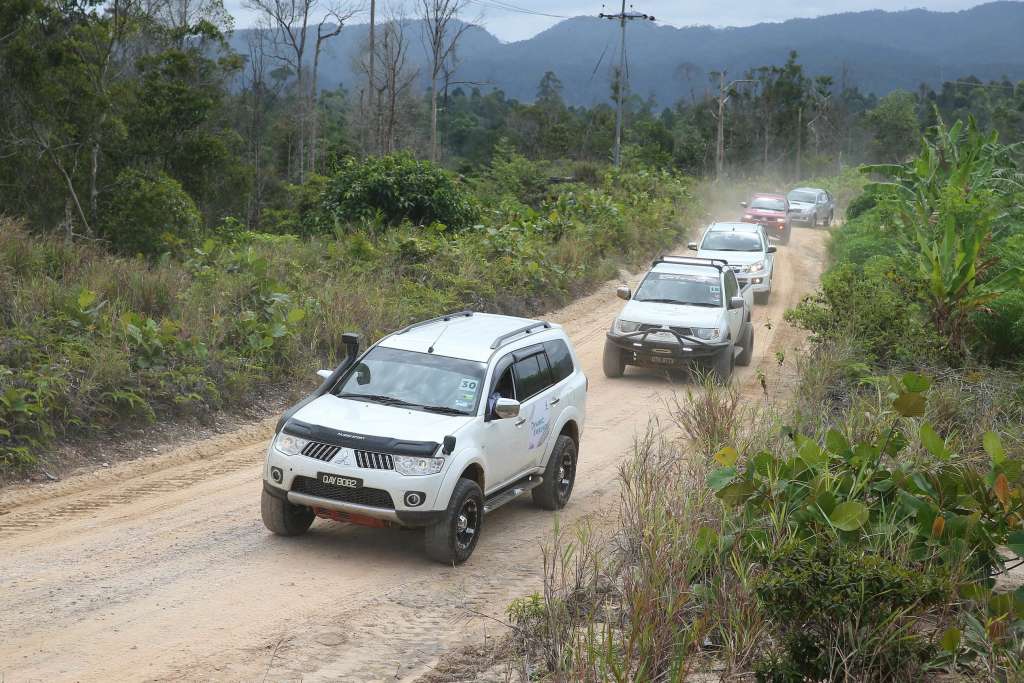 Petronas Dynamic Diesel is formulated to clean the engine, restore power and provide better combustion for superior economy and reliability. The tests on modern diesel engines conducted in Europe concluded that Petronas Dynamic Diesel recorded the best power restoration compared to other diesel fuels in Malaysia.
Jeremiah Lim, 31, a sales manager, said the experience convinced him of the winning attributes of the fuel, which he would not have experienced personally if he had not participated in the Dynamic Xperience programme.
"In both on- and off-road conditions, I noticed I get better value in terms of savings with this fuel," he said.
Au Kah Wee, 35, a mechanic, said that he has tried both Petronas Dynamic Diesel and other diesel brands to compare their performance.
"I have always been a Petronas user and after testing other diesel products in the market, I can conclusively say that I get a smoother drive when I use Petronas Dynamic Diesel," he said.