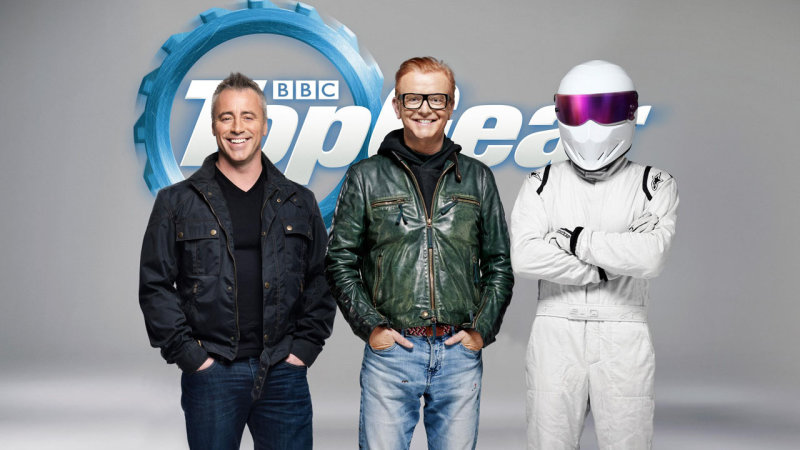 ADVERTISEMENT
Ever since Jeremy Clarkson, James May and Richard Hammond left the popular Top Gear TV shows, we've all been waiting to find out who will be replacing the trio as its new host. We've known quite a while ago that Chris Evans will be the presenter and now we have our next piece of the puzzle.
As it turns out, Matt LeBlanc has been announced as a new co-host of the rebooted BBC car show! Does that name ring a bell? He's Joey Tribbiani from the popular sitcom, Friends! 'How you dooooin?'
Matt LeBlanc is best known for playing Joey Tribbiani in the hit 1990s NBC sitcom Friends, a role which he reprieved for his own spin-off show Joey. He also won a Golden Globe for his starring role in Episodes – which aired on Showtime in America and in BBC Two in the UK.
That's the same channel on which Top Gear has traditionally run, but it's not LeBlanc's only encounter with the program. He also appeared on the show a few years ago to set the fastest time ever in the Kia Cee'd in the "Star in a Reasonably-Priced Car" segment – a time which hasn't been topped, given that the Vauxhall Astra that followed was proven slower. Matt also hosted a special called Top Gear: The Races, which put him in pole-position to join the new cast. Pun intended.
Along with LeBlanc and Evans, the new lineup is also expected to include German driving guru Sabine Schmitz and British automotive journalist Chris Harris. David Coulthard, the former F1 driver and television commentator from Scotland, has also been linked to a star on the show, and let's not forget, The Stig. Some say he….oh, nevermind.
There will more announcements to follow soon, so stay tuned!
New Source: Top Gear via Autoblog