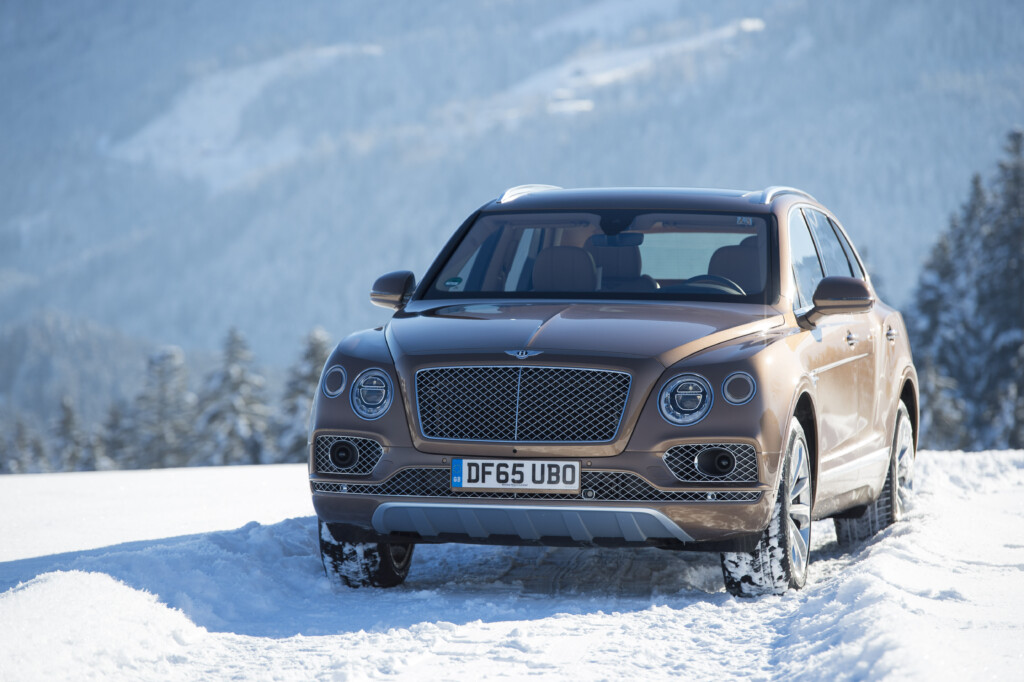 ADVERTISEMENT
Bentley has kicked off the official market-entry of the vehicle in Europe when it was unveiled in Kitzbühel, Austria recently.
The Bentayga's first alpine public outing coincided with the famous ski-race in Kitzbühel, with the luxury SUV on display at the foot of the 'Streif' ski run.
The Bentayga is the fastest, most powerful, most luxurious and most exclusive SUV in the world, continuing Bentley's success story in Europe in 2016 and reinforcing the brand's market presence in this region.
Speaking in Kitzbühel, Robert Engstler, Regional Director Bentley Europe, said: "We had a very strong year 2015 with Bentley growing our sales by 10 per cent in Europe to a total of 1,695. We were able to commit significantly to the success of our company and engage our customers with Bentley vehicles."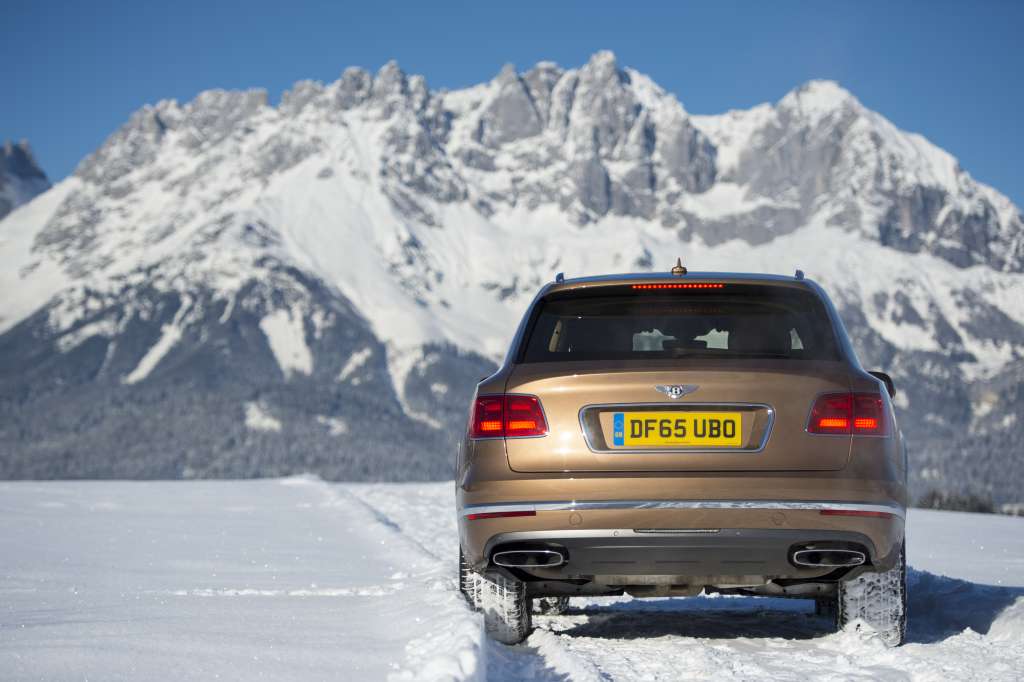 In 2015, Bentley Motors achieved a market-leading position in the luxury segment in countries such as Austria and Russia. In the same period, new markets, such as Morocco, were entered. An important pillar of this success was the consistent development and extension of the retailer network. A total of 10 new locations have been opened, for instance in Casablanca, Dresden and Zug.
In addition, Bentley and their retail partners invested heavily and implemented the new Bentley corporate identity in numerous newly-styled, luxury showrooms.
Commenting on 2016, Robert Engstler added, "We are on course for further growth in 2016, without compromising our exclusivity. In doing so, we will enhance our current retail network across Europe and enlarge our market presence by opening new locations. The all-new Bentayga will play an important role in our growth strategy."