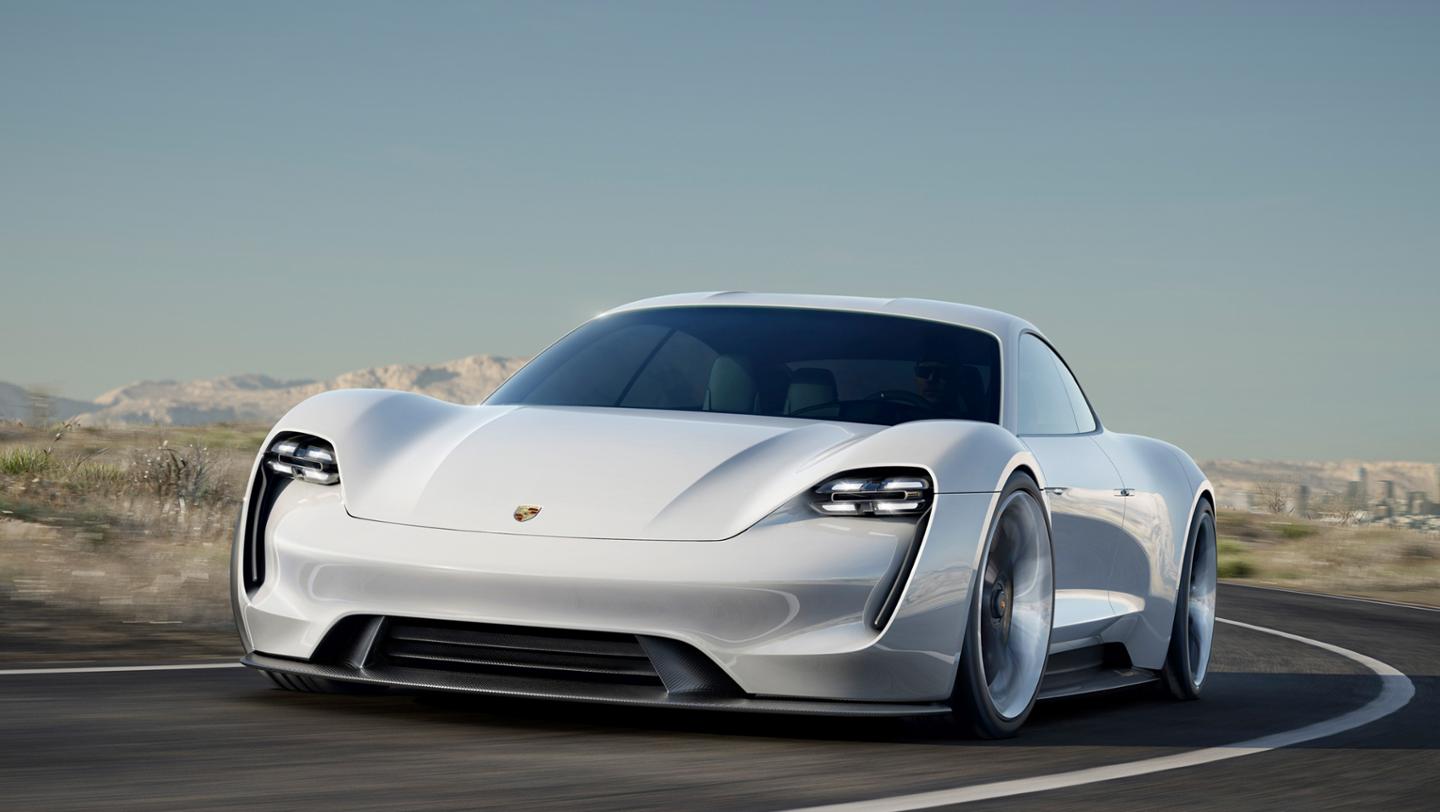 ADVERTISEMENT
Autonomous cars may be the future for some, but Porsche has no plans to develop self-driving cars, said Porsche's chief executive Oliver Blume. 
"One wants to drive a Porsche by oneself. An iPhone belongs in your pocket, not on the road,"" he told the German newspaper Westfalen-Blatt on Monday.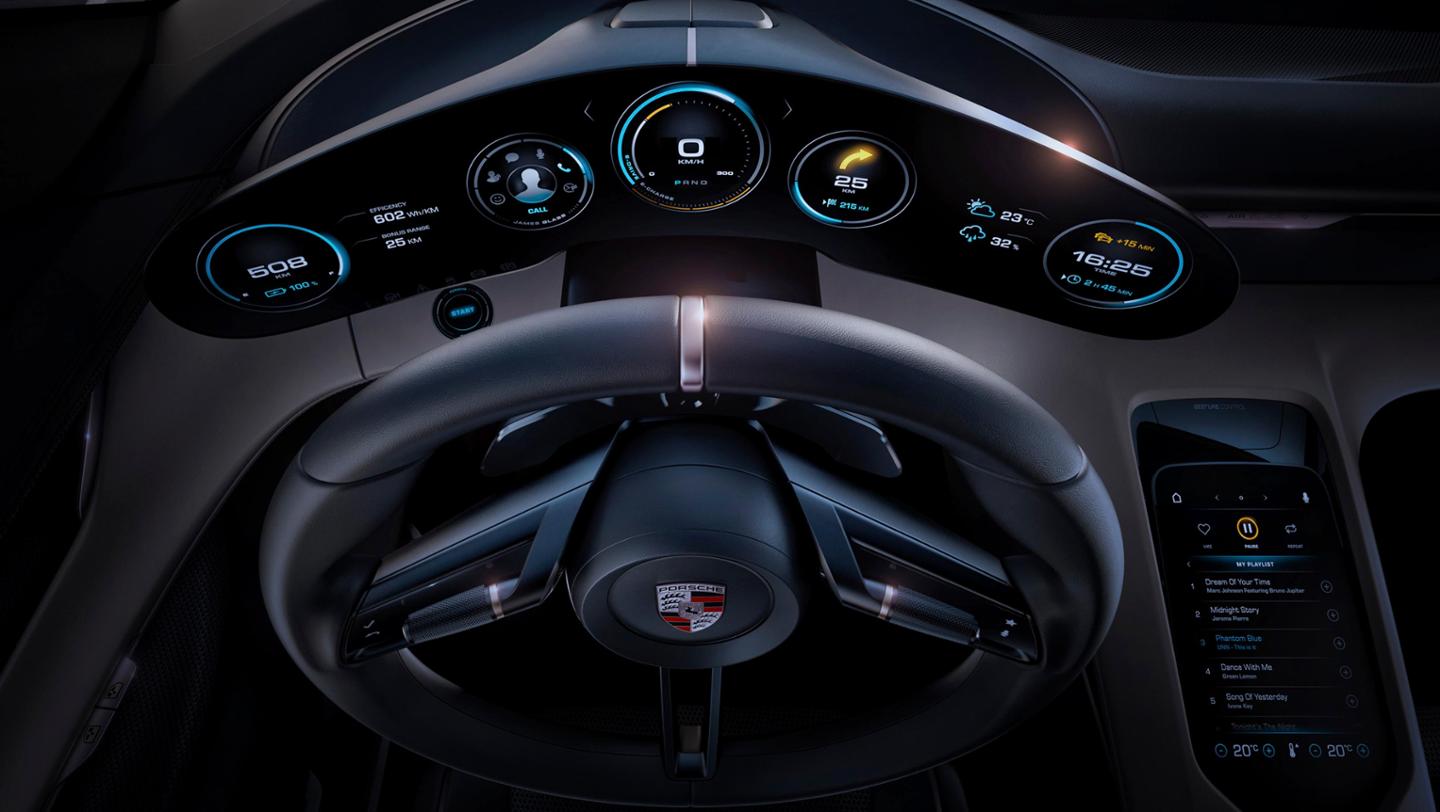 His comment cements the fact that Porsche believes that drivers should be in control of their cars.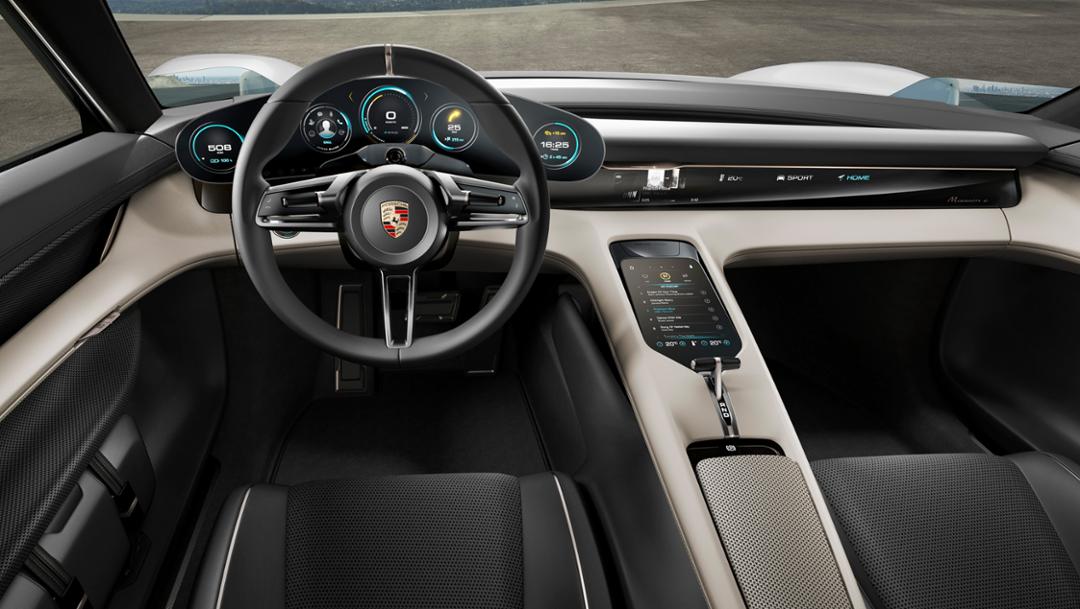 Porsche is part of the Volkswagen Group, which has also conveyed similar doubt regarding autonomous vehicles. However, other German marques like BMW and Mercedes-Benz are working hard to bring autonomous cars to our roads.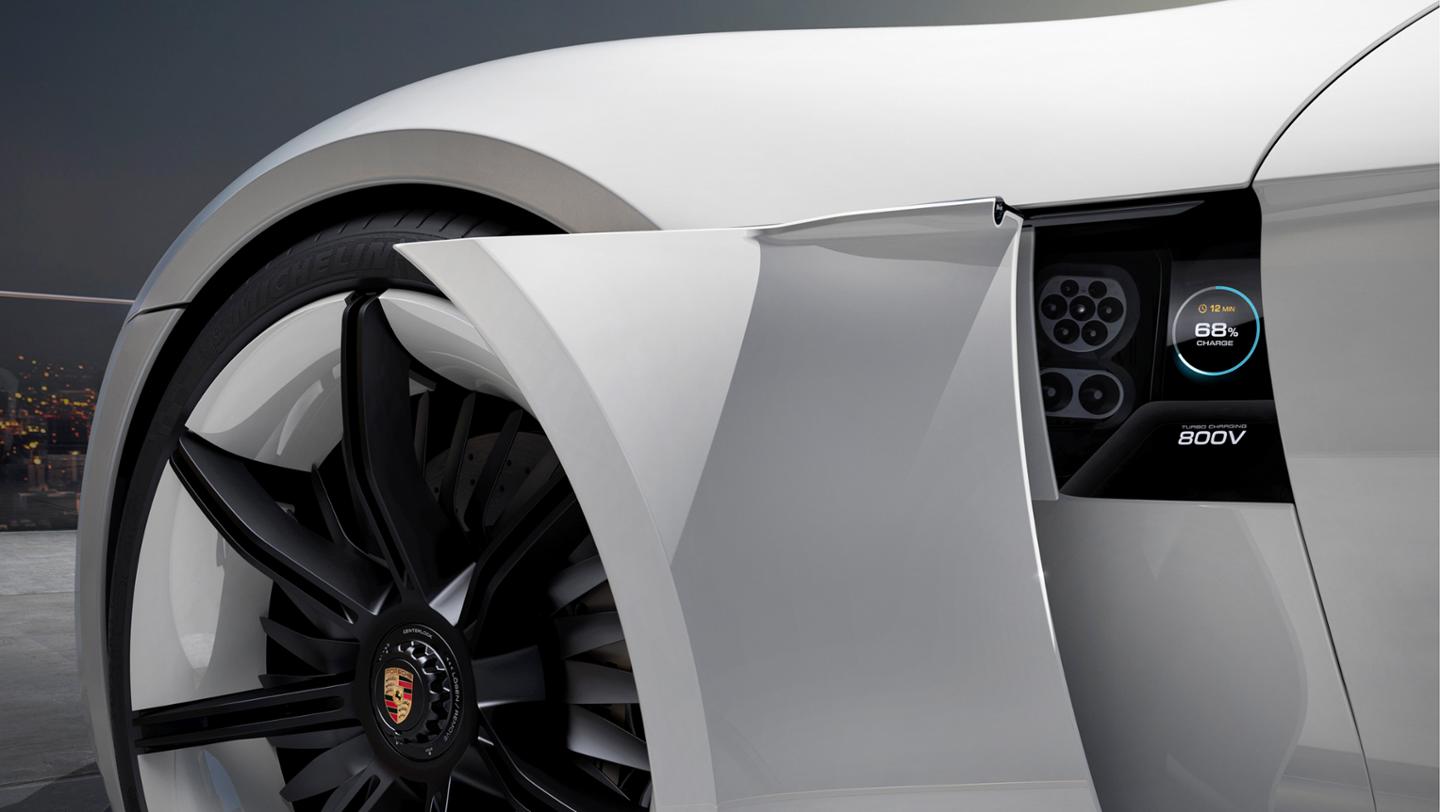 Despite shooting down autonomous vehicles, Porsche will be offering hybrid versions of all its vehicles soon, in an effort to lower emissions. Blume mentioned that a plug-in hybrid version of the Porsche 911 could debut as soon as 2018.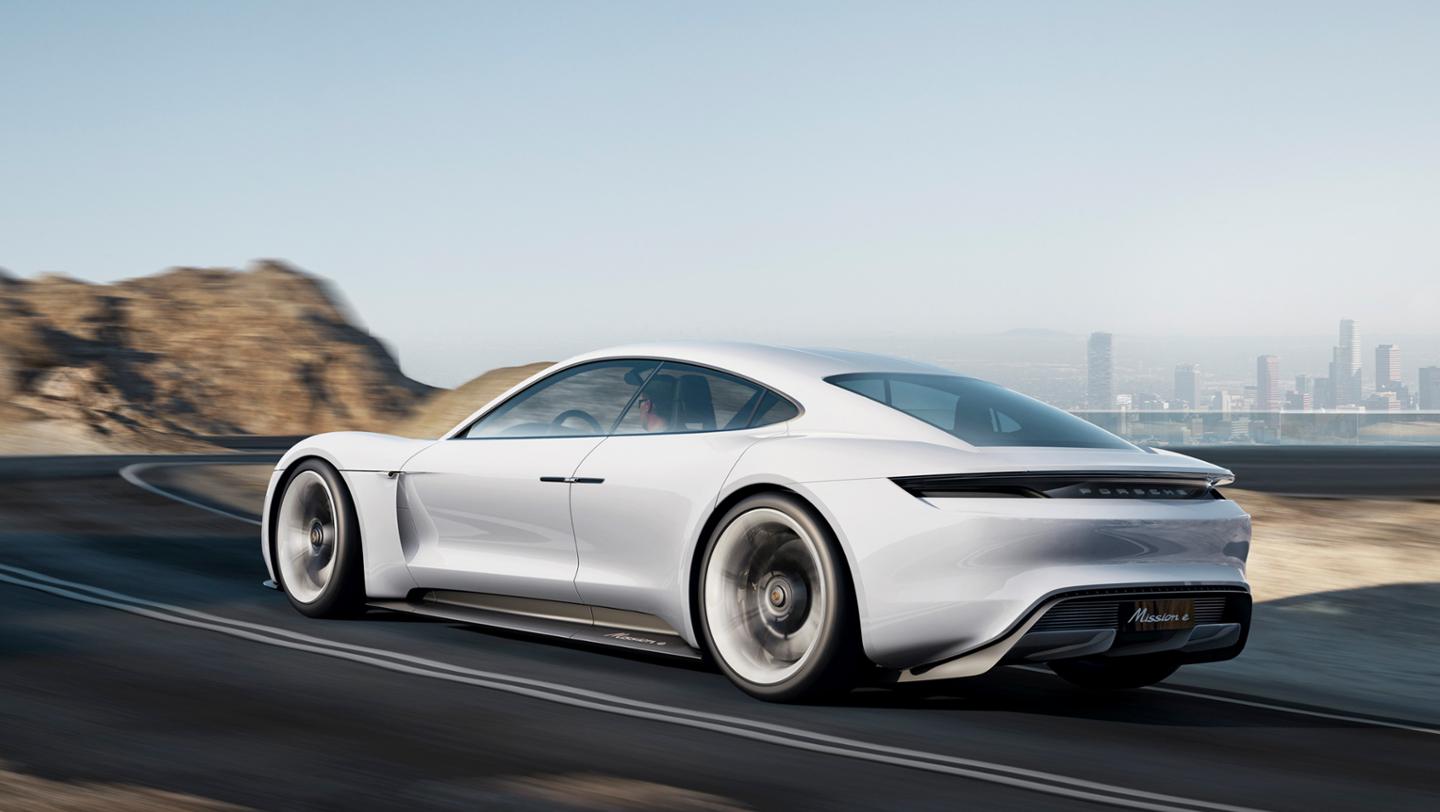 Elsewhere, Porsche's first full EV, the Mission-E, is said to be made available by 2020.