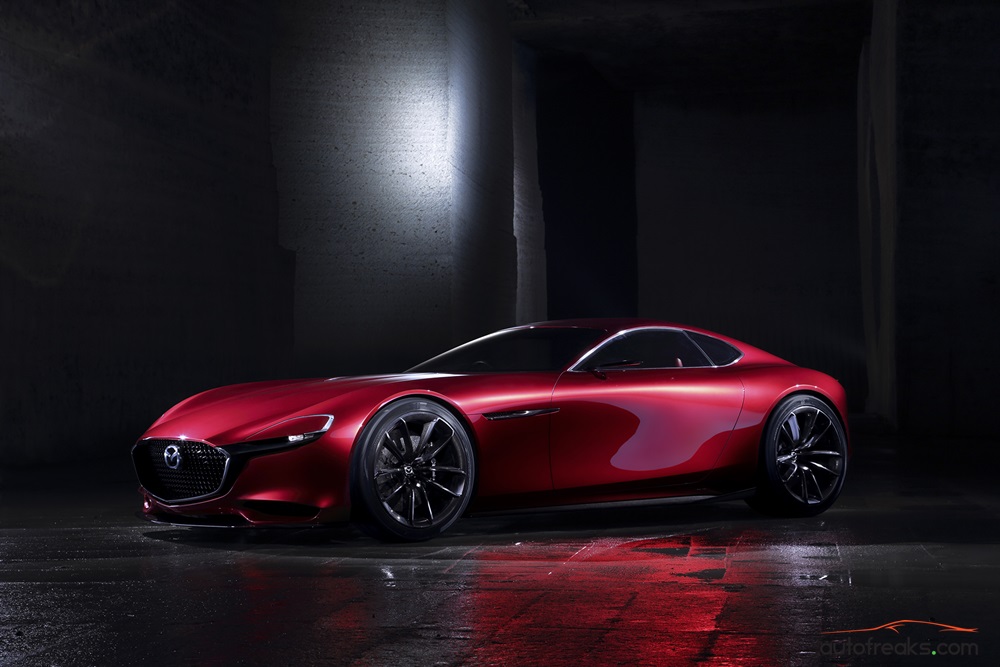 ADVERTISEMENT
Mazda has announced that the Mazda RX-Vision was named the "Most Beautiful Concept Car of the Year" in an award ceremony held at the 31st Festival Automobile International in Paris, France.
Representing the company's vision of the future, the stunning RX-Vision sports car concept made its global debut at the Tokyo Motor Show last year. It is a front-engine, rear-wheel drive sports car with Kodo design-based proportions and it is powered by the next-generation SkyActiv-R rotary engine. You can read all about it here.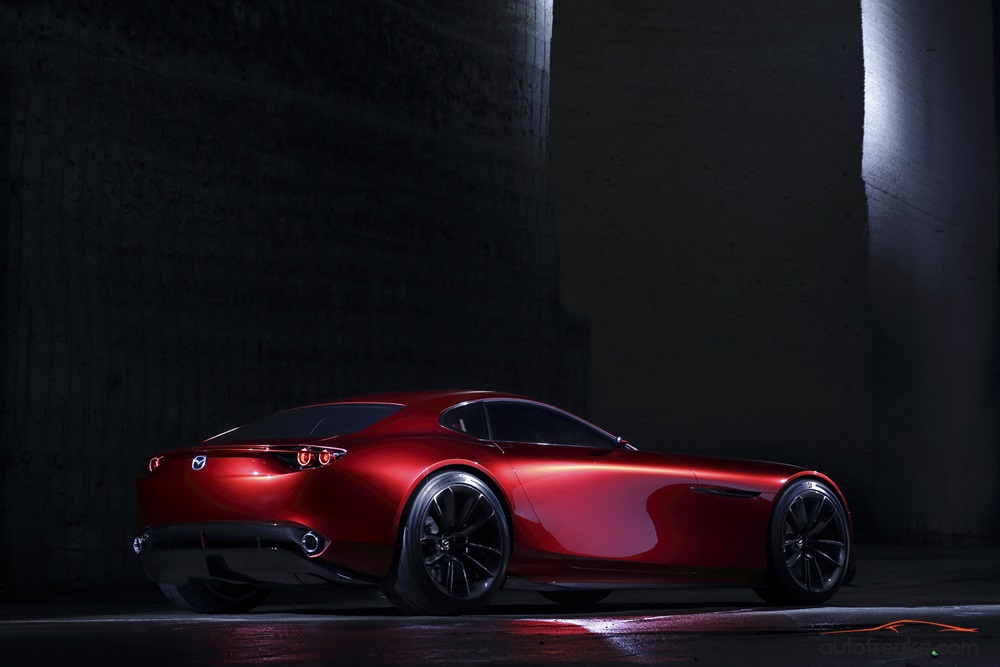 "The Most Beautiful Concept Car of the Year" award goes to the vehicle that best embodies pure design creativity and emerging trends. It is one of the grand prizes at the annual event, with the winner chosen by a jury of experts and enthusiasts from the world of motorsports, architecture, fashion and design.
The concept car made its second public display at the Festival Automobile International's concept car exhibition held at the Hôtel National des Invalides in January 27 to 31.