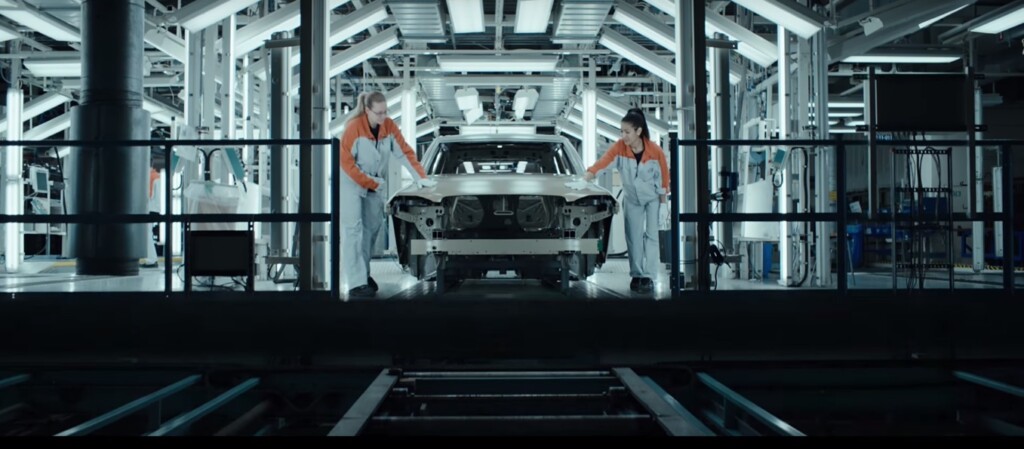 ADVERTISEMENT
Volvo Cars is using a new advertising campaign for the bestselling XC60 to honour its diverse and growing workforce.
The campaign follows in the footsteps of the successful 'Made By Sweden' theme that Volvo Cars has been using in recent times. But this time, instead of using heroes such as footballing legend Zlatan Ibrahimović and pop icons Robyn and Avicii to build brand awareness, the Swedish car maker has chosen to highlight its own heroes – its workforce.
"A diverse workforce delivers many benefits. Different approaches and critical thinking are vital when creating something new. You just need to consider the huge success of the award-winning XC90 and our record sales in 2015 to understand the impact that diversity has at Volvo. We believe that a large part of Volvo's continuing success can be attributed to diversity and what we call the Volvo spirit," said Björn Annwall, Senior Vice President, Marketing Sales and Service at Volvo Cars.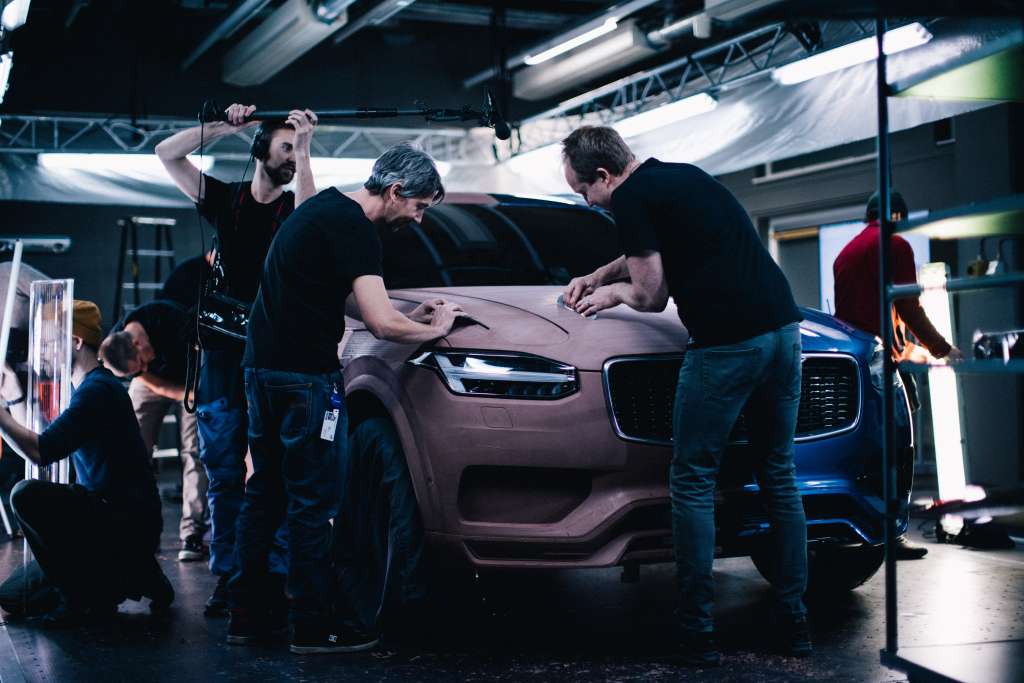 "Our workforce is growing by the year as our sales increase. At the moment we have close to 50 nationalities actively contributing to the design, development, marketing, sales and service of our cars. Diversity is not just about age, gender, sexual orientation or ethnicity – it's about harnessing the knowledge, experience and personalities of the people that come to work with us. We believe that diversity delivers better products," concluded Björn Annwall.
Volvo employees from different backgrounds, working across the company in a wide range of roles, are featured in the new campaign – from designers and engineers to workers on the factory floor. It's a truly inspiring video that captures different shapes of life and background, so don't forget to watch it on the YouTube link below!