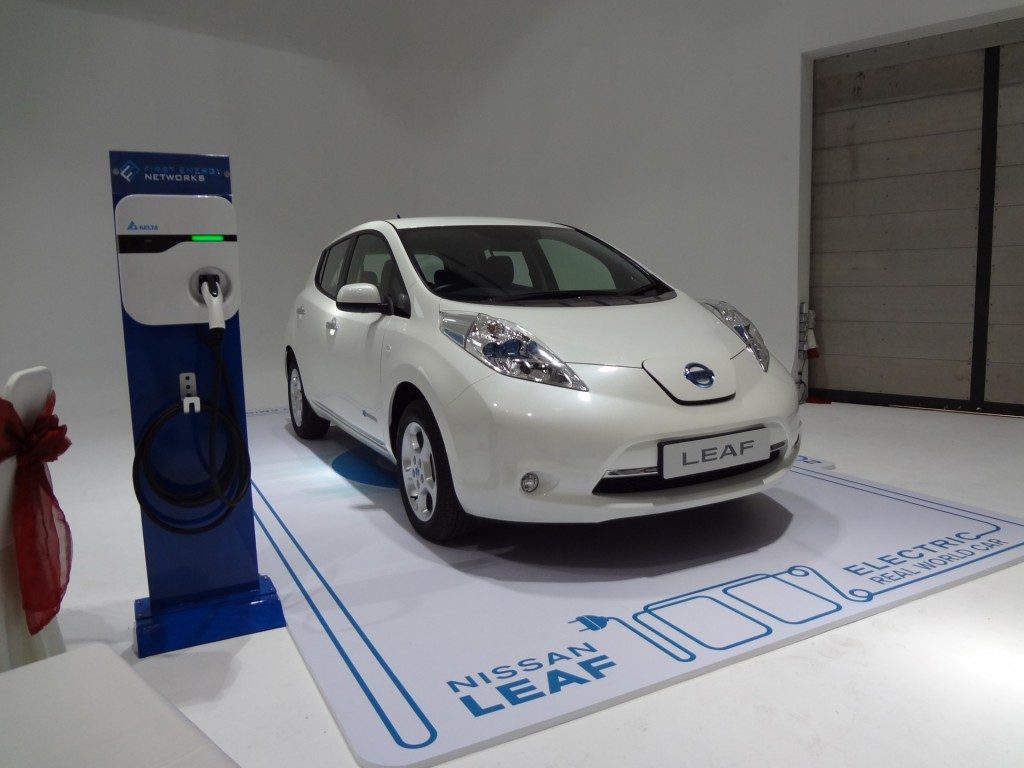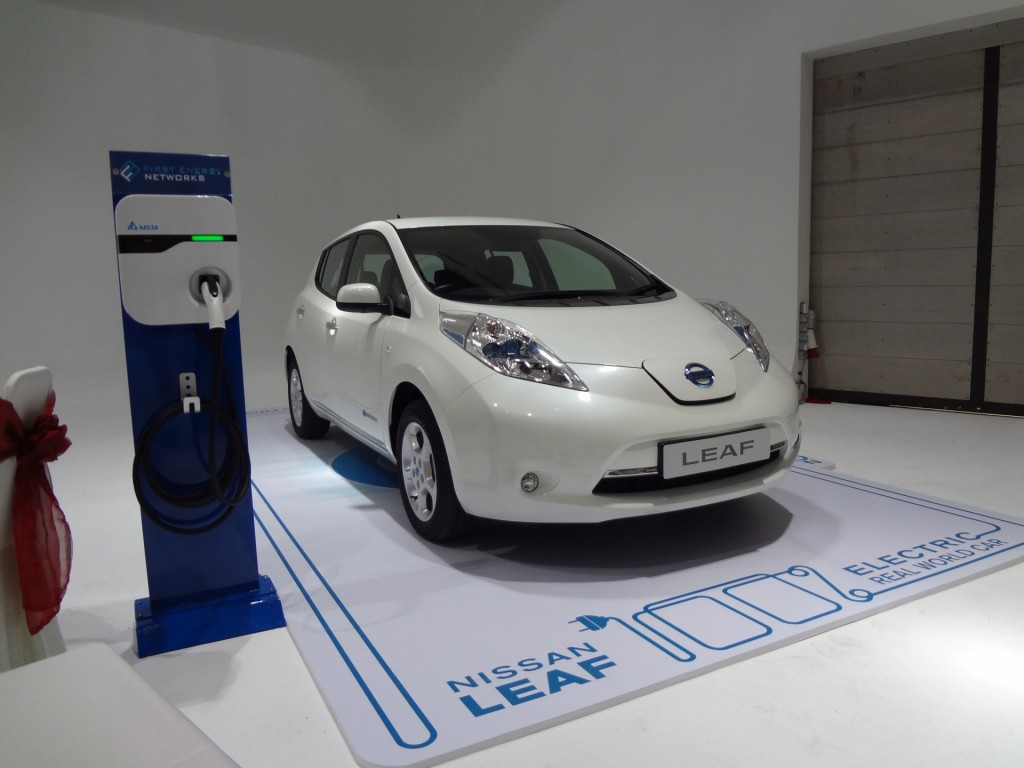 ADVERTISEMENT
Despite a tumultuous year for the automotive industry, manufacturers have continued to offer exciting technology options for a growing vehicle market. Recently greenercars.org, the American Council for an Energy-Efficient Economy (ACEEE) released its annual comprehensive environmental ratings for vehicles.
The following vehicles comprise the Greenest List for 2016:
Greenest Score
1. Mercedes-Benz Smart ForTwo Electric Drive Convertible / Coupe 63
2. Chevrolet Spark EV 63
3. Fiat 500E 62
4. Toyota Prius Eco 61
5. Volkswagen E-Golf 61
6. Nissan Leaf S / Leaf SV 61
7. Kia Soul Electric 59
8. Toyota Prius C 59
9. Toyota Prius 58
10. Ford Focus Electric 57
11. Chevrolet Volt 56
12. Volkswagen Jetta Hybrid 56
The Smart ForTwo Electric Drive tops the Greenest List for the third year in a row with an unprecedented Green Score of 63. Toyota's Prius line performs exceedingly well once again, with the new Prius Eco nabbing the 4th spot, while the Prius C and original Prius claim spots No.8 and No.9.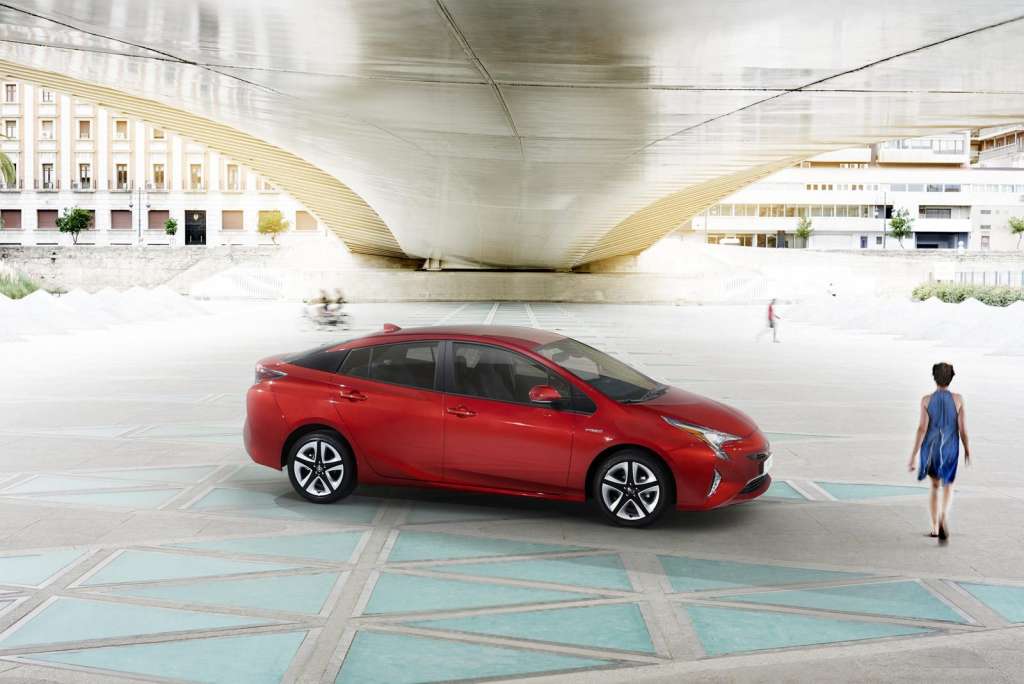 The newest additions to the list are the Volkswagen eGolf and the Kia's Soul electric vehicle, which claim the No.5 and No.7 spots respectively. This year marks the first time a Kia vehicle has earned a top spot since 2009. The improved 2016 Chevrolet Volt also nabs a spot this year (No.11) thanks to significant increases in fuel economy and its new streamlined vehicle design.
Modern clean diesels have repeatedly placed well in ACEEE's annual rankings, only a few places away from the "Greenest" list. However, following the EPA announcement that Volkswagen has cheated federal emissions standards since 2009 with the use of defeat devices, the organisation has suspended its Green Scores for all affected VW, Audi, and Porsche diesel models.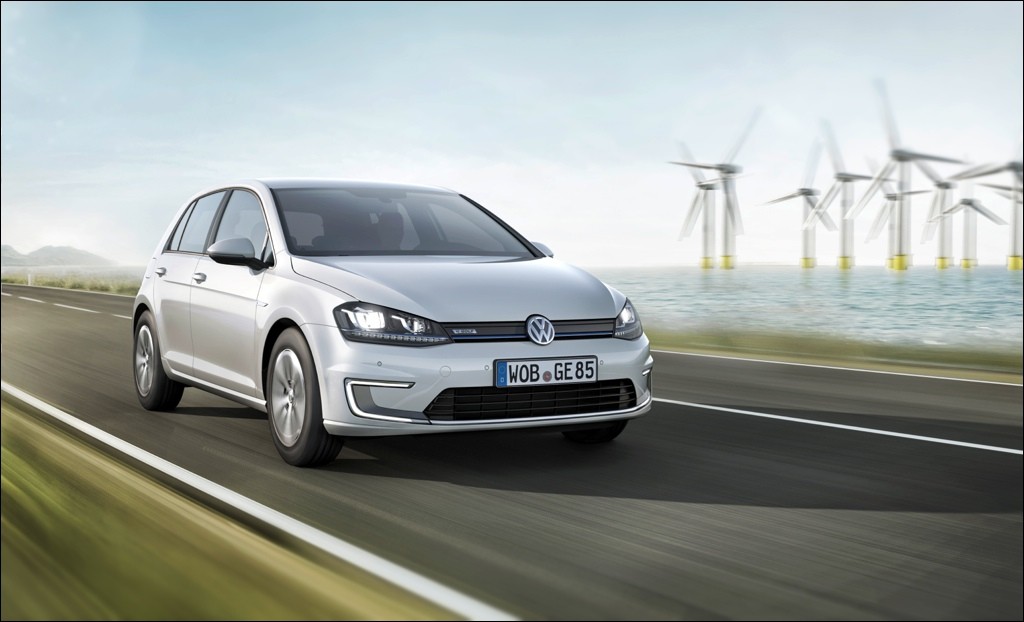 Greenercars.org identifies practical options in each class among the top widely available, automatic transmission, petroleum-fueled models, since many of the vehicles on the Greenest list are not widely available. The Greener Choices list includes trucks and SUVs, such as the Chevrolet Trax and the GMC Canyon. The petrol-powered Chevrolet Spark and Honda Fit top their respective car classes. As the list demonstrates, consumers can make greener choices whatever their vehicle needs may be.
Greener Choices Score
1. Toyota Prius Eco 61
2. Toyota Prius C 59
3. Mercedes-Benz Smart ForTwo Convertible / Coupe 55
4. Chevrolet Spark 54
5. Toyota Prius V 54
6. Honda Fit 53
7. Ford C-Max Hybrid 51
8. Subaru Crosstrek Hybrid 48
9. Chevrolet Trax 47
10. Ford Transit Connect Van 42
11. Land Rover Range Rover Evoque 42
12. Chevrolet Colorado / GMC Canyon 40
Greenercars.org provides the facts necessary to examine the eco-performance of any 2016 model. The site assigns each vehicle a Green Score, a single measure that incorporates lifecycle greenhouse gas and criteria pollutant emissions. Updates to this year's methodology include new estimates of emissions from fuel sourcing, transportation, and distribution as well as Clean Power Plan adjustments to electricity emissions.
The Meanest List this year is comprised of one pickup, heavier medium-duty vehicles, and a handful of European sports cars that are the least friendly to the environment. Vehicles with very low sales units are omitted from this list, and this year Class 2b pickups weighing above 4,000kg were not rated:
Meanest Score
1. Mercedes-Benz G65 AMG 20
2. Chevrolet/GMC G2500 Express / Savana (Passenger) (MDPV) 22
3. Mercedes-Benz G63 AMG 22
4. Bentley Mulsanne 23
5. Mercedes-Benz G550 23
6. Toyota Sequoia FFV 25
7. Ford Transit T150 Wagon FFV 25
8. Mercedes-Benz GL63 AMG 25
9. Lexus LX 570 26
10. Bentley Continental GT Convertible / Flying Spur 26
11. Toyota Tundra 26
12. Mercedes-Benz GL550 4Matic 26