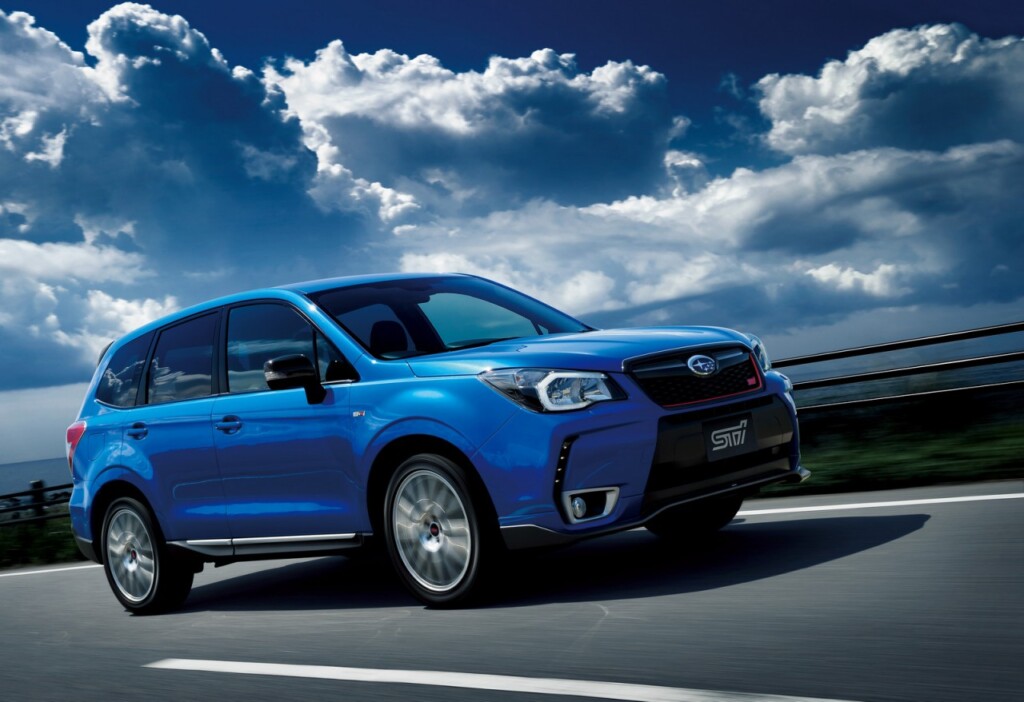 ADVERTISEMENT
Whether or not customers will keep buying the same model or the same brand over and over again can depend on several factors, such as how the car is portrayed compared to its nearest rivals. Other factors, such as brand loyalty or overall brand satisfaction can lead to customers returning to the same automaker when it's time for them to trade in their car.
According to a recent analysis of loyalty rates from Forbes, which sourced data compiled by Experian Automotive, Subaru ranked No.1 in terms of customer loyalty, with 67.7% of its buyers returning to dealership to purchase another model once they decided it was time to part with their old one.
Among the top 10 released by Experian Automotive, only two; Mercedes-Benz and Lexus are luxury automakers, with the rest divided fairly equally among Japanese, Korean and American marques:
Most Brand Loyal Car Brands for 2015:
Subaru, 67.7%
Ford, 66.7%
Mercedes-Benz, 65.1%
Toyota, 63.5%
Kia, 63.2%
Hyundai, 61.3%
Nissan, 61.1%
Chevrolet, 60.7%
Lexus, 60.7%
Honda, 59.9%
On top of that, Experian Automotive compiled 10 different models coming from 9 auto manufacturers which tend to enjoy the most repeat business in the industry.  Range Rover took the No.1 spot with 48.2% of these loyal owners either return to purchase the exact same model once their lease expires or they simply decide it's time to get something newer model to replace the old one. You'd be surprised to find the list ranges from sedans to trucks, vans and electric cars.
10 Cars with the Most Brand-Loyal Buyers 
Range Rover, 48.2% 
Mercedes-Benz S-Class,  46.6%
Lincoln MKZ, 44.8%
Mercedes-Benz 2500 Sprinter Van, 44.8%
Nissan LEAF, 44%
Ram 1500,  42.9%
Lexus RX 350, 42.7%
Hyundai Genesis, 42.5%
KIA Soul, 42%
Subaru Forester,  41.1%