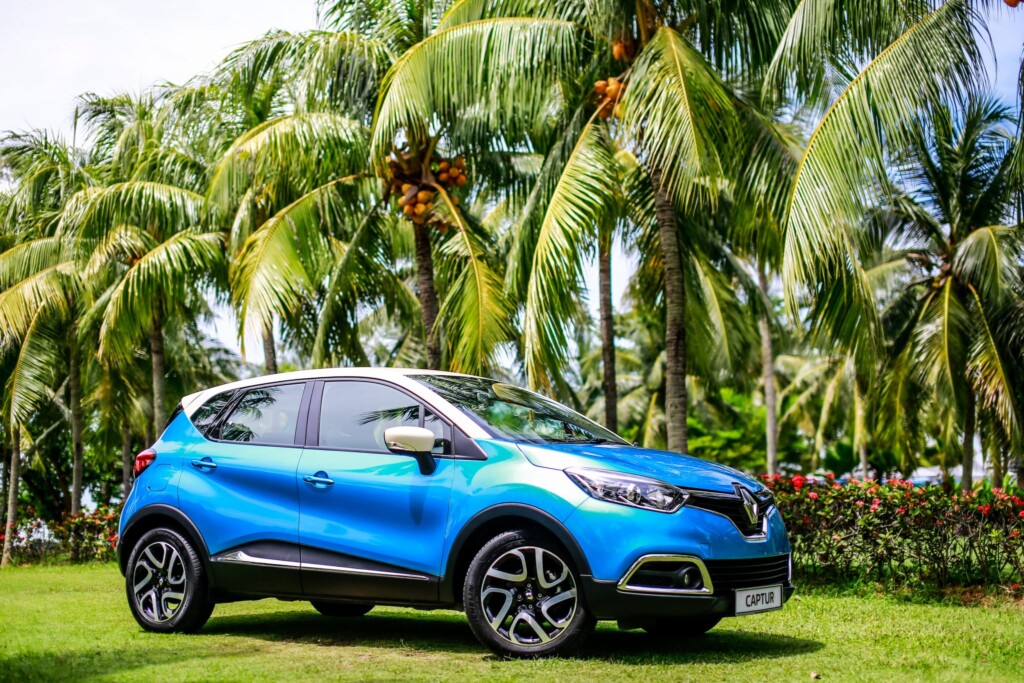 ADVERTISEMENT
Renault is issuing a recall for 15,800 Capturs to fix an issue with its pollution-control systems, after French emission investigators found that the compact SUV had emissions that exceeded EU limits.
The recall is thought to affect the 1.5-litre diesel, specifically the dCi 110 engine which are equipped with a faulty emission filter that turned on between 17 degrees Celsius and 35 degrees Celsius.
The European tests are run between 20 to 30 degrees Celsius but the average real-world temperature in Paris is much lower, with average highs exceeding 17 degrees only between May and September.
The recall doesn't then affect Malaysian Captur owners as TC Euro Cars don't sell any diesel-powered Capturs here, probably due to lack of demand.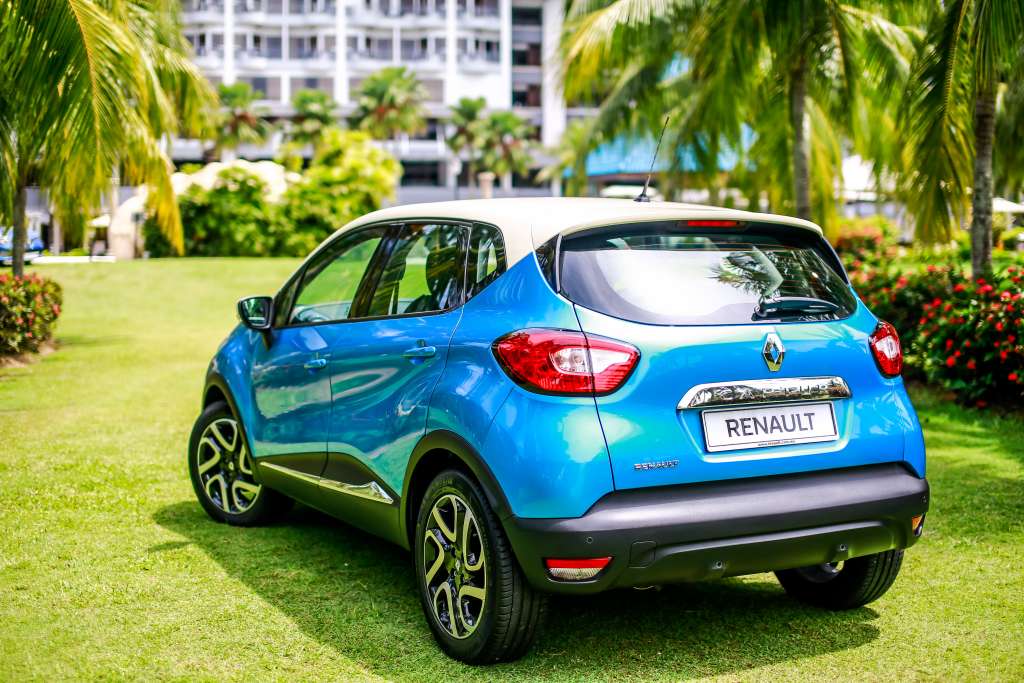 In addition, Renualt will also offer free software upgrades to owners of about 700,000 diesel-powered vehicles to lower NOx emissions to meet Euro 6 emission targets. However, it's not known what engines are affected by this recall.
The French government initiated a probe last year in the wake of Volkswagen's Dieselgate scandal, looking for other companies that might have cheated on the said tests.
The probe involved 100 randomly chosen models, with 25 of them being Renault's. The French Environment Minister Segolene Royal said that there are other brands that also exceeded the emissions limits, declining to name them.
Source: Carscoop