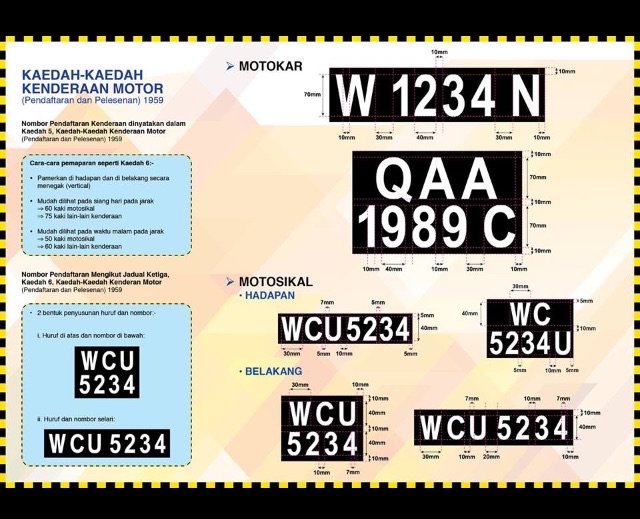 ADVERTISEMENT
Standardized number plates will soon take over the front and rear of cars in Malaysia, as JPJ is set to fix this long outstanding issue.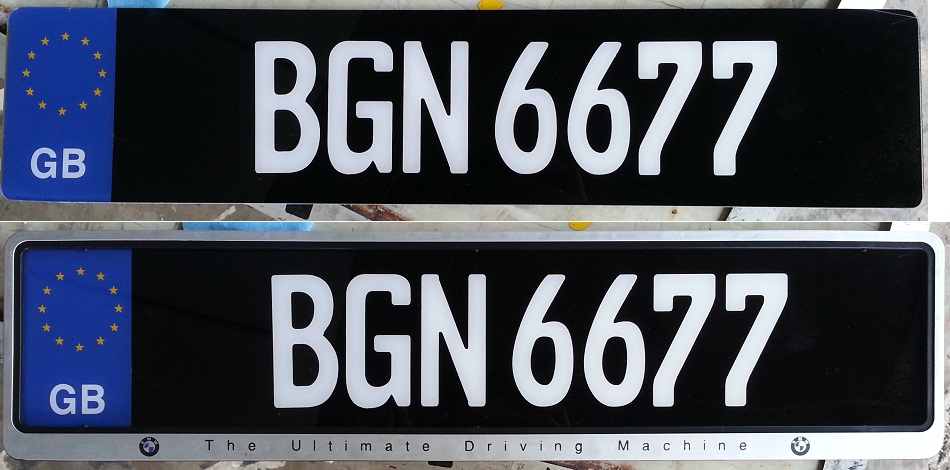 According to Deputy Transport Minister Datuk Aziz Kaprawi, the new number plates will be made out of metal, and stamped in accordance to the Road Transport Department's specifications. A similar system is used in Thailand and Singapore.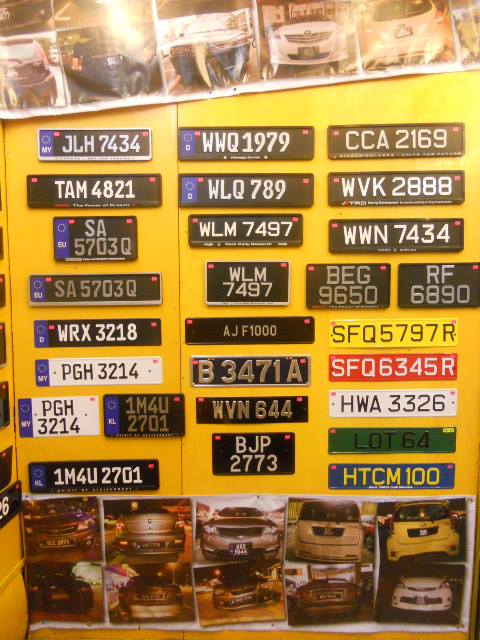 For the first phase of the new number plate, he said that it will be mandatory for new cars, and will be expanded gradually to other cars over the next five years. Authorized agents in every district will ensure that the process goes smoothly.
There will be no added cost for new cars. The RTD will submit a paper to the cabinet for the government to fund for replacement plates for cars that are already on the road. There are roughly 18 million cars on Malaysian roads that JPJ needs to replace number plates.
Aziz also added that the vendors are required to use the MySikap system to keep production of plates in sync with JPJ's records. This will prevent plates from being cloned or replaced without valid reasons.