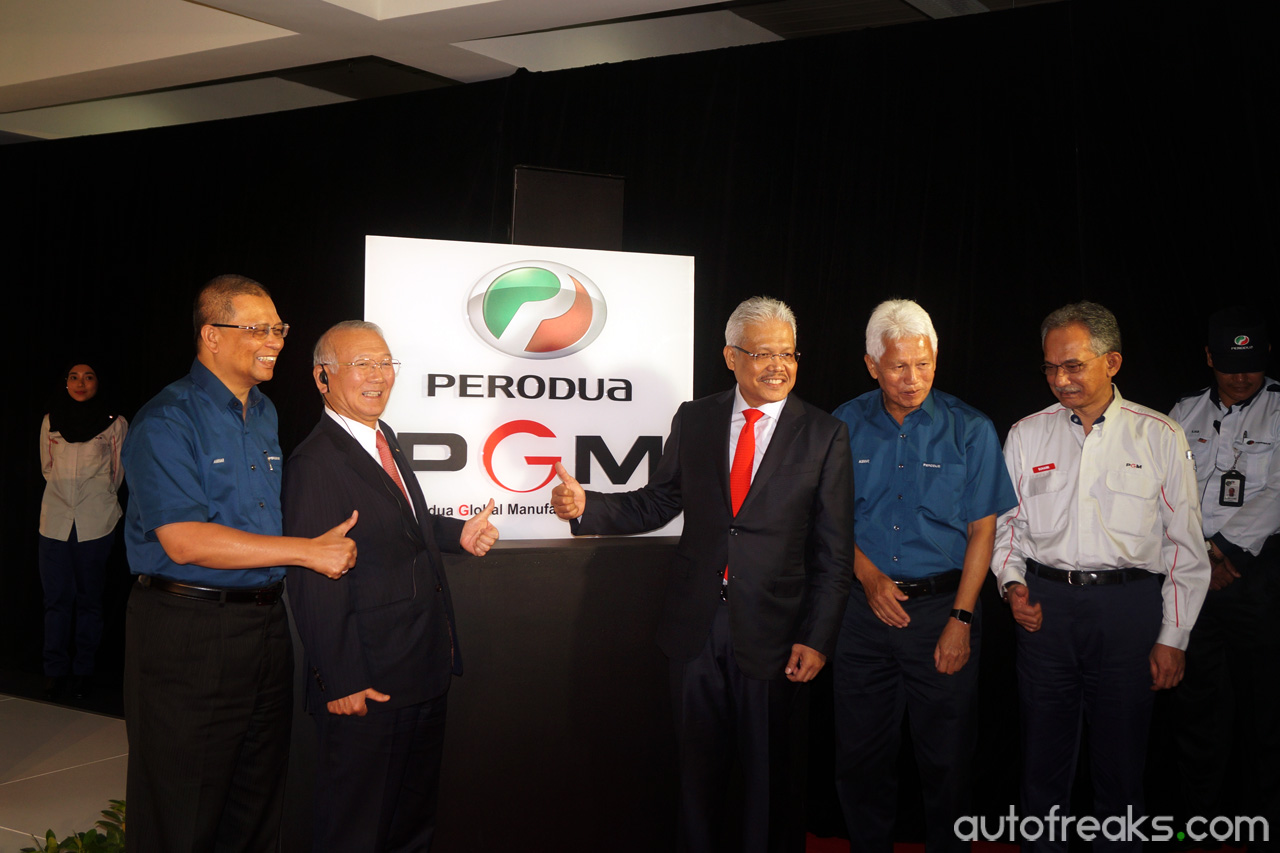 ADVERTISEMENT
Perodua Global Manufacturing Sdn Bhd (PGMSB) was officially opened today. The new plant is the country's first EEV certified automotive plant.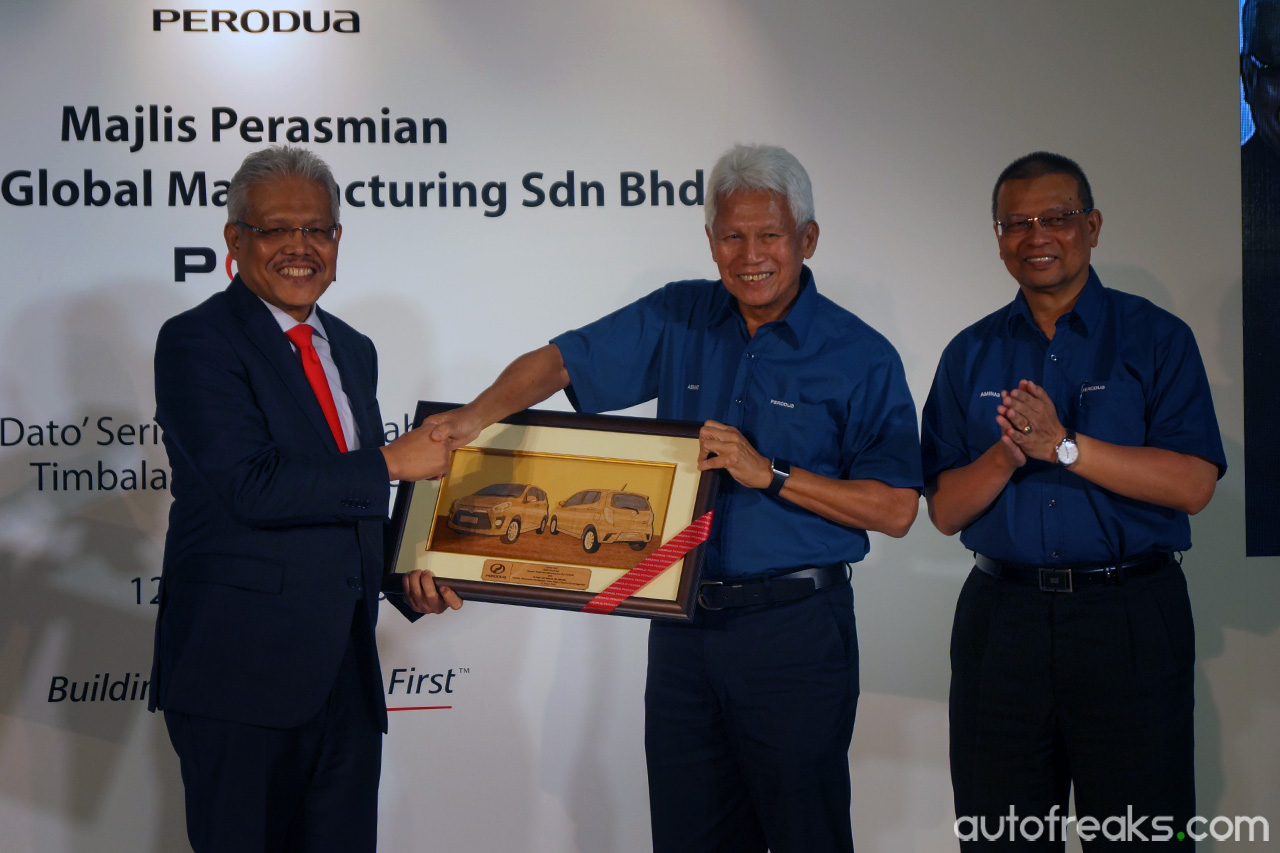 Construction of the new plant begun in March 2013 and was built at an investment of RM1.3 billion.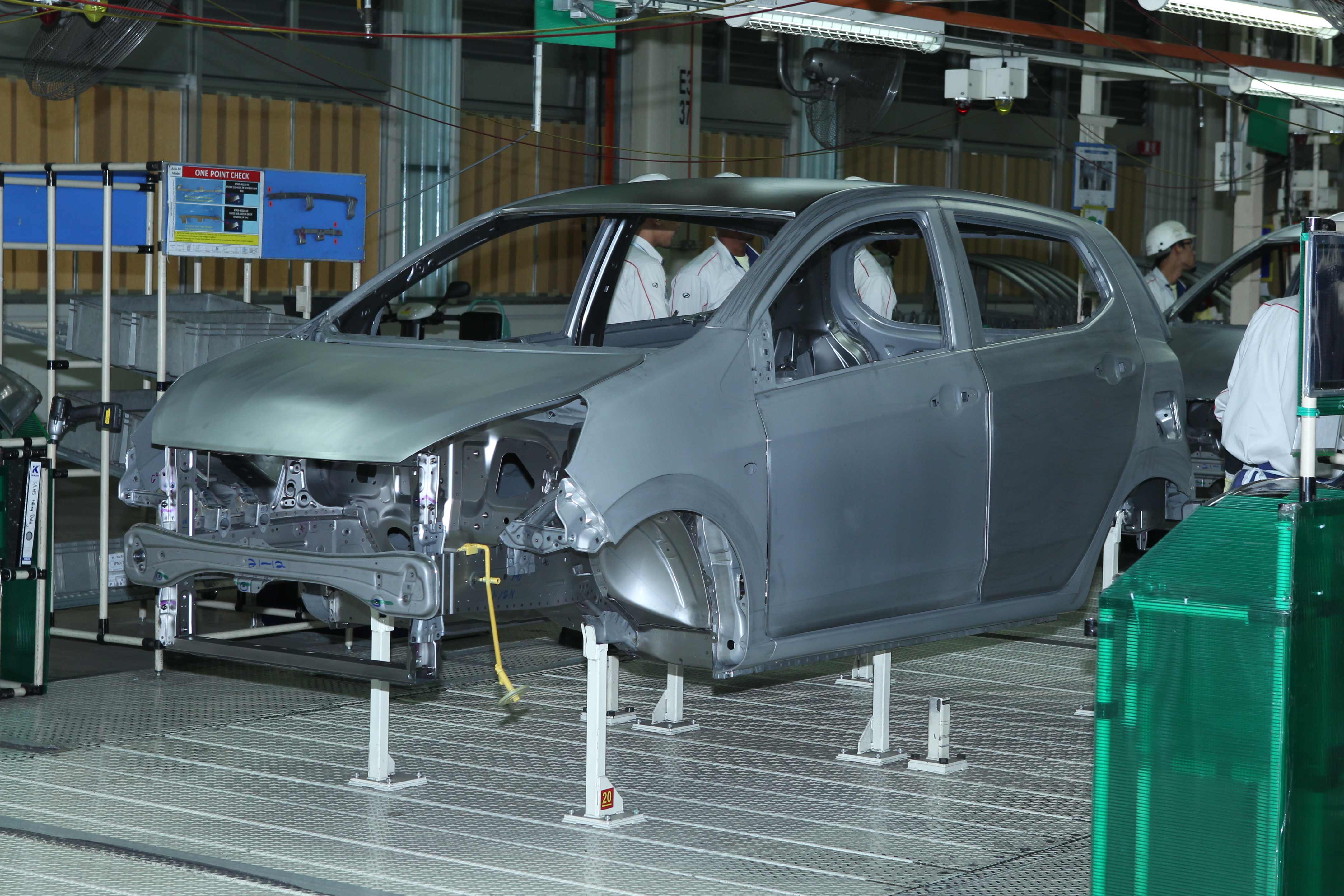 Perodua chairman Ybhg Tan Sri Asmat Kamaludin said, "PGMSB is one of Perodua's main transformation initiatives to become a globally competitive brand in terms of quality, cost management and delivery."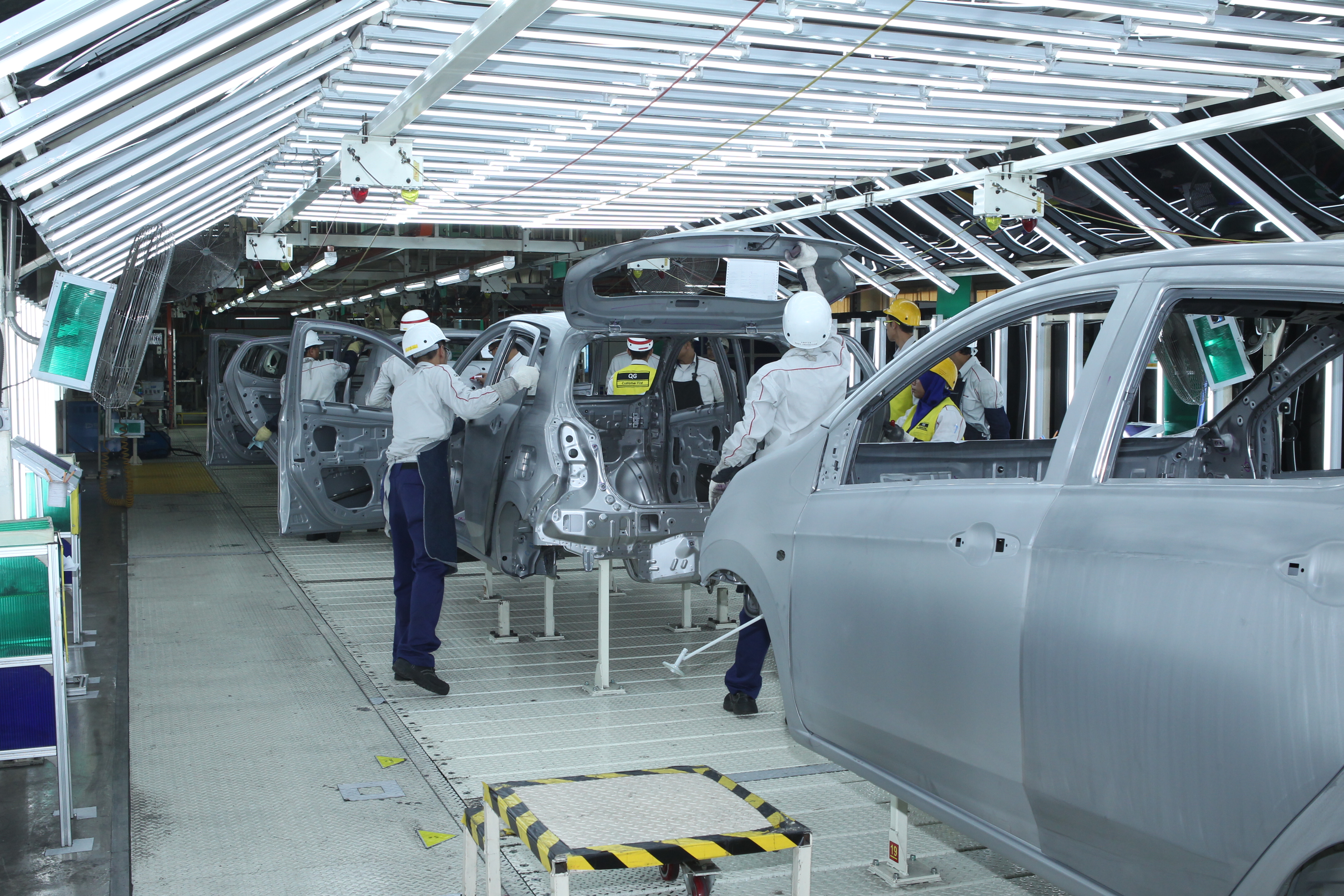 The new plant is currently assembling the new Perodua Axia, which PGMSB begun production of the car in August 2014. Perodua has since delivered 138,000 units of their latest A-segment hatchback as of December 2015. The upcoming Axia sedan will also be assembled at the new plant.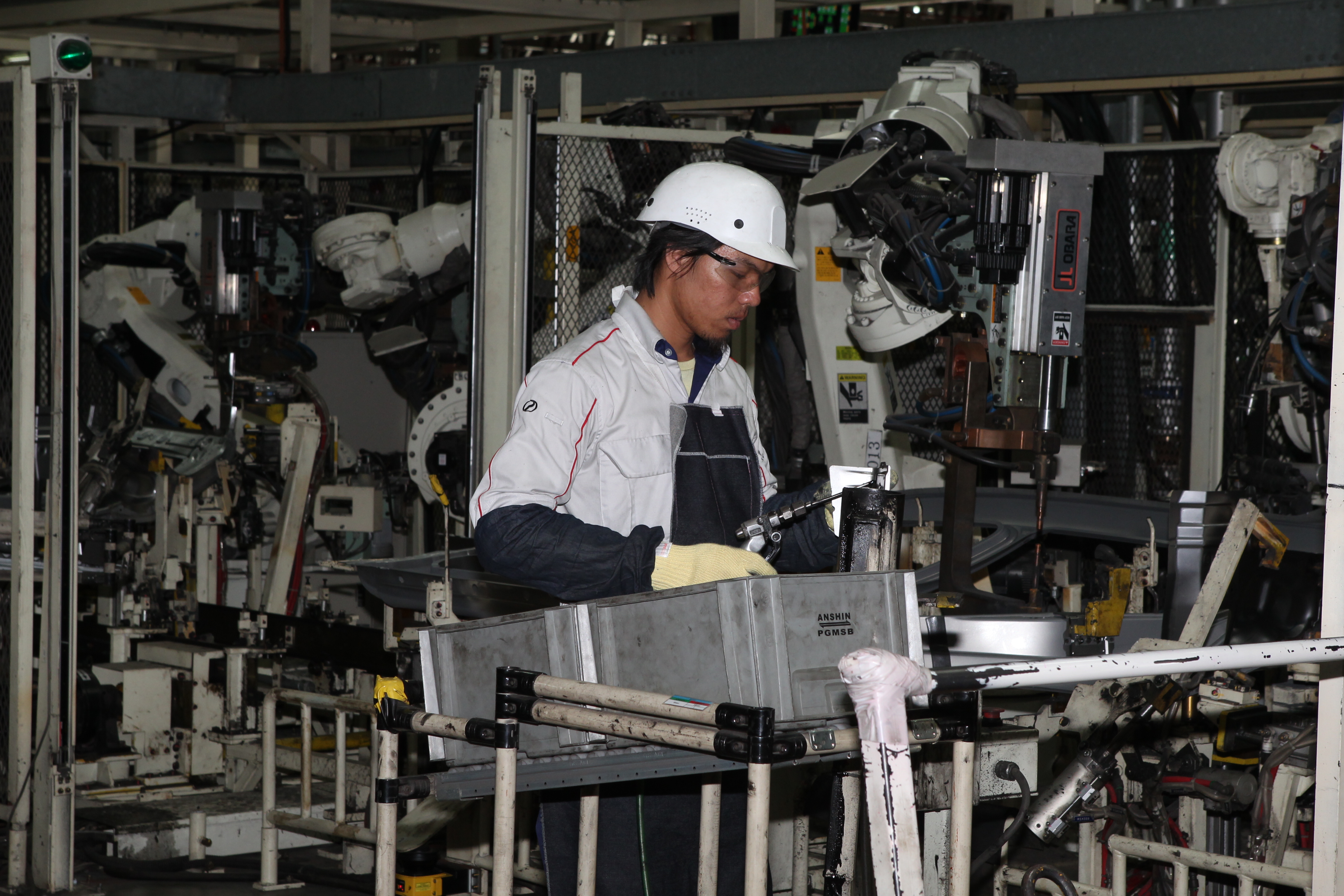 Officiating the launch of the Perodua Global Manufacturing plant was the Minister of Domestic Trade Co-operatives and Consumerism, YB Dato' Seri Hamzah Zainuddin. Also present at the launch was the Japanese Ambassador to Malaysia, His Excellency Dr Makio Miyagawa, Daihatsu Motor Co. Ltd. Chairman, Mr Koichi Ina, Perodua President & CEO YBhg Datuk (Dr) Aminar Rashid Salleh and PGMSB Managing Director, YBhg Datuk Ahmad Suhaimi Hashim.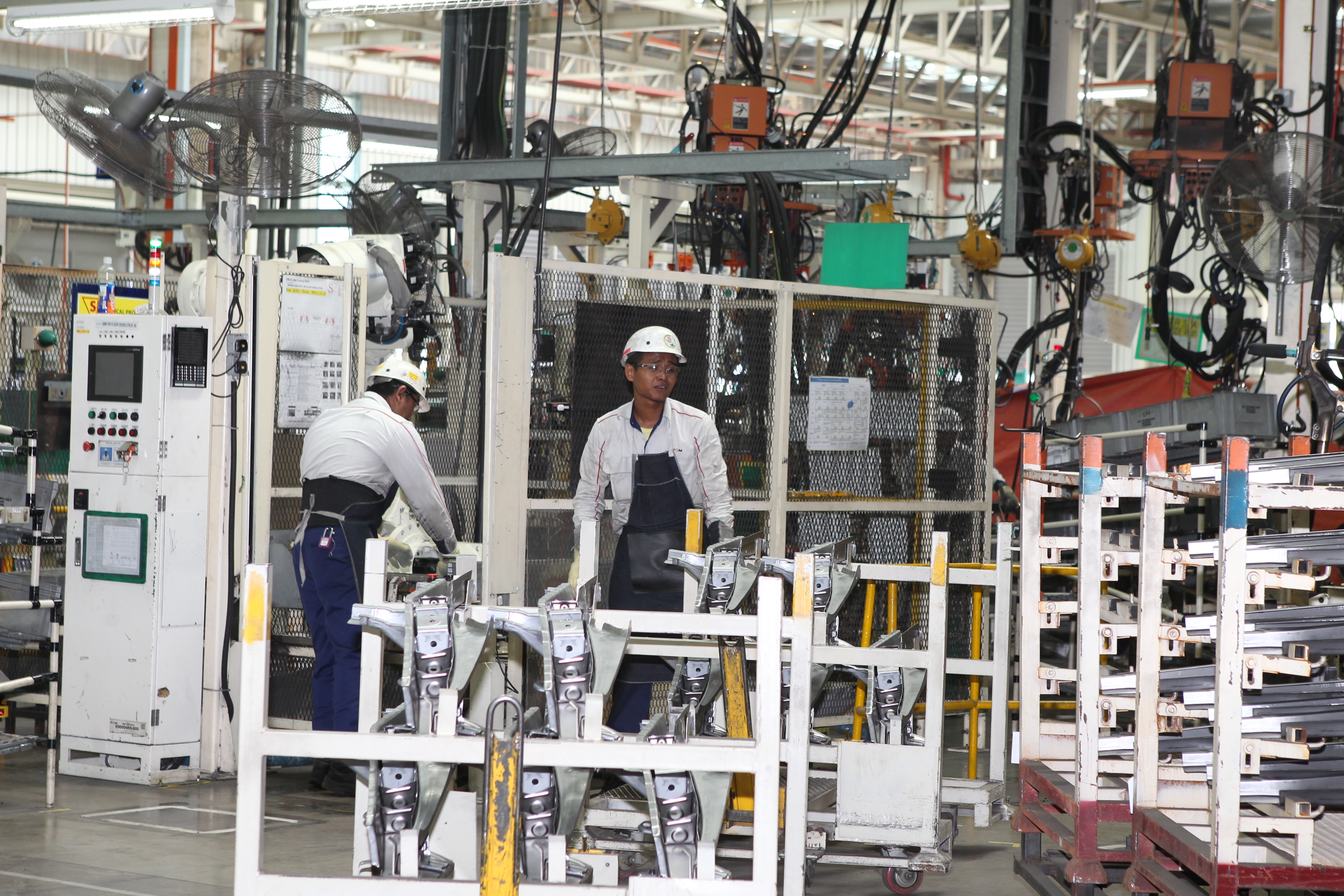 Asmat added, "The design, technology and concept of this facility are based on the "Simple, Slim and Compact" philisophy."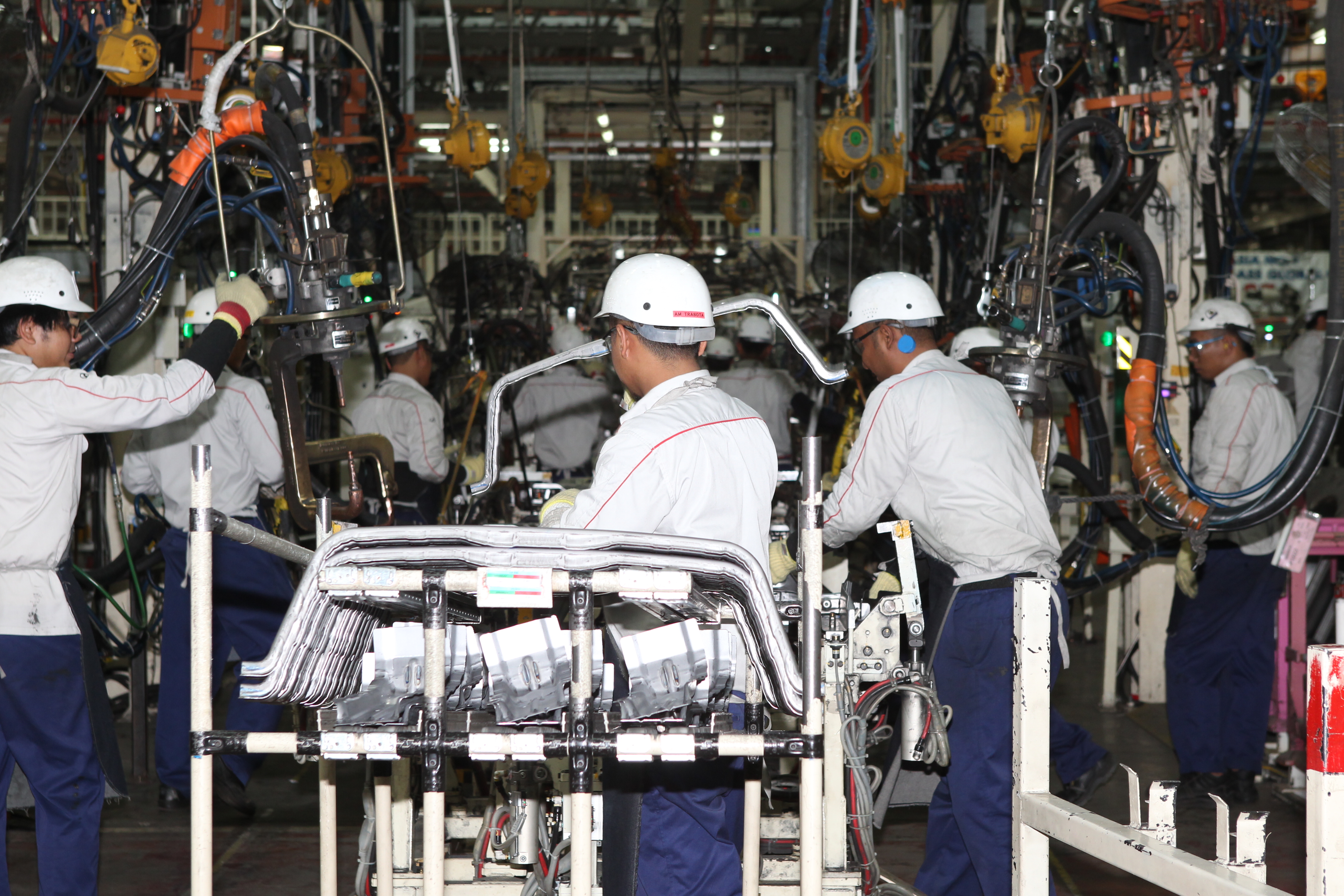 He explained, ""Simple" here refers to the work process which is easy to understand and implement, while "Slim" refers to the efficiency and dedication towards the elimination of wastage in all forms, and "Compact" refers to the maximization of space for optimum production."
The PGMSB plant is also the first plan in the region to feature a jigless concept, something Perodua adopted from Daihatsu in Japan.
Perodua Global Manufacturing Sdn Bhd Photo Gallery