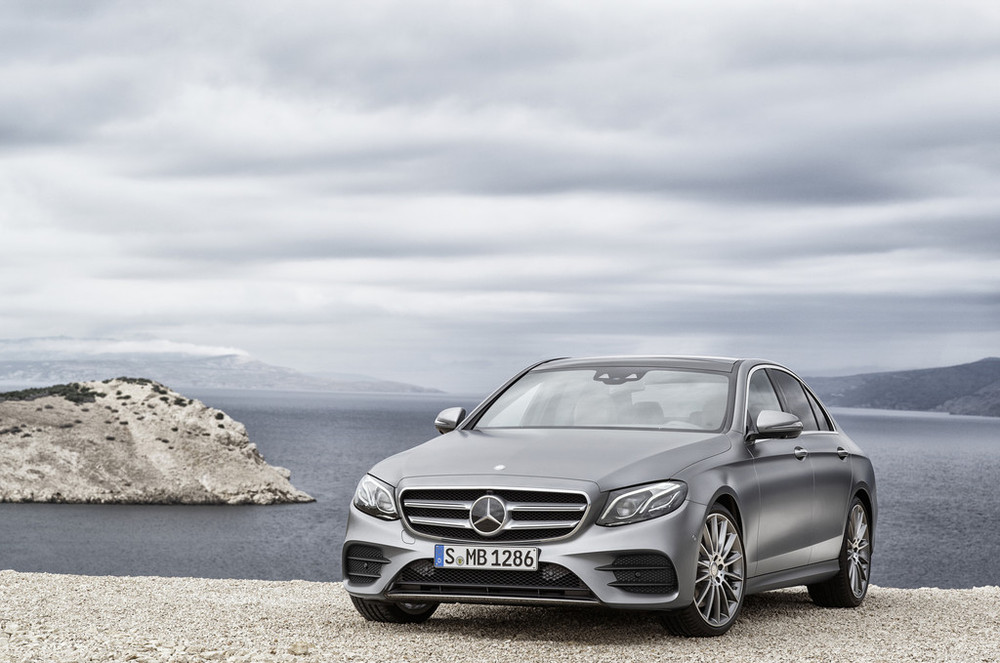 ADVERTISEMENT
Mercedes-Benz USA has issued a recall notice for 28,452 units of the 2015 C-Class, which includes the C300 4Matic and C400 4Matic over a power steering fault. This recall only affects the 4Matic models, which shouldn't affect us here.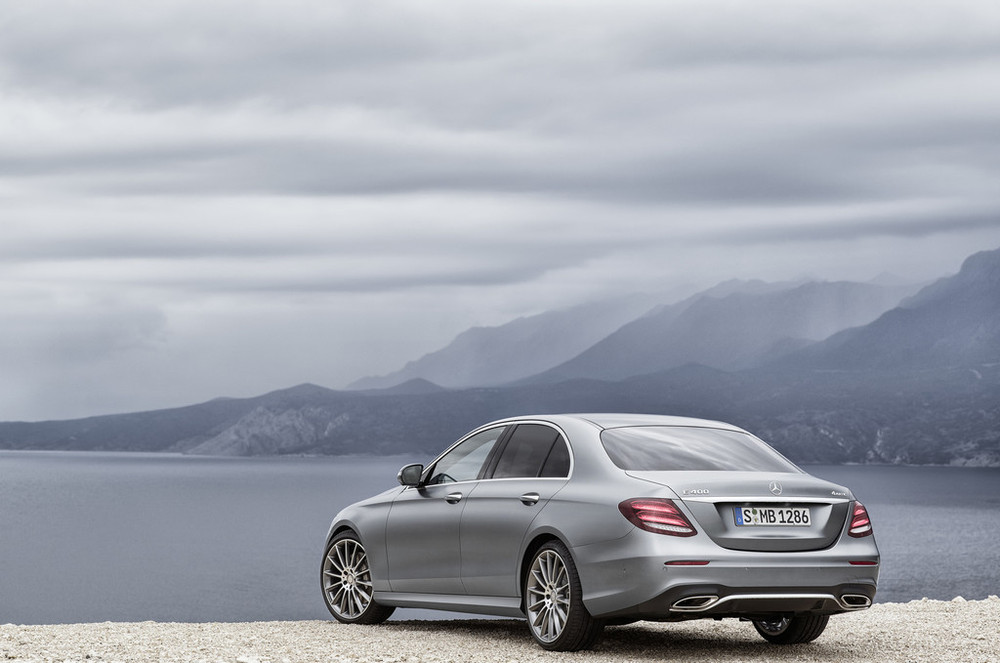 The power steering control unit in the affected C-Class could cause the power steering assist to fail, and thus making it harder to steer. Luckily, no injuries have been reported.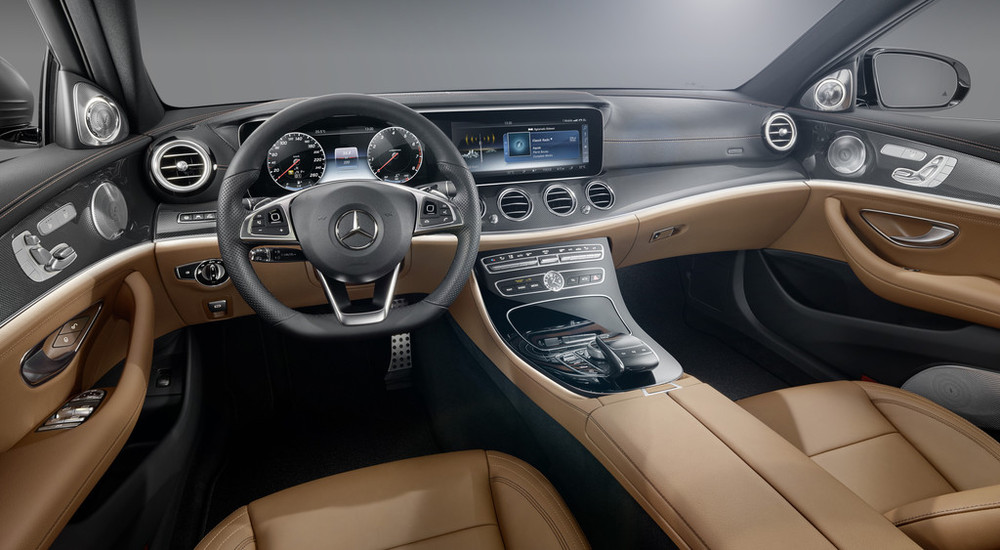 Mercedes-Benz USA dealers will be in contact with affected owners, and proceed to update the power steering control unit's software. The update is free of charge to the customer.