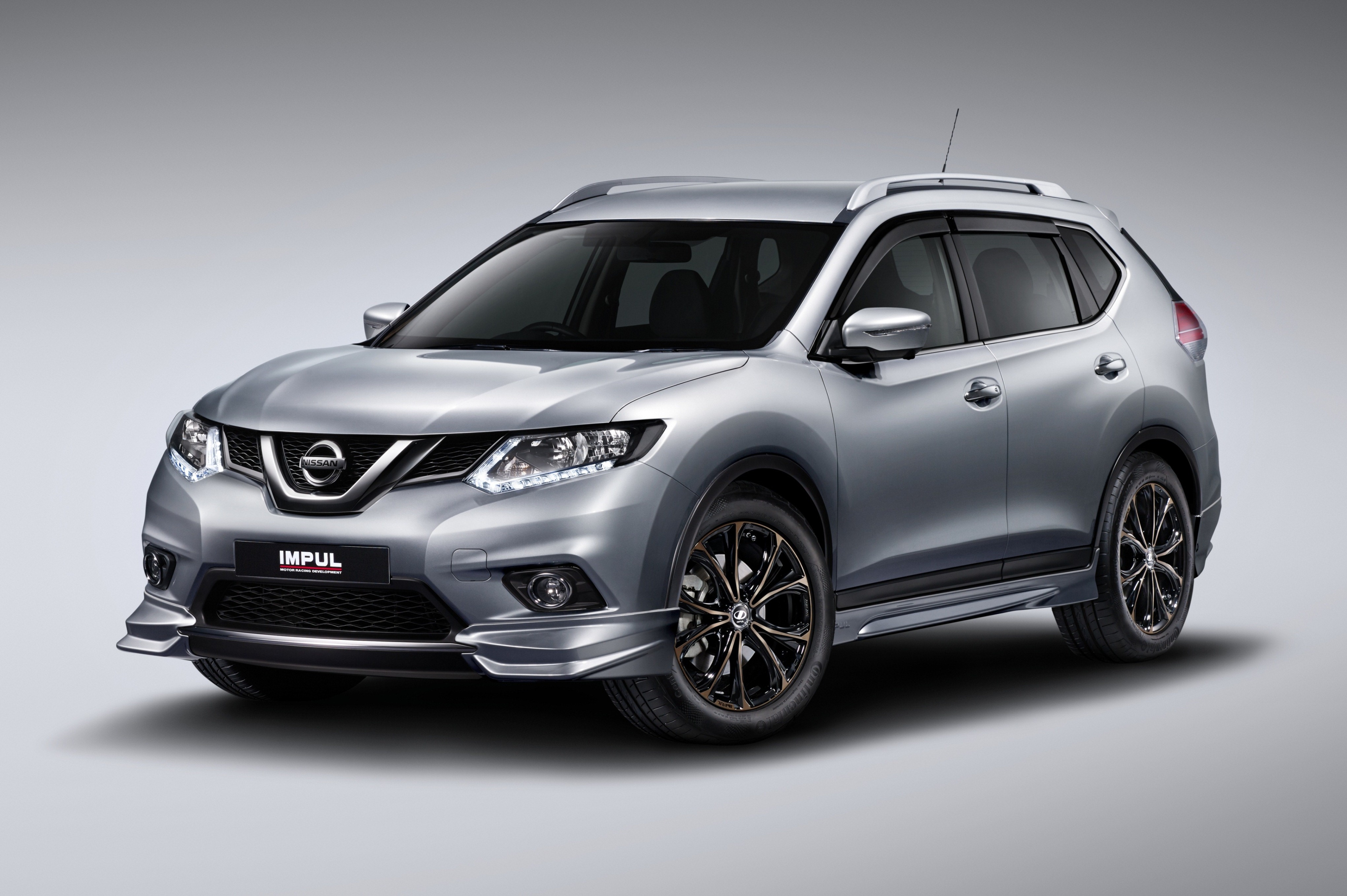 ADVERTISEMENT
Edaran Tan Chong Motor has introduced the Nissan X-Trail Tuned by IMPUL, a sporty new variant of their latest SUV. In case you're wondering, the powertrain is left untouched. 
The IMPUL package redefines and enhances a commanding and sporty new look to the Nissan X-Trail. Fitted with newly designed front and rear bumper spoilers and side skirts, plus an all-new designed 18" IMPUL Aura SX-50 alloy wheels wrapped with Continental MaxContact 5 rubbers. The makeover accentuates its aggressive aesthetics, giving the Nissan X-Trail a commanding road presence.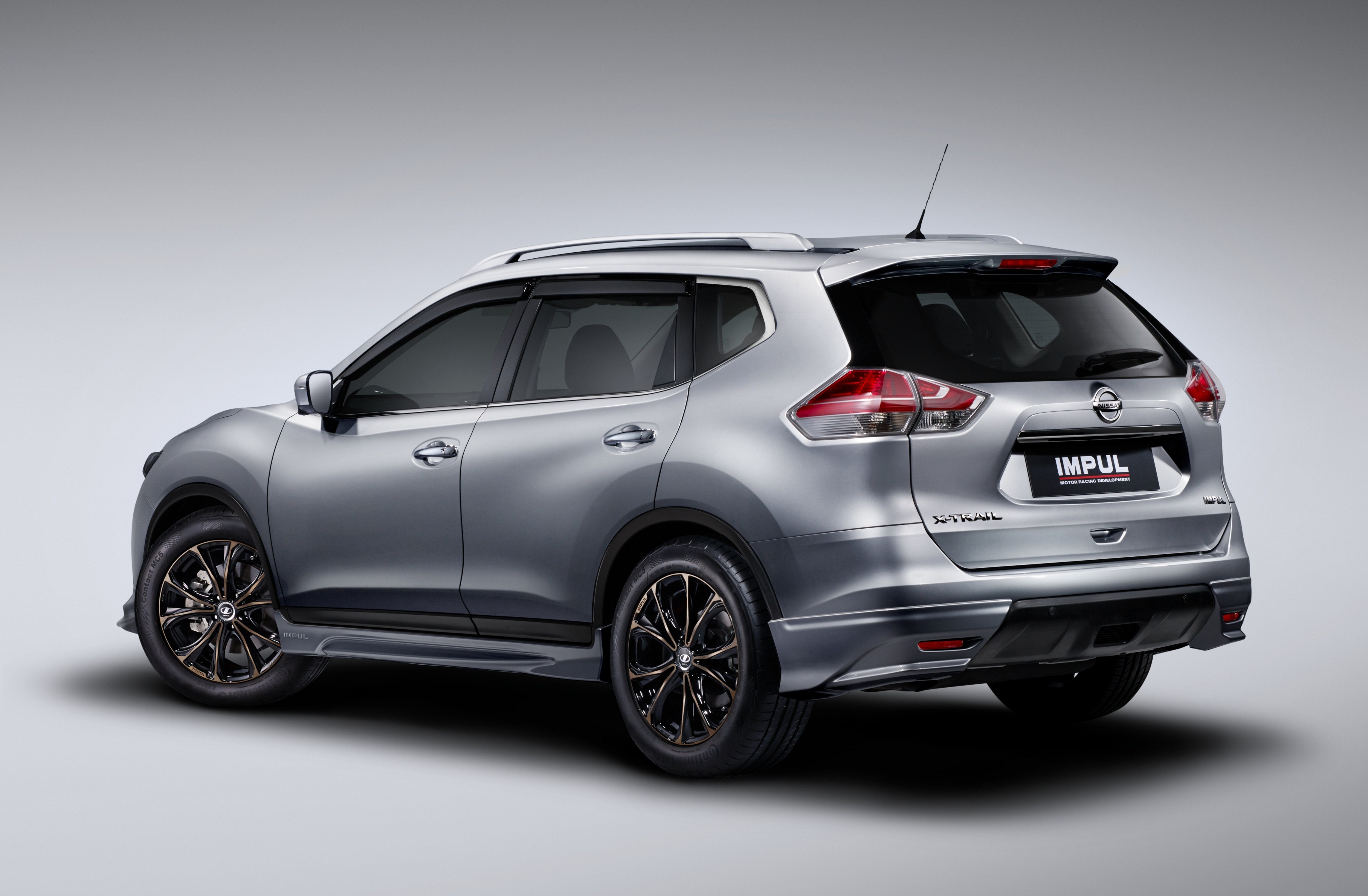 With the IMPUL Sports Springs, the vehicle ride height is lowered by approximately 30 mm to provide a more agile and responsive driving experience. Additional door visor and LED stainless steel kick plate complete the package.
No mechanical changes have been made, so the Nissan X-Trail 2.0 gets the familiar 2.0-litre four-cylinder petrol engine with 144 PS, while the bigger brother's 2.5-litre four-cylinder pushes out a maximum of 177 PS. Both engines are mated to Nissan's X-tronic CVT. The 2.0 variant is a 2WD variant, while the 2.5 is 4WD.
According to Mr Tan Keng Meng, ETCM Director of Marketing and Product Planning, the new Nissan X-Trail Tuned by IMPUL gives the Innovative Premium Crossover a dynamic new look that will capture the hearts of motorsports fans. "We are pleased to introduce this bold take on the ever popular Nissan X-Trail. The X-Trail has a strong following in Malaysia, and we believe that adding the IMPUL touch to the Nissan X-Trail not only heightens its appearance and driving dynamics, but this new look will also appeal to those wanting a sporty edge to their vehicle."
Two IMPUL variants are available; the 2.5L 4WD Premium IMPUL priced at RM 172,516.42, and the 2.0L 2WD Premium IMPUL priced at RM149,715.05. Both prices are on-the-road with insurance for Peninsular Malaysia only.