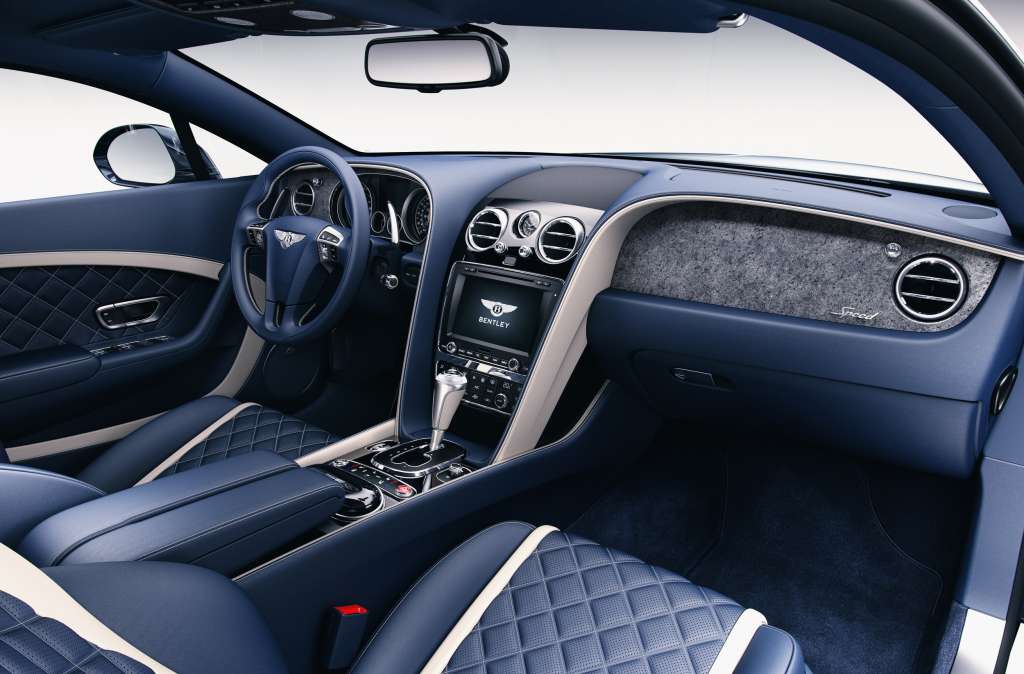 ADVERTISEMENT
Bentley is well-known for their handcrafting of wood and leather, but now they are exploring new, fine and rare materials to offer even more bespoke tailoring and choice for their customers in a form of Stone Veneer. Yes stone!
According to the British automaker, the slate and quartzite stone is sourced from quarries in Rajasthan and Andhra Pradesh, India. The sections of stone are split from larger pieces and cured using glass fibre and a bespoke resin. Finally, they are shaped and hand finished by Bentley's Mulliner coachbuilding team at the company's headquarters in Crewe, England.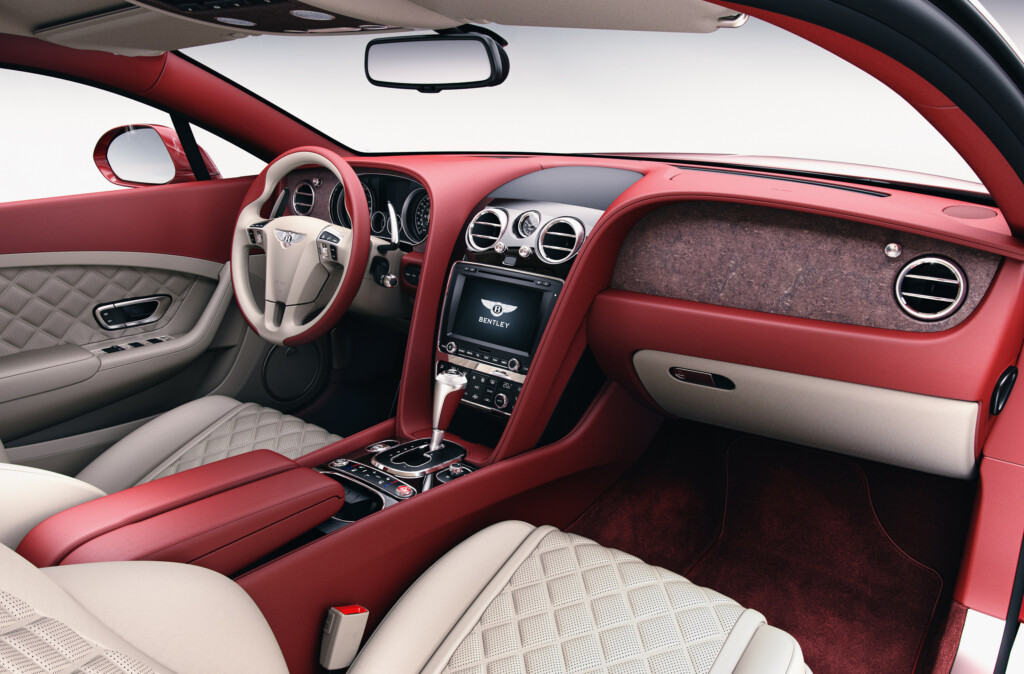 Now we know what you're probably thinking that stone adds weight to your vehicle but here's the kicker: The stone surfaces of the veneers are just 0.1 mm thick, meaning that they are both extremely light and translucent, allowing the elegant grain and pattern in the stone to be visible to the interior occupants.
Mulliner is now offering Stone Veneers in a natural finish, in four different colours on Continental and Flying Spur: Galaxy, Autumn White, Terra Red and Copper. As with any bespoke feature, customers that are interested in Stone Veneers can get in touch with Mulliner's bespoke team who will work with each individual to discuss their unique requirements.