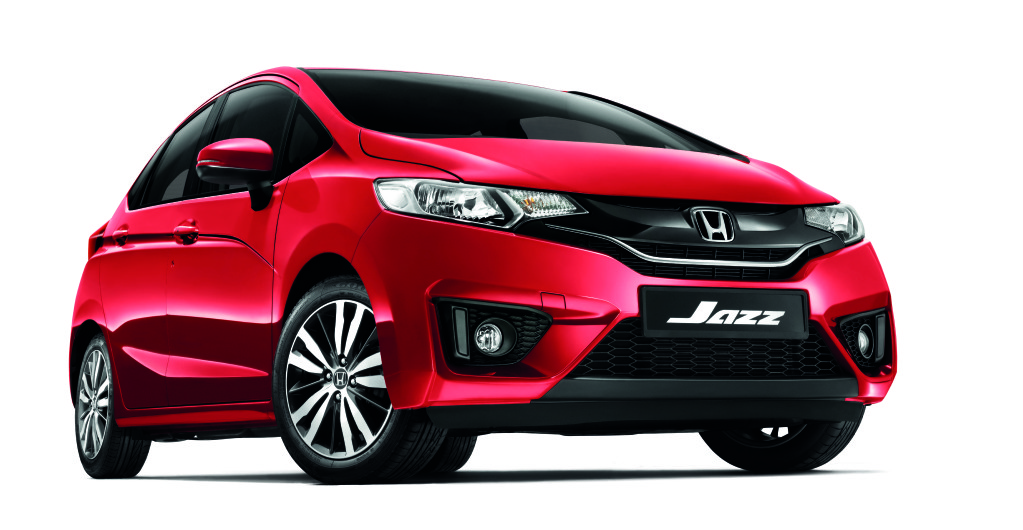 ADVERTISEMENT
Honda Malaysia today announced the introduction of an exciting new colour called Carnival Red, into the Jazz colour line-up. Apart from that, the Jazz (S Variant) also received various enhancements based on market feedback.
The upgrades include power adjustable door mirrors, high-glossed black front grille with chrome plating, while the rear license garnish is also chrome plated.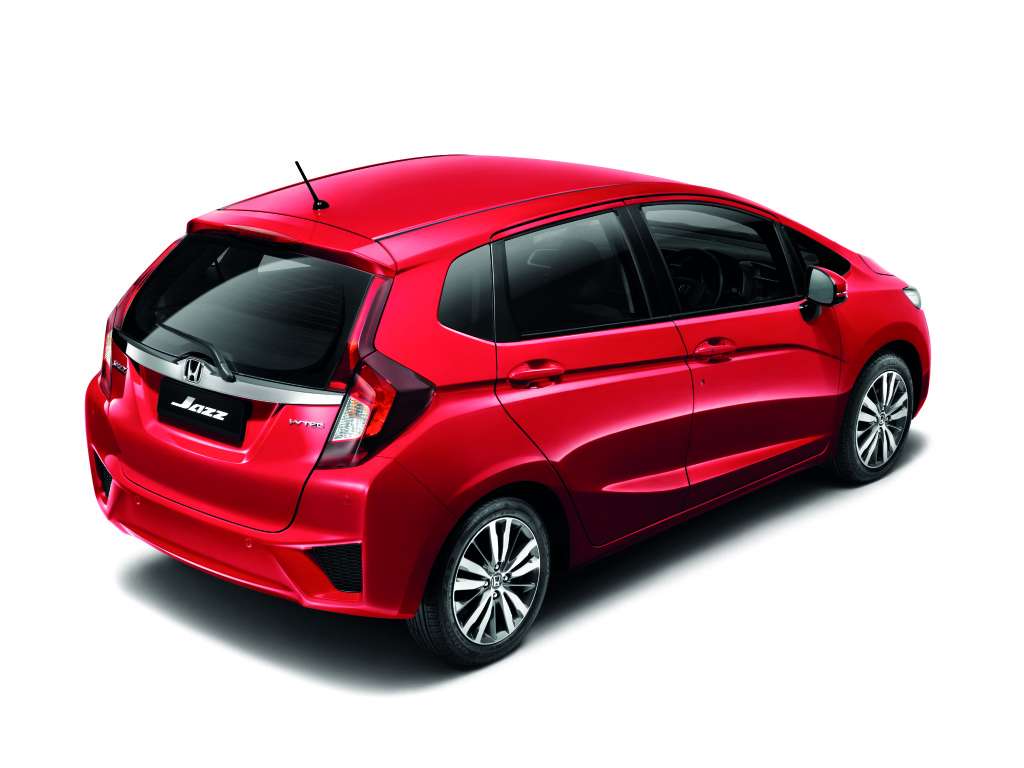 "We have observed that the Jazz is attracting a new group of young customers mainly tertiary students and young adults who are looking to own their first car. Research has shown that the colour red was depicted to be fresh, vibrant and young. We are pleased to introduce the Jazz in Carnival Red, which is a perfect combination of fun and practicality, and we are confident it will be able to meet our young customers' requirements. The vibrant and striking colour complements the versatile lifestyle of the young customers perfectly," said Honda Malaysia Managing Director and Chief Executive Officer, Mr. Yoichiro Ueno.
The 3rd Generation Jazz has continued the legacy of its predecessors as the game changer in the compact hatchback segment with its overall package of versatility, functionality and affordability. Since its launch in July 2014, the company has sold 26,126 units of Jazz as at 31st December 2015.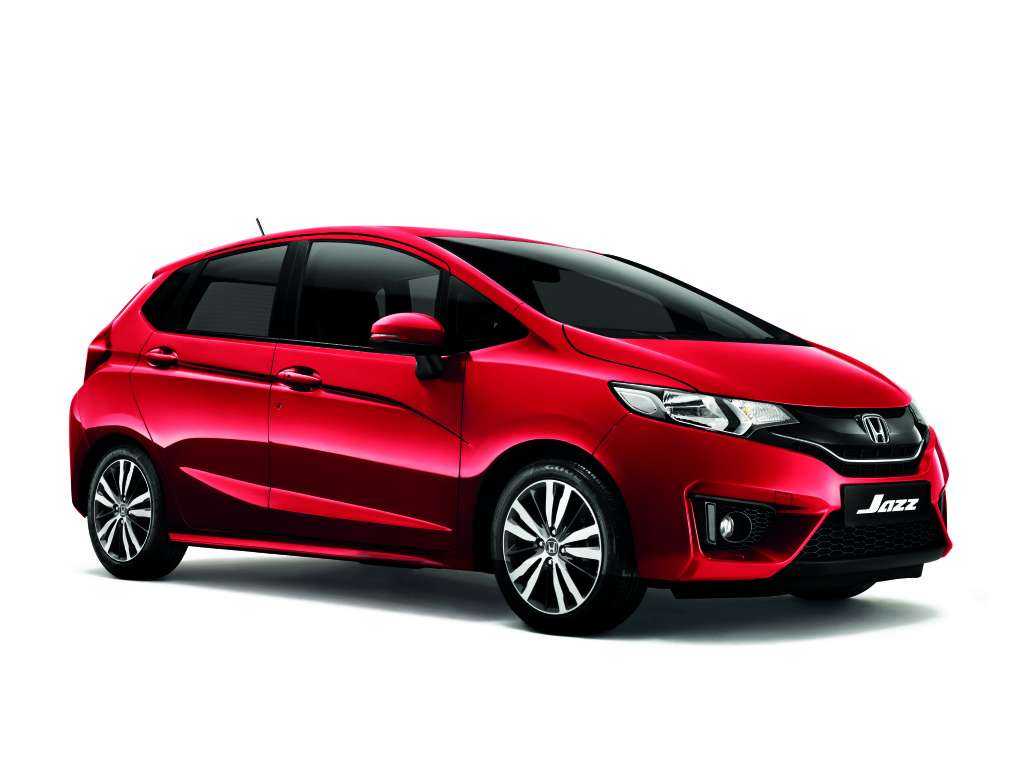 All 3 variants of the Honda Jazz will now offer Carnival Red to its existing colour line-up of new Tinted Silver, Taffeta White, Crystal Black Pearl and Modern Steel Metallic. Honda Malaysia target to sell 200 units of Jazz in Carnival Red per month.
The new racy, exciting Carnival Red on the Jazz is now available at your nearest Honda showrooms today! For more info, visit www.honda.com.my.