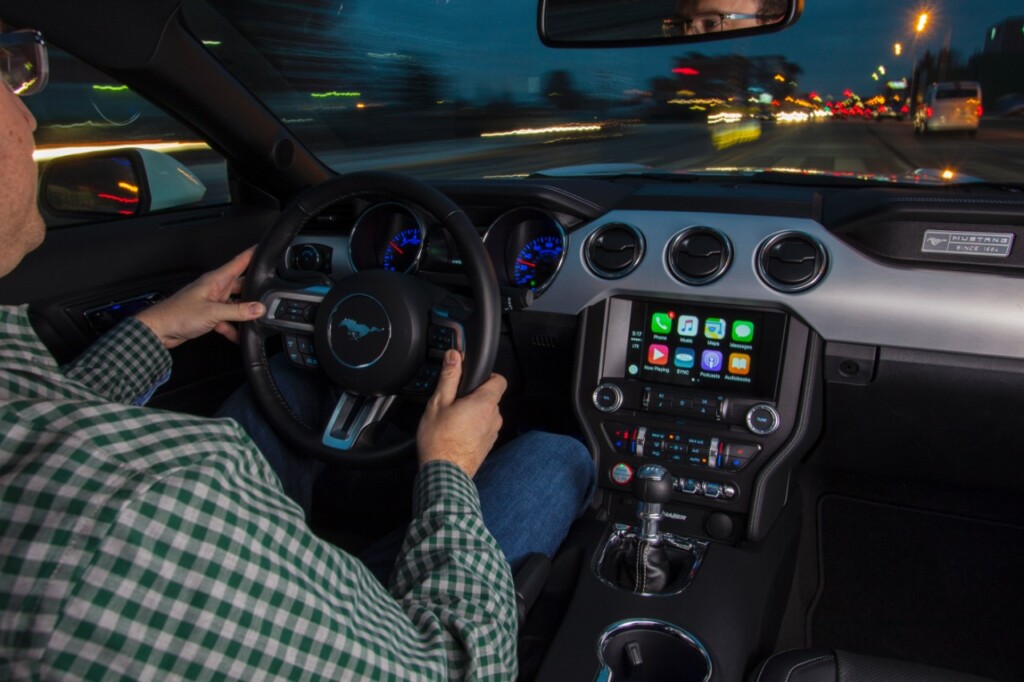 ADVERTISEMENT
Ford is expanding its SYNC connectivity system, adding Apple CarPlay, Android Auto, 4G LTE and several new AppLink apps to help millions of consumers stay connected behind the wheel and even when they are away from their cars.
With more than 15 million SYNC-equipped vehicles on roads around the world today and 43 million expected by 2020, Ford's latest communications and entertainment technology is offering customers with even more connectivity.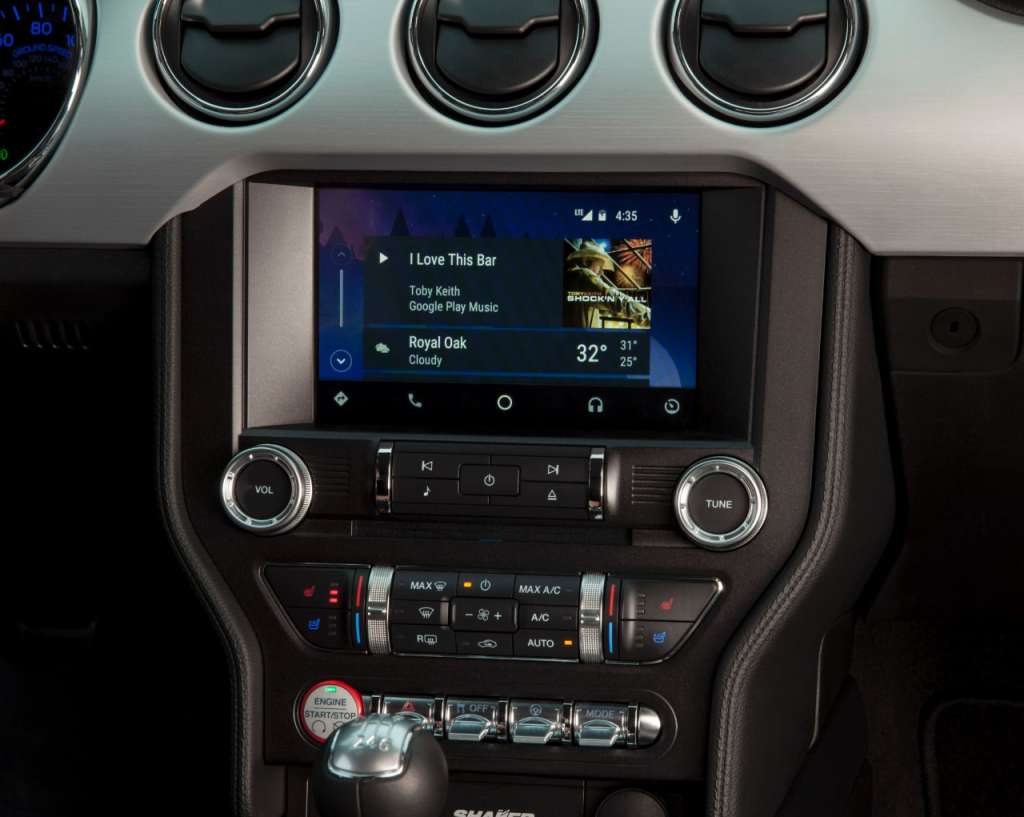 Starting this year, owners of SYNC 3-equipped vehicles will have more choice in how they access their smartphones in the car. iPhone users can activate Apple CarPlay, and Android users can activate Android Auto, two interfaces built specifically for those types of smartphones.
Apple CarPlay is compatible with iPhone 5 and later models. It works by plugging in the iPhone via USB, then the CarPlay interface appears on the touch screen. Apple CarPlay features Siri voice control, and seamlessly integrates an iPhone with the car's built-in display and controls.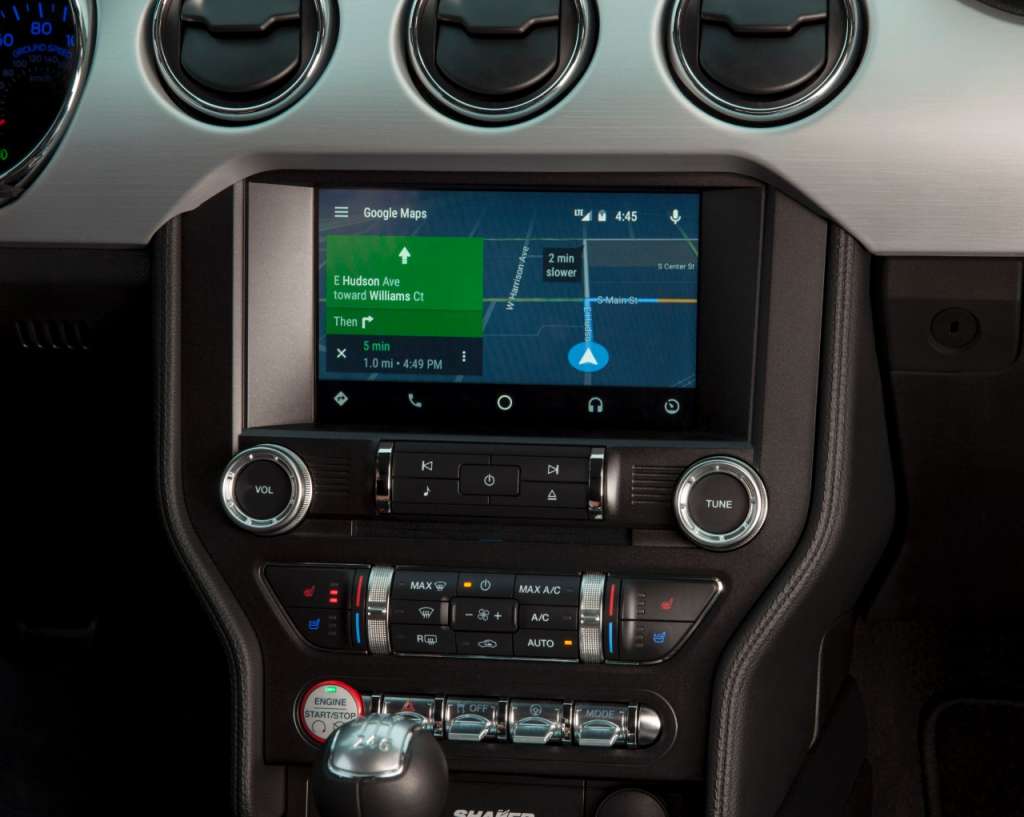 The integration makes it easy to make phone calls, access music, send and receive messages, get directions optimized for traffic conditions and other features – all while keeping your eyes on the road.
Android Auto on the other hand, works on devices 5.0 and higher. It can bring their smartphone experience into their vehicle safely and easily. Convenient information, including Google Maps, Google Play Music and apps are projected onto the SYNC screen, offering seamless integration of the smartphone into the car. Google voice search answers any questions customers may have also while on the road.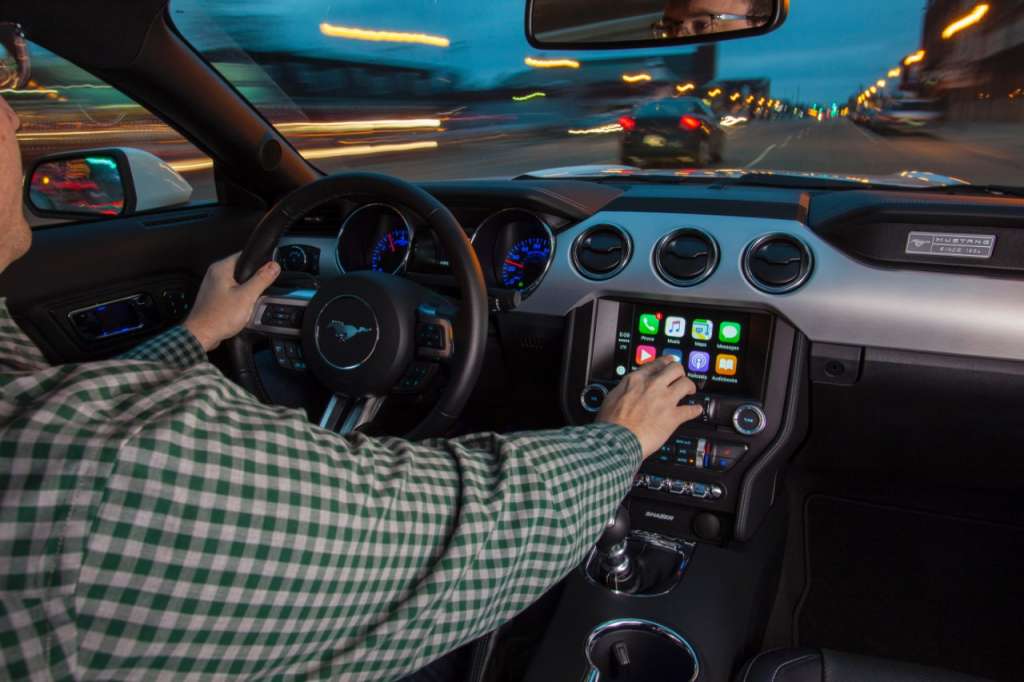 In addition, new SYNC Connect technology powered by 4G LTE gives owners the ability to remotely access features of their car. Owners can program a remote start, unlock doors, check fuel level or locate a parked vehicle via their smartphone.
In North America, Ford is making Apple CarPlay and Android Auto available on all 2017 vehicles equipped with SYNC 3, starting with the all-new Ford Escape (also known as the Kuga). Owners of 2016 vehicles equipped with SYNC 3 will have an opportunity to upgrade later in the year.