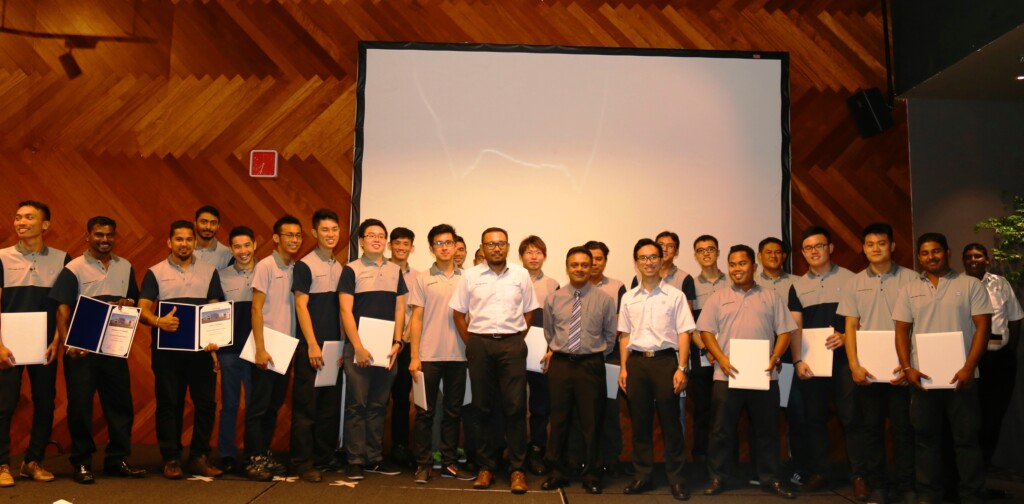 ADVERTISEMENT
Volkswagen Malaysia recently concluded their After Sales Training where a total of 15 technicians were given the certification of Master Technicians along with 22 other Diagnostic Competence Technicians.
Volkswagen Malaysia has an extensive internal Service Qualification Training which is divided into 3 categories; non-technical, technical and parts. The syllabus which is obtained from Germany is used to ensure global training standards for all under the Volkswagen networks to ensure consistency of quality in maintenance and repair.
This Technical Service qualification training encompasses several levels of both practical and theoretical assessments, whereby the Master Technician Qualification can take up to two and a half years to complete. There is also the Diagnostic Competence Qualification which is just as important as the Master Technician Qualification. The role of the Diagnostic Technician is to work in diagnosing and resolving electrical and other various faults that may be found in the vehicles to ensure correct repairs are made. This qualification also takes two years to complete.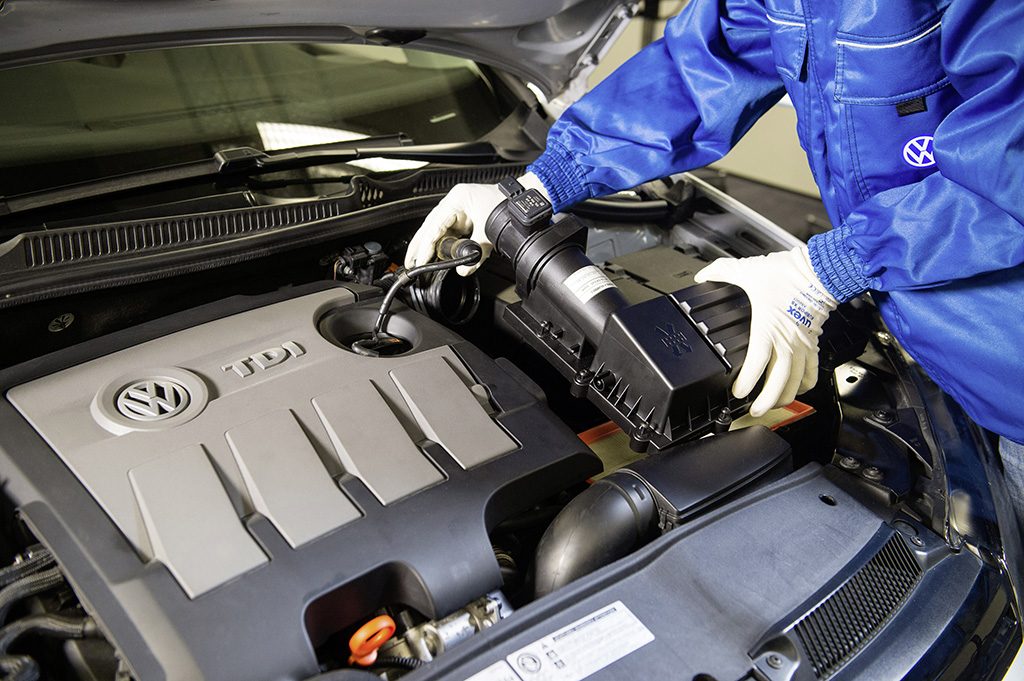 According to Mr Armin Keller, Managing Director of Volkswagen Group Malaysia, "Our customers are our top priority and investing on the right people, training and infrastructure is one of the ways we can strive to improve our offerings and improve the overall ownership experience. Volkswagen Malaysia will continue to focus on improving overall ownership experience for our customers."
As part of Volkswagen Malaysia's continuous efforts to improve aftersales, the group will continue to develop and train Master Technicians with aims to qualify a minimum of one technician per dealership in Malaysia.