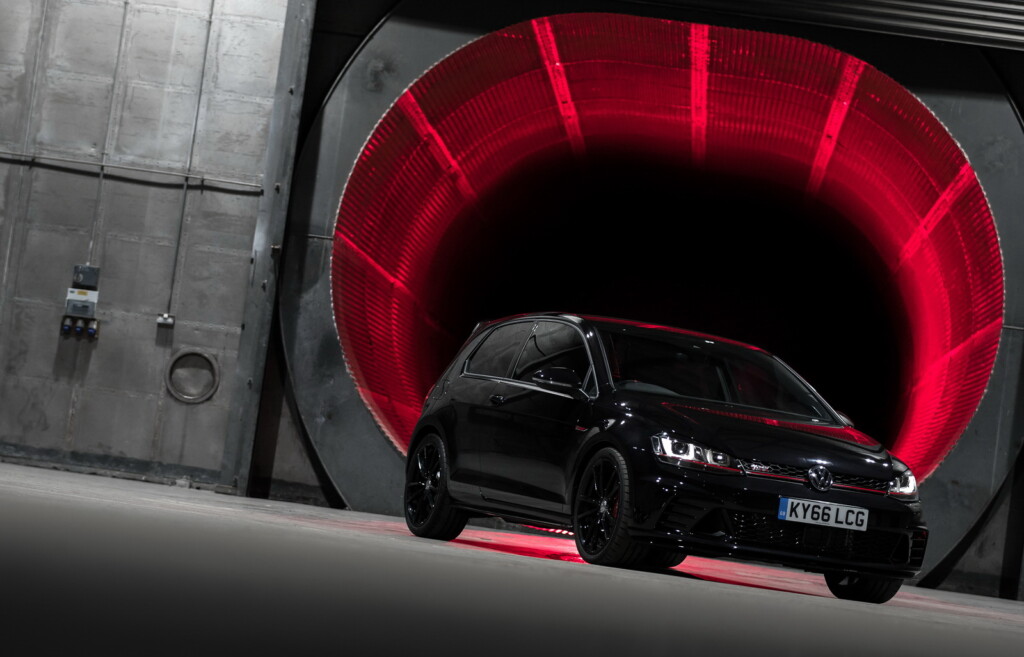 ADVERTISEMENT
2016 was a good year for the Volkswagen Golf GTI, as it not only celebrated its 40th anniversary, but also marked the time it became the fastest production front-wheel-drive car around the Nurburgring, in Clubsport S guise.
Volkswagen produced only 400 units of the Clubsport S models, all of which have already been spoken for. Besides the Clubsport S, Volkswagen has also rolled out the GTI Clubsport Edition 40 where 1,000 units were offered to buyers in the UK.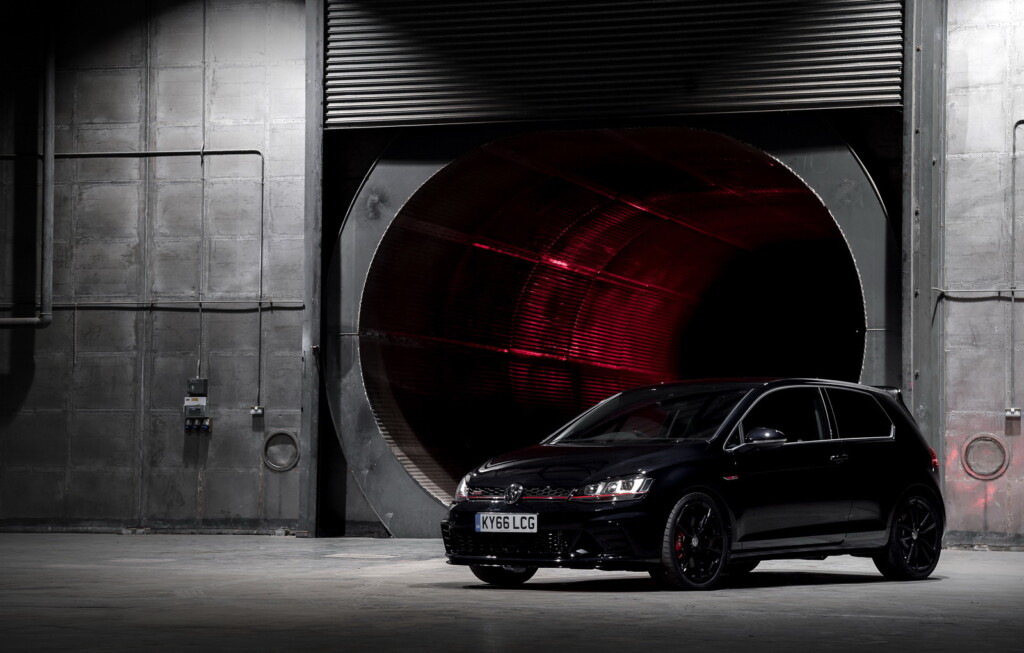 The VW Golf GTI Clubsport Edition 40 is powered by a turbocharged 2.0-litre TFSI engine, that produces a total output of 265 PS, with an additional 'overboost' function increasing the engine power to 290 PS for up to 10 seconds under intense acceleration.
This version of the EA888 engine also features a water-cooled exhaust channel to the turbocharger and variable valve timing with dual camshaft adjustment. 0-100km/h sprint can be achieved in 6.3 seconds for both manual and DSG-equipped models, while top speed is limited to 250km/h.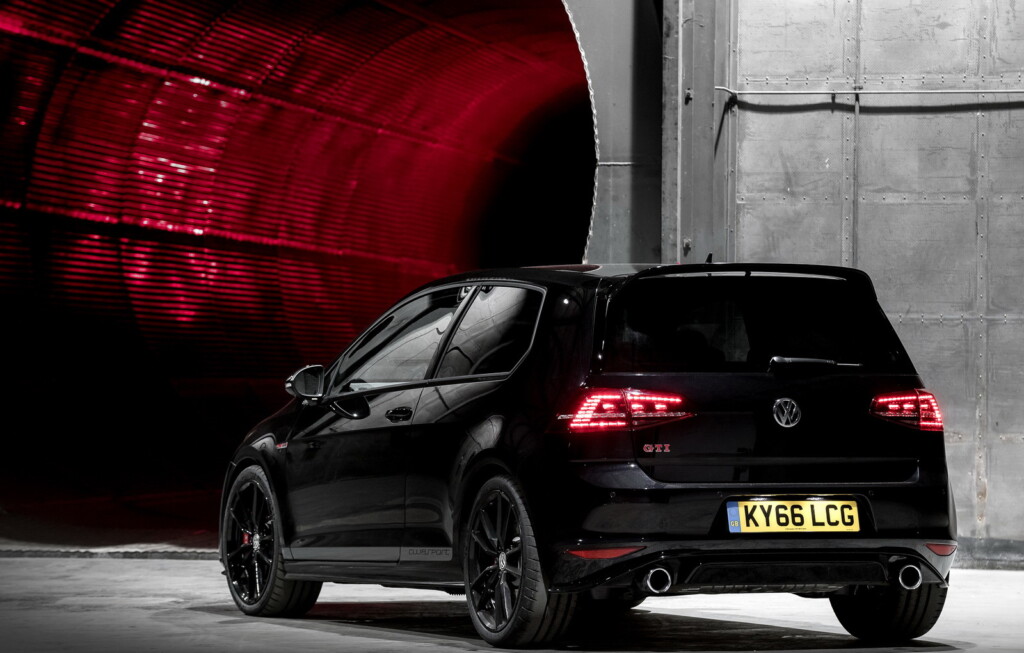 The Edition 40 features a host of bespoke additions, including a new aero agenda that produces real downforce on both axles, thanks to a completely new front bumper, side sills, rear diffuser and roof spoiler.
The interior can be equipped with optional bucket seats dressed in Alcantara and cloth with the dashboard and door cards featuring the 'Honeycomb 40' trim strips.
Priced from £30,875 (RM170k before taxes) the GTI Clubsport Edition 40 has reportedly already been sold out within weeks of arriving in dealers showrooms.