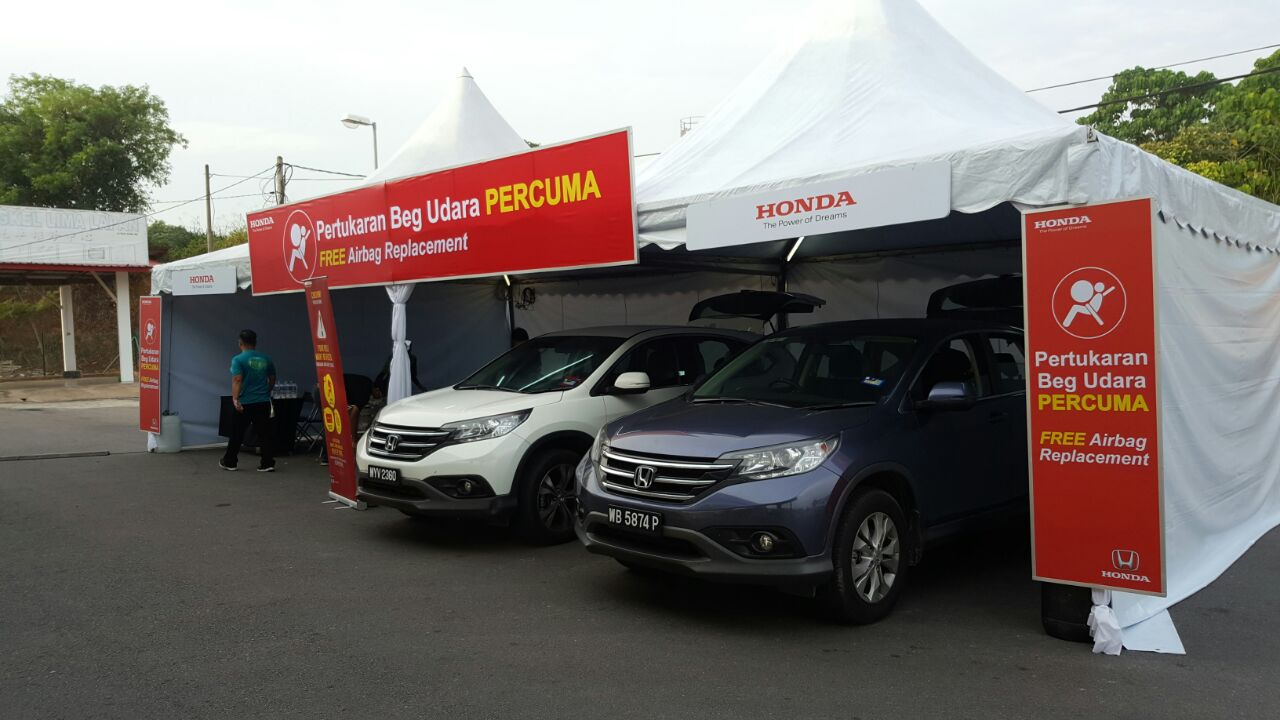 ADVERTISEMENT
Honda Malaysia has announced that operations at the three Honda Service Central Hubs for Takata front airbag inflator replacement activities will cease on 31 December 2016.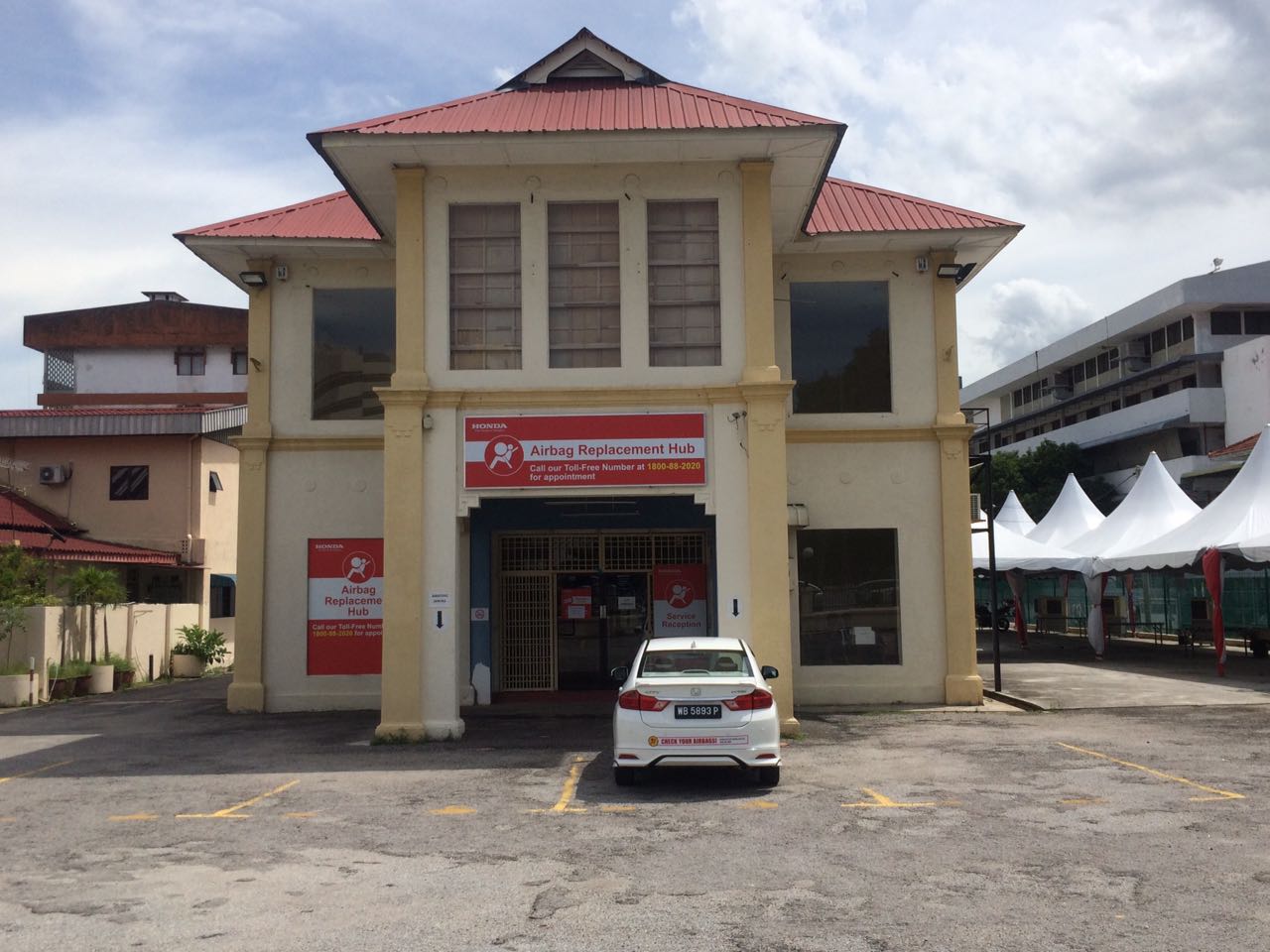 Despite that, they have reaffirmed their commitment to ensure the safety of customers and make it more convenient for affected customers by providing even more locations for Takata front airbag inflator replacement from the month of January 2017 to March 2017.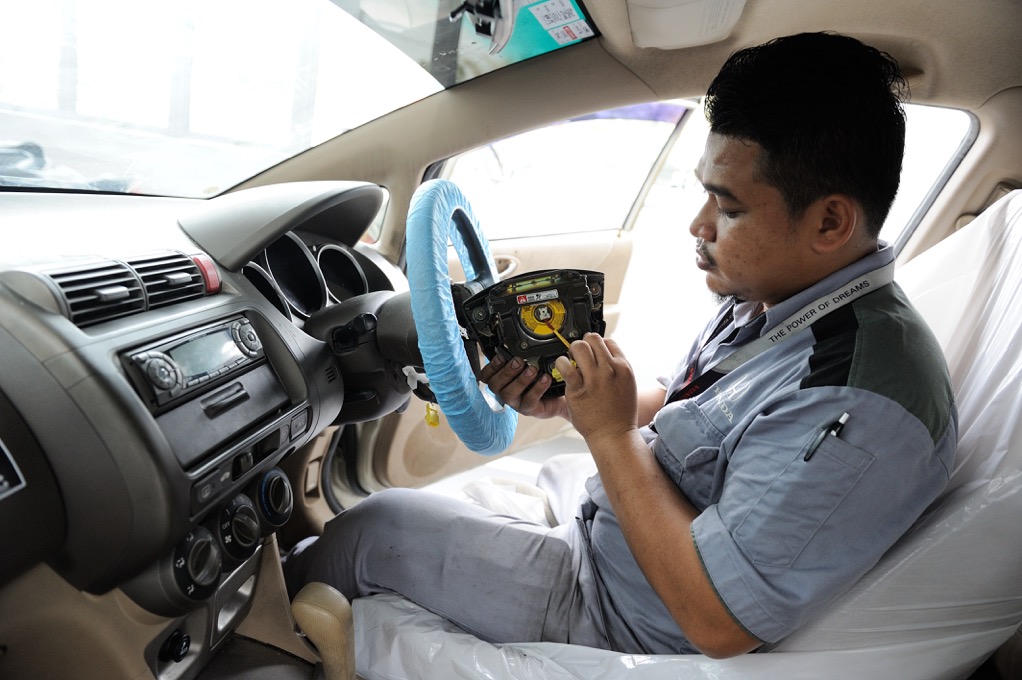 Operations at the Northern, Central and Southern regions will be available until the end of this year only (31 December 2016). These hubs will no longer be operational after this date. Customers are required to visit Honda dealers to replace their affected Takata front airbag inflators.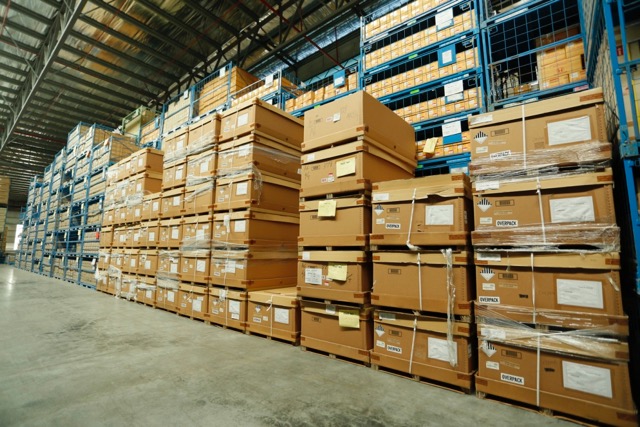 On top of that, the company will be introducing a mobile caravan aimed to replace affected airbag inflators for customers on-the-spot. The mobile caravan will be going nationwide and is available 7 days a week.
Honda Malaysia is also increasing the operations of its mobile hubs to three mall venues every weekend in the central region, Johor Bahru, Kedah and Penang until March 2017.  Details of the latest locations of the added Mobile Hubs at shopping malls will be available at www.honda.com.my and www.productrecall.honda.com.my.
84 authorized Honda Service dealers nationwide will mobilize their team to go door to door to replace customers' airbags at their premises until March 2017.
The company continues to emphasise the urgency of replacing the affected Takata front airbag inflators as the affected (driver/passenger) front airbag inflators manufactured by Takata may deploy with excessive internal pressure when activated. The airbag inflator casing might rupture, which may result in injury or fatality of the driver and passenger.
Replacement activities at the Mobile Hubs and Honda Family Road Trip do not require advance appointment. Honda Malaysia strongly encourages affected customers to make an appointment at any Authorised Honda dealers to avoid any setback for these replacements to be done systematically.
As of 28 December 2016, Honda Malaysia has completed 71% replacement of Takata driver front airbag inflators and would like to reassure that the stock availability for Takata driver front airbag inflators is at 100%. The stock availability for Takata passenger front airbag inflators is close to 70% by end of December 2016. Honda Malaysia hopes to further improve the completion ratio for both the Takata driver and passenger front airbag inflators by providing more replacing convenience to affected customers.
Honda Malaysia will also continue to work closely with the Road Transport Department / Jabatan Pengangkutan Jalan (JPJ) to approach current owners of affected Honda vehicles based on JPJ data.
Click here to find out if your Honda model is affected by this recall.
Honda Malaysia Sdn. Bhd. continues alerting and informing customers of the importance of replacing the affected vehicle's airbag inflators, via increased frequency of postings on social media and SMS blast. Owners of Honda vehicles affected by the airbag inflator product recall are advised to immediately get their vehicles checked and parts replaced at any Authorized Honda Service dealers, Service Central Hubs or Mobile Hubs as soon as possible.