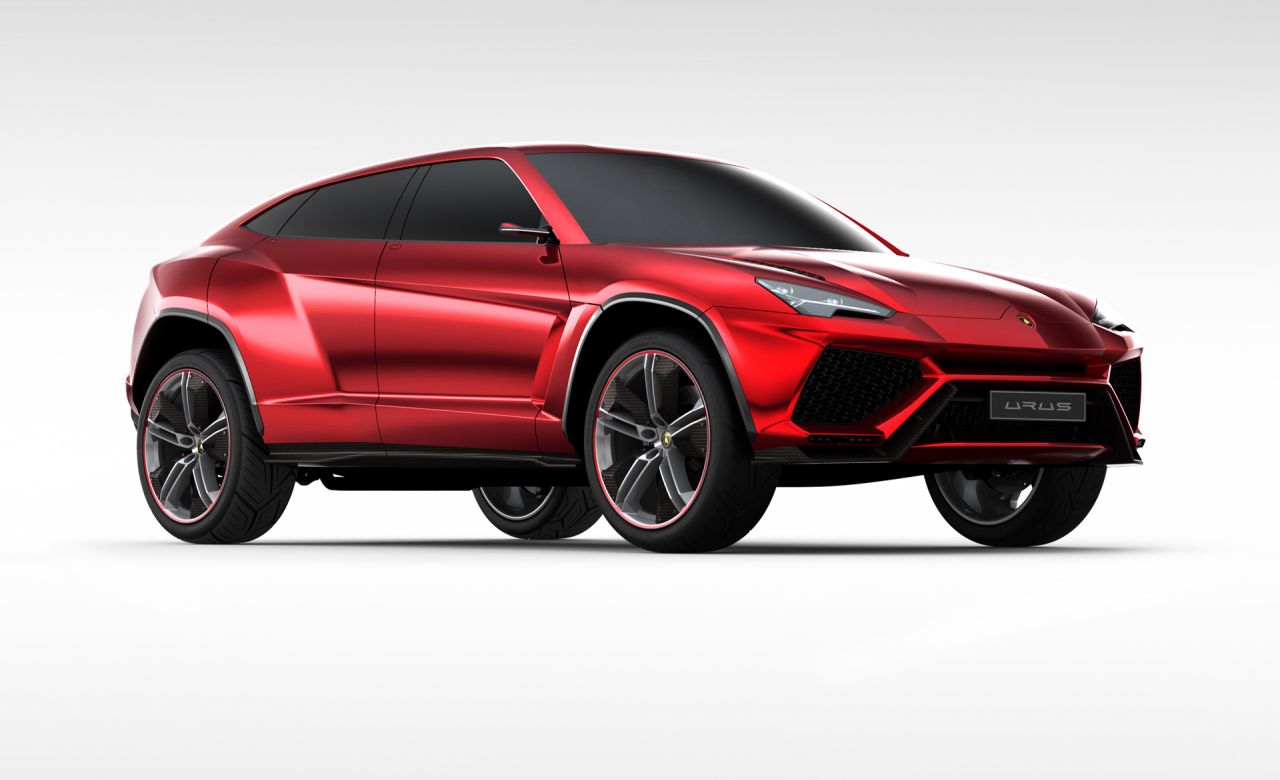 ADVERTISEMENT
Lamborghini will launch its first ever SUV some time in 2017 and the company has confirmed that the Urus will be their first and only plug-in hybrid.
Speaking to Autocar, Lamborghini's R&D boss Maurizio Reggiani said that the Urus is pure Lamborghini. Design of the Urus has evolved since the concept was introduced back in 2015. Unlike its sibling, Reggiani added that the Urus will be force-induced, as the large SUV needs lots of torque.
"A supersports car is completely different; you need the responsiveness of the engine, to feel the spark of every cylinder. We will keep normally aspirated engines for our other models. They are still the best choice." he told Autocar.
He added that Lamborghini will pay extra attention to the Urus' power, handling and aero, seeing that handling is a primary focus for their first-ever SUV. He hinted that the Urus could be a leader in handling without disclosing much details.
Whilst the Urus will be Lamborghini's first and only hybrid, they will also offer a twin-turbo V8 as well.
Via: Autocar