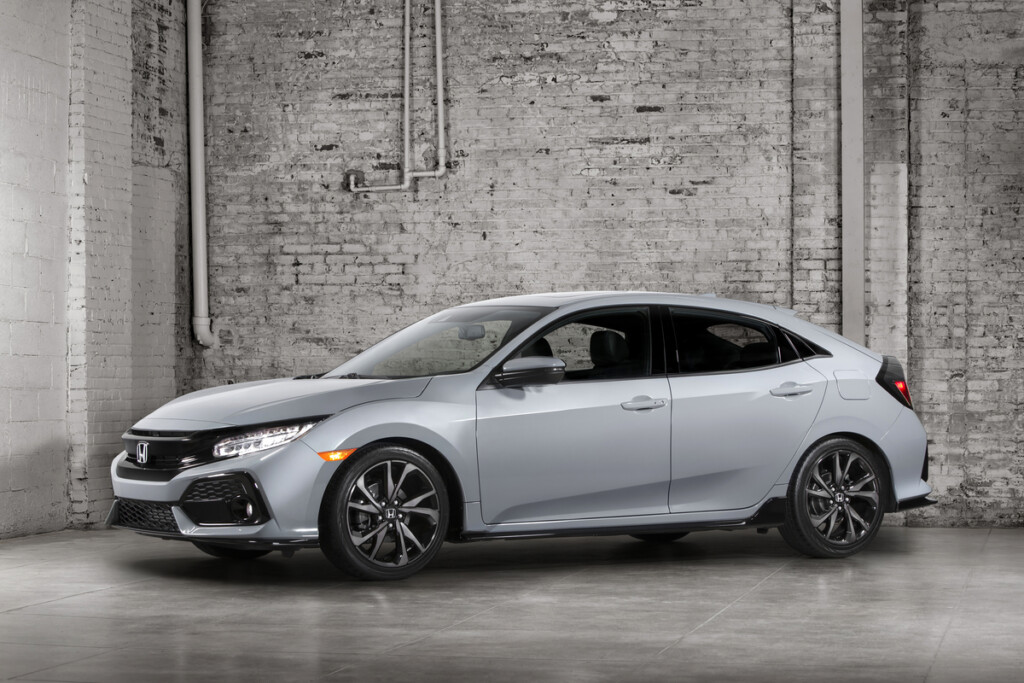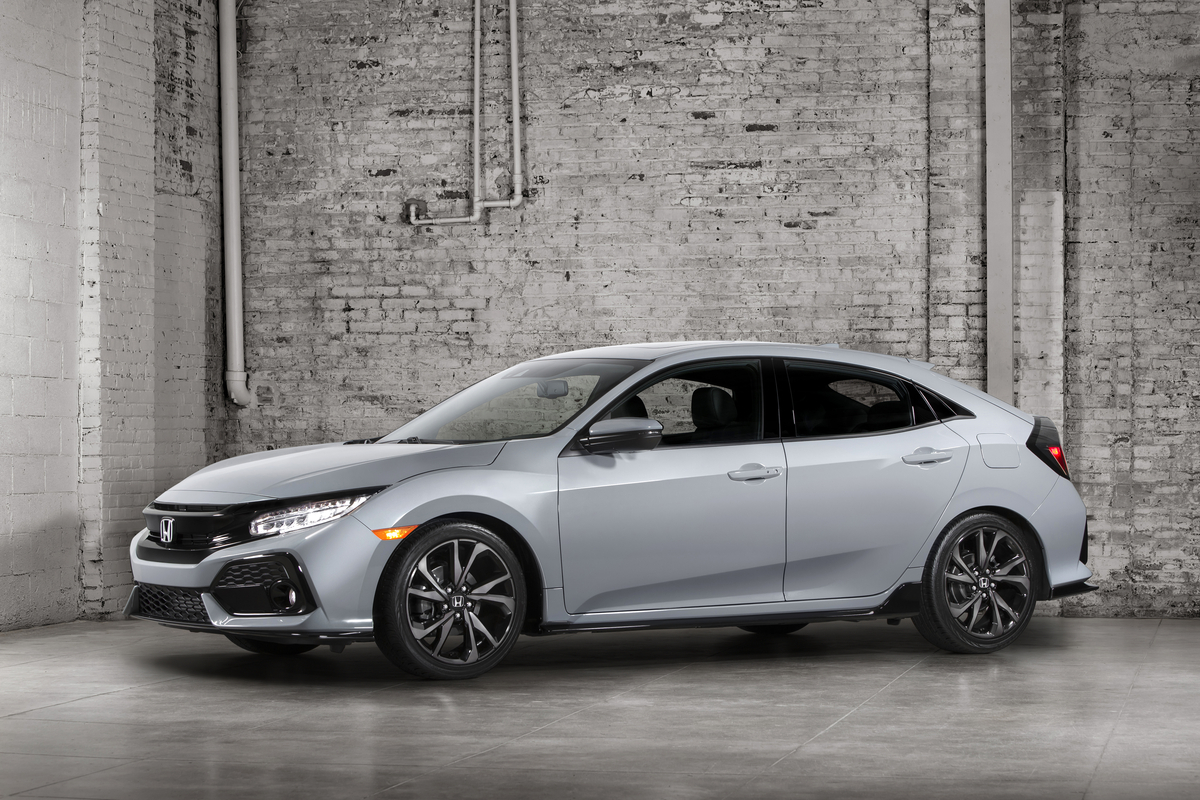 ADVERTISEMENT
Google has become an integral part of our lives that the word has simply become a verb. We use Google to search for almost everything from Pokemon Go! to the latest auto news and gossip.
Speaking of automotive news, Google has listed trending automotive brands in the United States in 2016 that's ranked the highest based on search traffic.
Based on the result released by Google, Honda has topped the list where the all-new 2016 Civic was the most popular search on Google.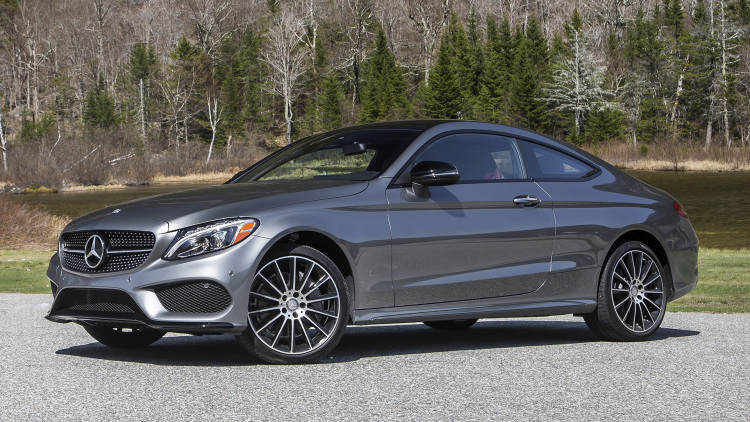 Mercedes-Benz took the second place which remained consistent throughout the year where the all-new C300 was particularly the most searched model.
Tesla came third in the list and enjoyed a huge spike in popularity following the launch of the Model 3 in late March. As expected, the electric vehicle loving state of California proved to be the most popular place of Tesla searches.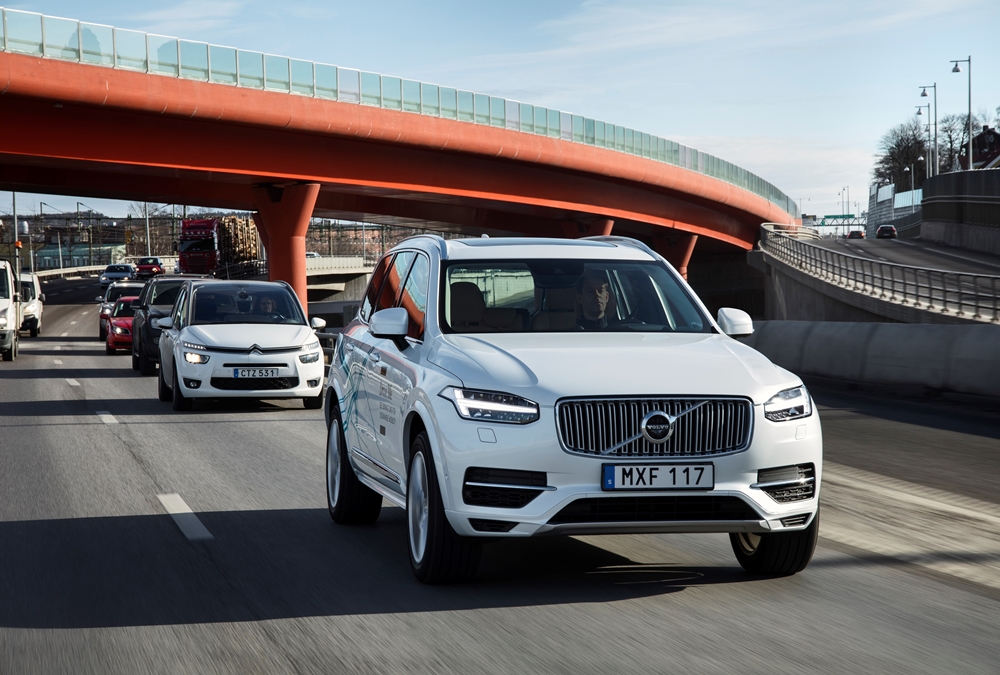 Lamborghini took the fourth spot followed by Volvo in fifth. The most popular Volvo model among the Americans are the XC90.
Ford came in sixth this year where the Focus was the most commonly searched model in Ford's model lineup. Jaguar took the seventh spot where the ageing XF still proved to be popular in the States.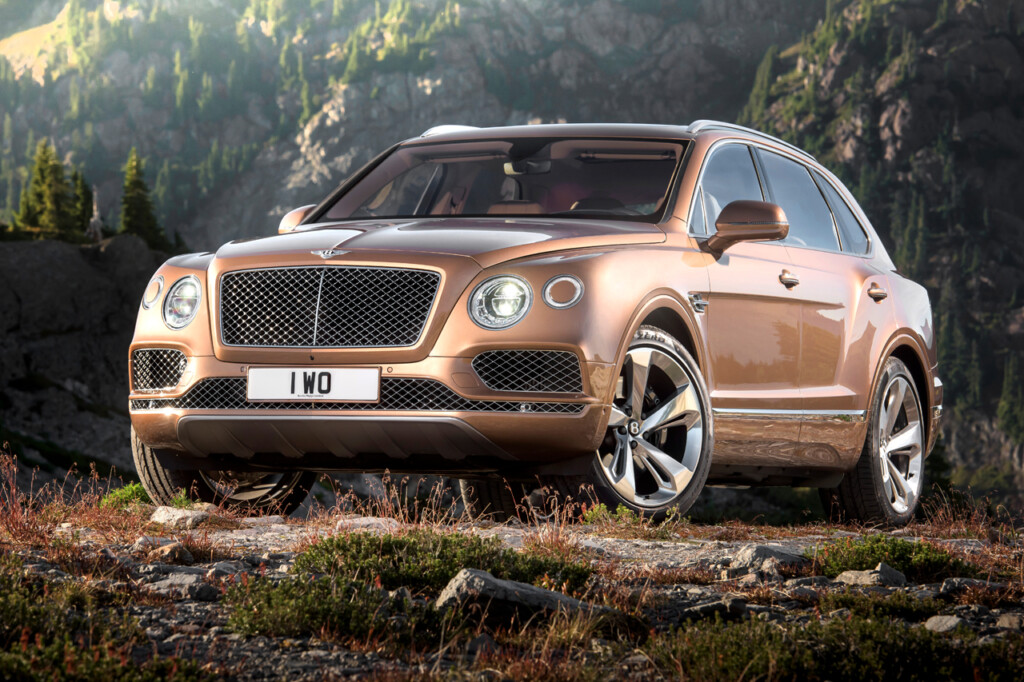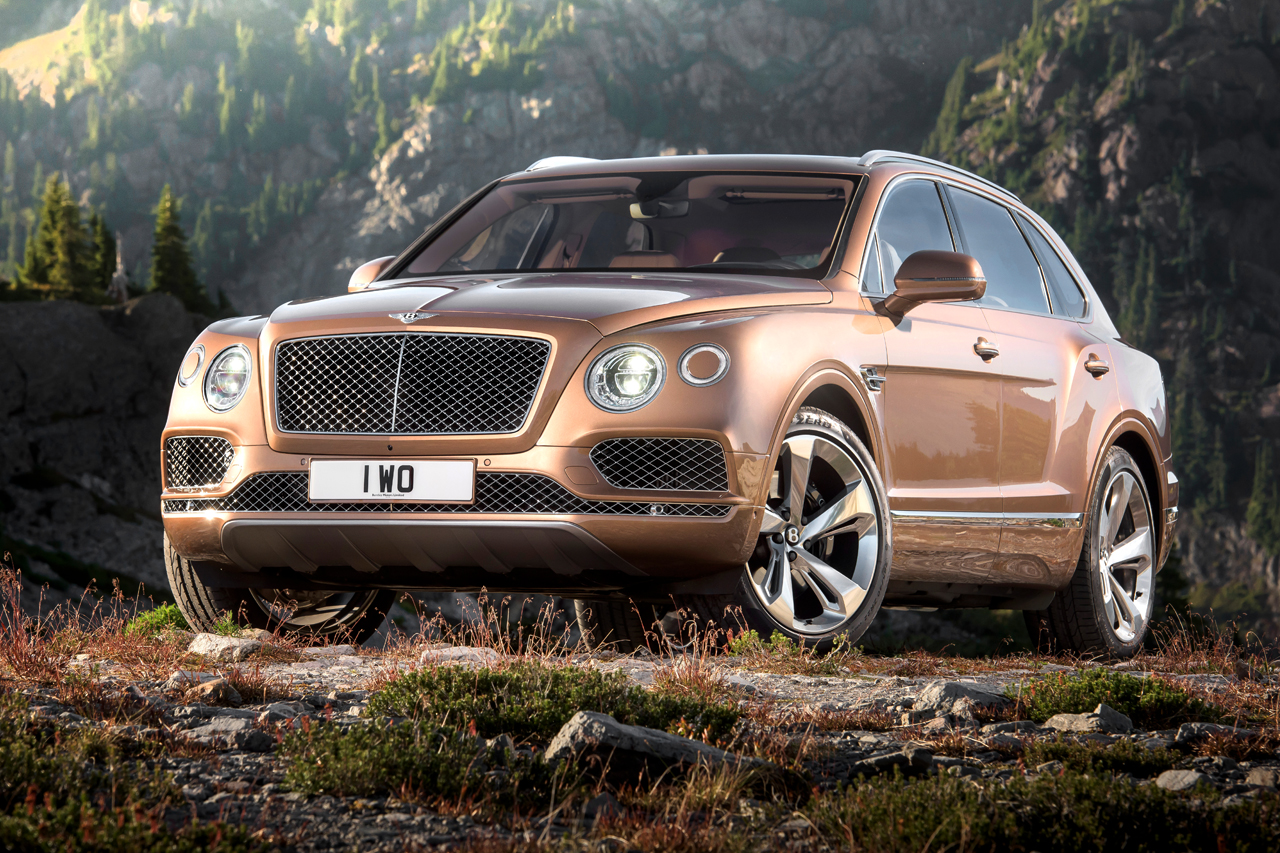 Bentley is in eight place where the Bentayga SUV proved to be the most popular searched vehicle while Maserati's own take on the SUV, the Levante was also a widely searched model in the U.S. The Italian luxury automaker took the ninth spot.
Last but not least, Rolls-Royce took the tenth spot where the Phantom was the company's most popular model.
Source: via Autoblog