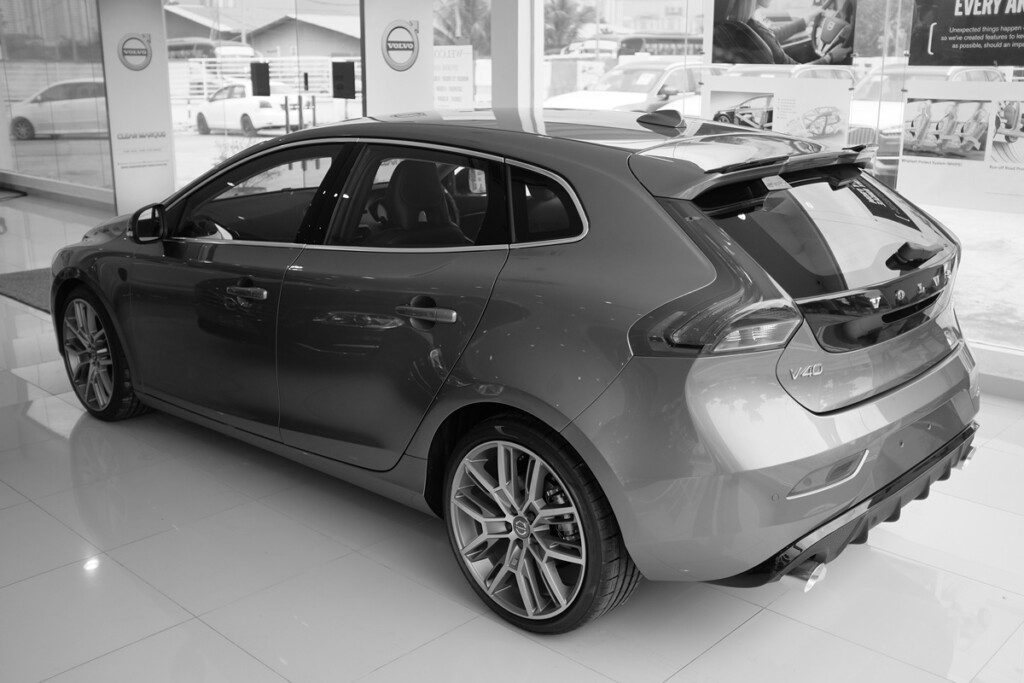 ADVERTISEMENT
Fans of fast Volvos can rejoice as Kuala Lumpur Volvo Cars dealer, Clear Marque has announced the availability of a complete Polestar Performance Package for the Volvo V40 T5 in Malaysia!
The V40 T5 Polestar Performance Package marks the debut of the very first completely Polestar-optimised Volvo V40 in Malaysia. The cars are converted to Polestar Performance Package specifications at Clear Marque's service centre in Jalan Kuching, Kuala Lumpur and it retails for RM240,888 excluding insurance.
For this performance package, Volvo has taken an original V40 T5 Drive-E and added Polestar Performance Parts to provide a new level of performance for the regular V40 T5 model. The products in the package have been developed by Polestar's racing drivers and engineers in combination with the company's almost 20 years of motorsport experience.
The Polestar Performance Parts includes 19-inch wheels, shock absorbers, air filter, exhaust system, spoiler, as well as interior and exterior parts with Polestar's unique design.
Polestar's Performance Optimisation offers increased mid-range engine performance in combination with supporting changes for the gearbox and throttle response to make the car more dynamic and responsive to drive.
The peak power of the V40 T5 is increased from 245hp to 253hp while the maximum torque is increased from 350 to 400Nm, allowing it to sprint from 0 to 100 km/h in only 6.2 seconds. All of this is offered without an increase in the certified fuel consumption or emissions level, which means that the car's environmental impact remains unchanged.
To find out more info about this performance package, visit http://www.clearmarque-volvo.com.my/.