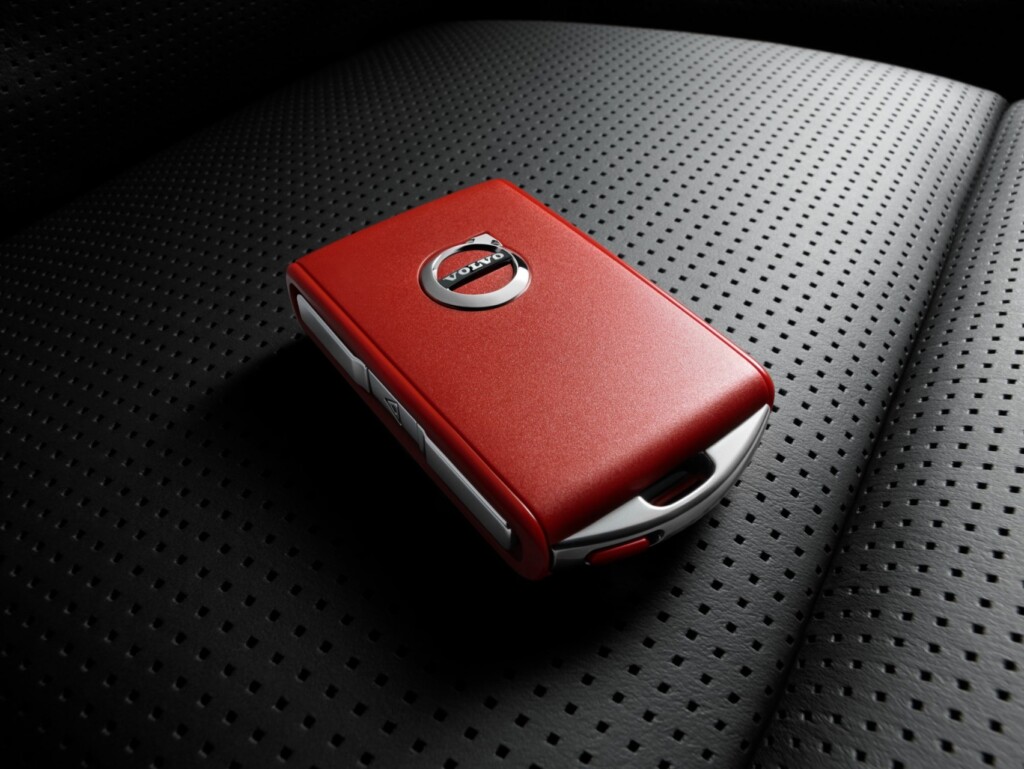 ADVERTISEMENT
Volvo has launched a new 'Red Key' which unfortunately does not add an extra layer of performance to your Volvo but in fact, quite the opposite. The key is designed to give owners peace of mind when entrusting their car to other users.
Available on the new Volvo S90 sedan, V90 estate and XC90 SUV, the Red Key activates functions on the vehicle to help ensure the car is driven responsibly when in the hands of valet parking staff, repair workshops or teenage drivers.
When the car is driven with the Red Key, its top speed is reduced to 120km/h, the Adaptive Cruise Control function is programmed to maintain the maximum distance to the car in front, and even the maximum volume from the audio system is reduced. Meanwhile, use of the Red Key sees the permanent activation of a range of safety features, including BLIS (Blind Spot Information System), Lane Keeping Aid, Forward Collision Warning, Driver Alert Control, Distance Alert and Traffic Sign Recognition.
David Baddeley, Operations Director, Volvo Car UK, said, "Handing over your car to a third party often comes with a feeling of trepidation. For those who regularly entrust their car to others, Volvo's Red Key gives owners the confidence that their vehicle is being driven responsibly, no matter whose hands it's in."
The Red Key is available in the U.K to both new buyers and existing owners of Volvo's 90 series cars, and can be purchased through Volvo dealerships at a price of £110 (RM609). As yet, there's no word if the key will be offered to Malaysian Volvo owners. Would you want it?