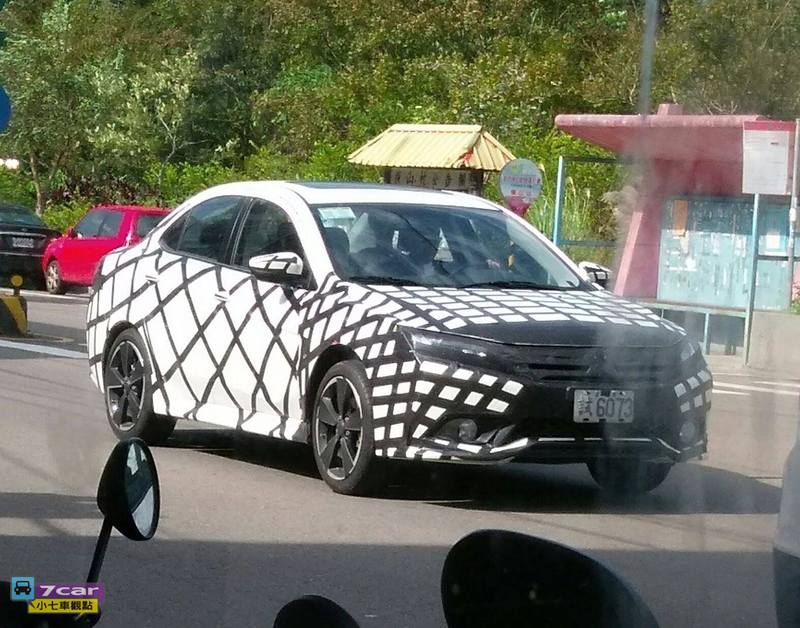 ADVERTISEMENT
The outgoing Mitsubishi Lancer has remained largely unchanged since it was introduced in 2007. A couple of nip and tucks along its life cycle, but a new model was much needed.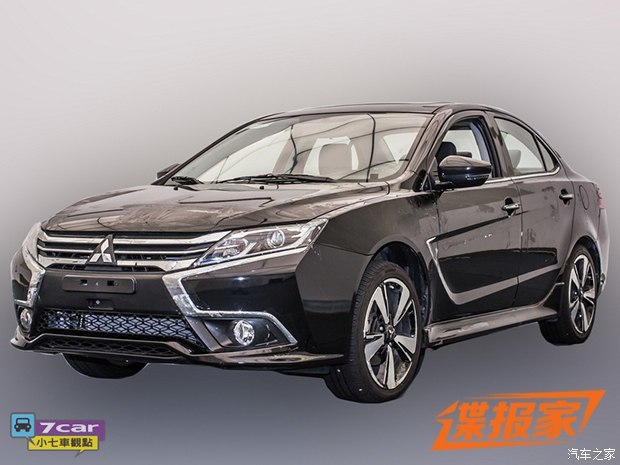 Despite its thick disguise, the next-generation Mitsubishi Lancer most likely will feature the company's Dynamic Shield front fascia. A leaked set of photos does indeed showcase much of the new Lancer, including the generous use of chrome finishing up front. LED DRLs and projector headlights are also present on the new Lancer.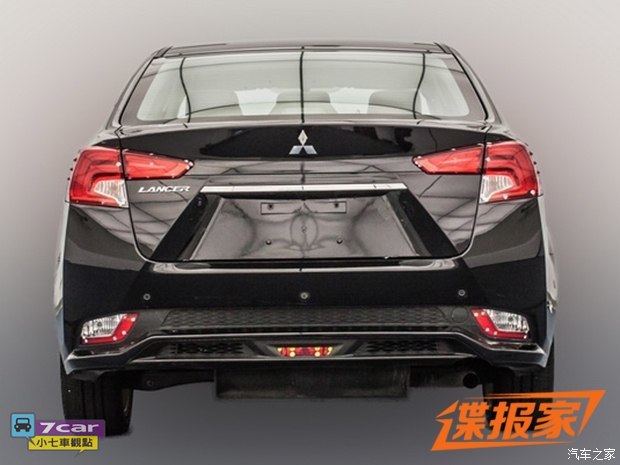 Towards the rear end, Mitsubishi has reworked much of it, with new angular tail lights and bumper-mounted reverse lights. The new Lancer also appears to get a unique dual stacked rear diffuser design with a centrally-mounted rear fog light. On top of that, the number plate holder has moved from the bumper to the boot.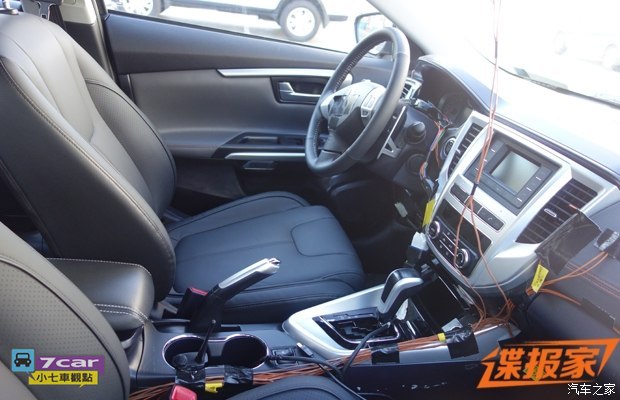 The interior has also been through a makeover, featuring a dashboard that's seemingly inspired by the new Triton with two air vents flanking the infotainment system, digital air-conditioning controls, column-mounted paddle shifters and various silver highlights.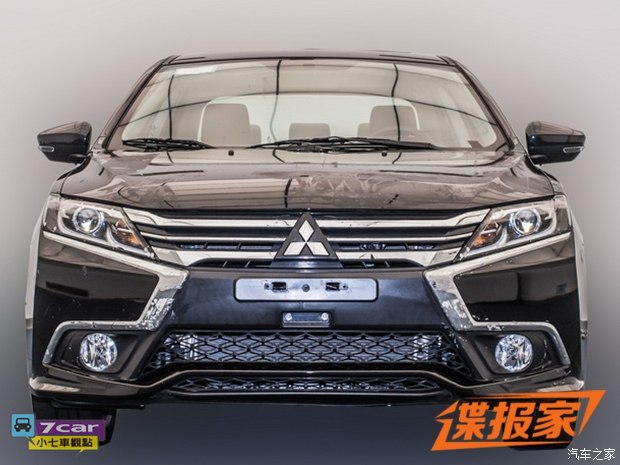 Don't hold your breath, as the upcoming Mitsubishi Lancer is expected to be launched in China and Taiwan for the mean time. Global launch is unknown as yet.
Via: 7car.com.tw