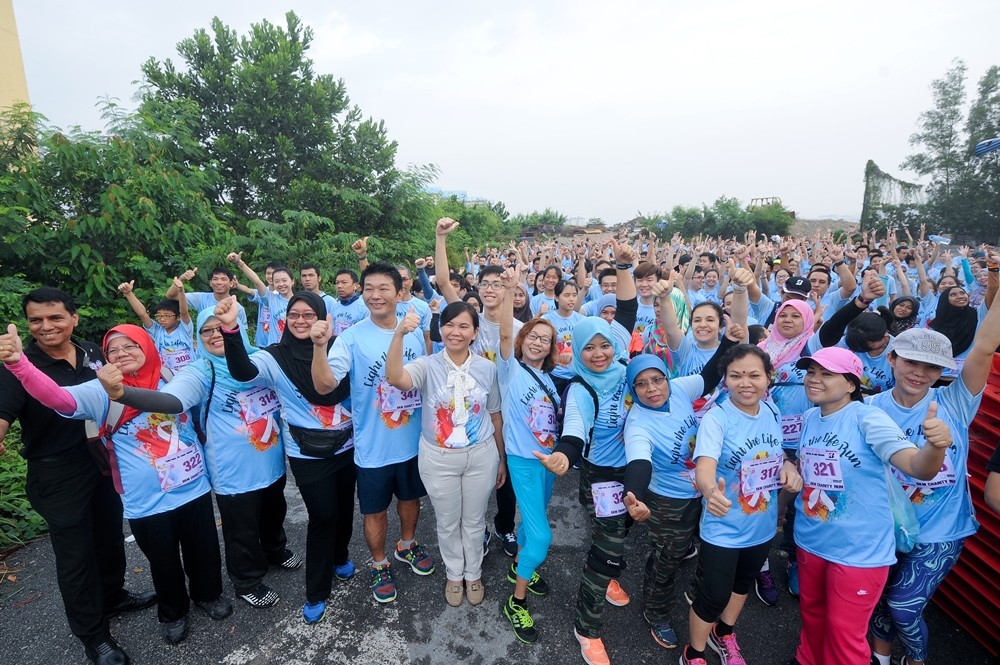 ADVERTISEMENT
As part of the company's CSR philosophy of "contributing to the development of and providing support for people's lifestyles and education in local communities in the countries where we do business", Bridgestone Tyre Sales Malaysia continues its efforts in raising cancer awareness amongst the Malaysian public.
Bridgestone is one of the sponsors for the "Light The Life" 6-km Charity Run, organised by UCSI University Facilitation Programme which was held on 18 December 2016. For a registration fee of RM60 for Individual category, participants got to participate in the 6-km run as well as contribute to the fund raising.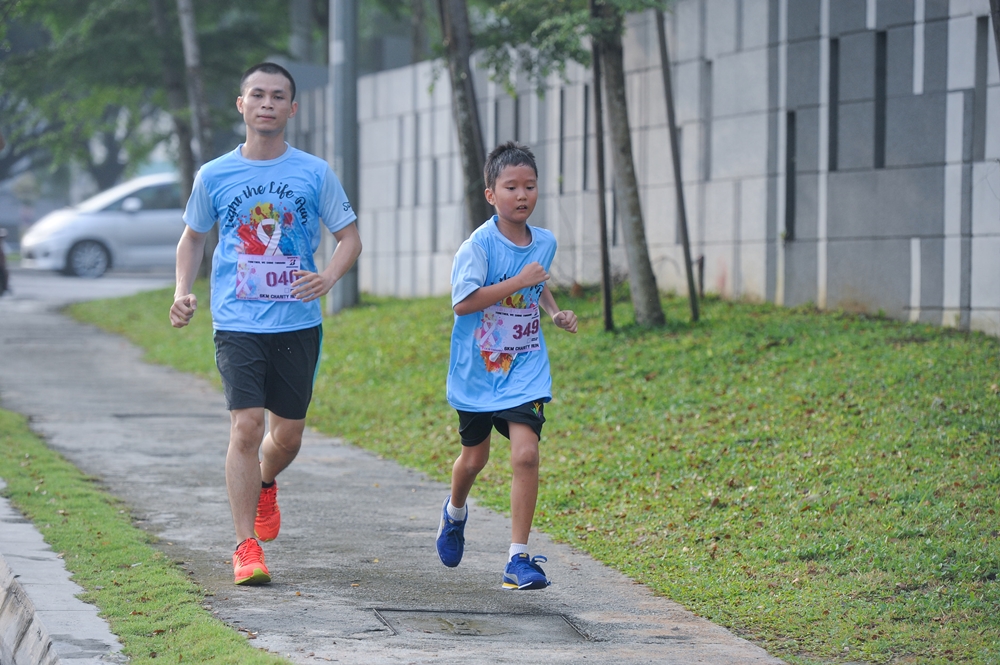 In his opening address, Mr. Jo Takekawa, Managing Director of Bridgestone Tyre Sales Malaysia expressed his hope that more of the younger Malaysians will participate in similar events, not just to raise cancer awareness, but will continue to practice a healthy lifestyle even after the 6-km run is completed. He then flagged off the 350 or more participants before joining the run himself.
Aside from raising cancer awareness amongst the students and public, 21 volunteers, most of whom are students at UCSI, have had their heads shaved in a bid to raise more funds in support of the cause. An estimated RM34,000 was raised for the event from all the activities. This fund was then distributed to the 8 beneficiary organisations that have been selected, namely:
1. National Cancer Council Malaysia
2. National Cancer Society Malaysia
3. Breast Cancer Welfare Association Malaysia
4. Pride Foundation Malaysia
5. Sarawak Children's Cancer Society
6. Empowered – The Cancer Advocacy Society Of Malaysia
7. Malaysia Anti-Cancer Society
8. Max Family Society Malaysia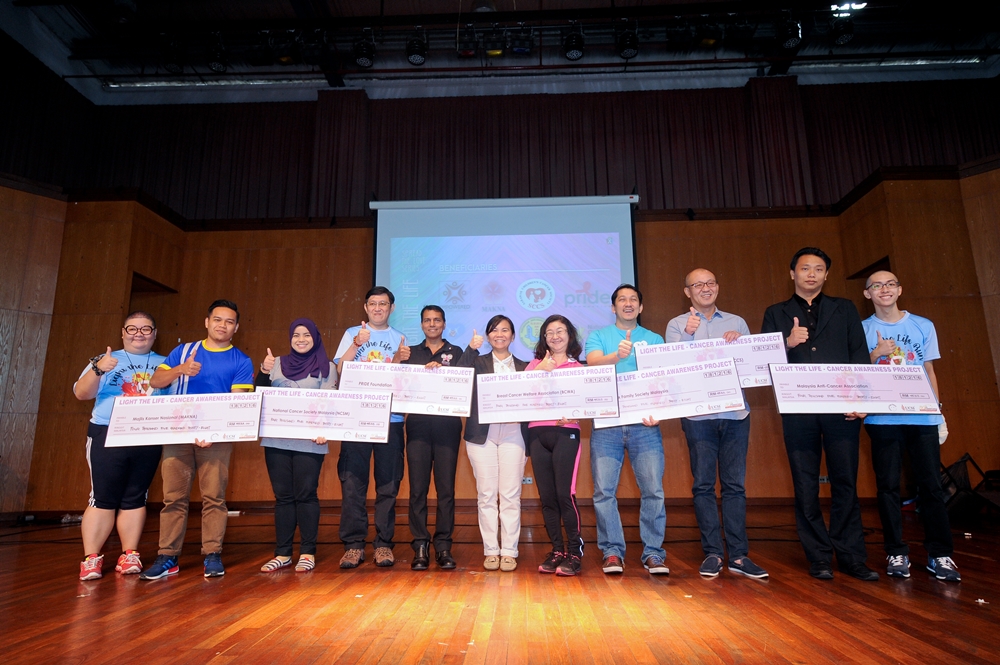 The cheques were handed over to the officials of the different beneficiary organisations at a ceremony that was held in UCSI University Campus in Taman Connaught, at the end of the 6-km run.