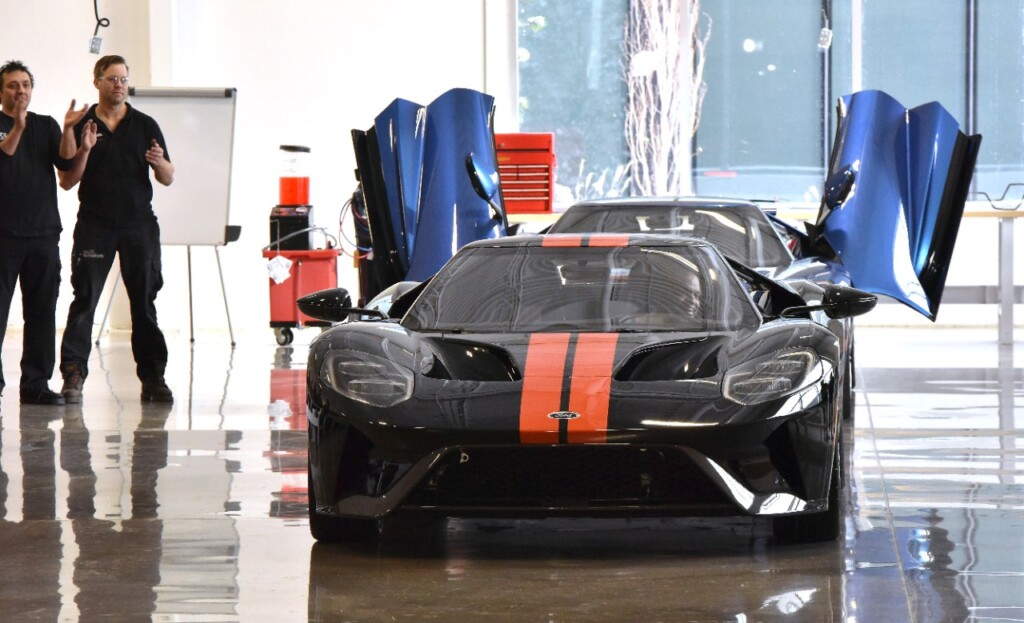 ADVERTISEMENT
Just in time for the holiday season, one lucky Ford customer will have the opportunity to celebrate Christmas and New Year with an all-new 2017 Ford GT as the first model has just been rolled-off the line!
To mark this milestone, Ford executive vice president, global product development, and chief technical officer, Raj Nair, drove the Ford GT off the assembly line at the new, low-volume assembly facility at Multimatic in Markham, Ontario.
"When we kicked off 2016, we had two primary objectives for our Ford GT supercar – to excel at Le Mans, and to start deliveries before year-end," says Nair. "We've achieved both."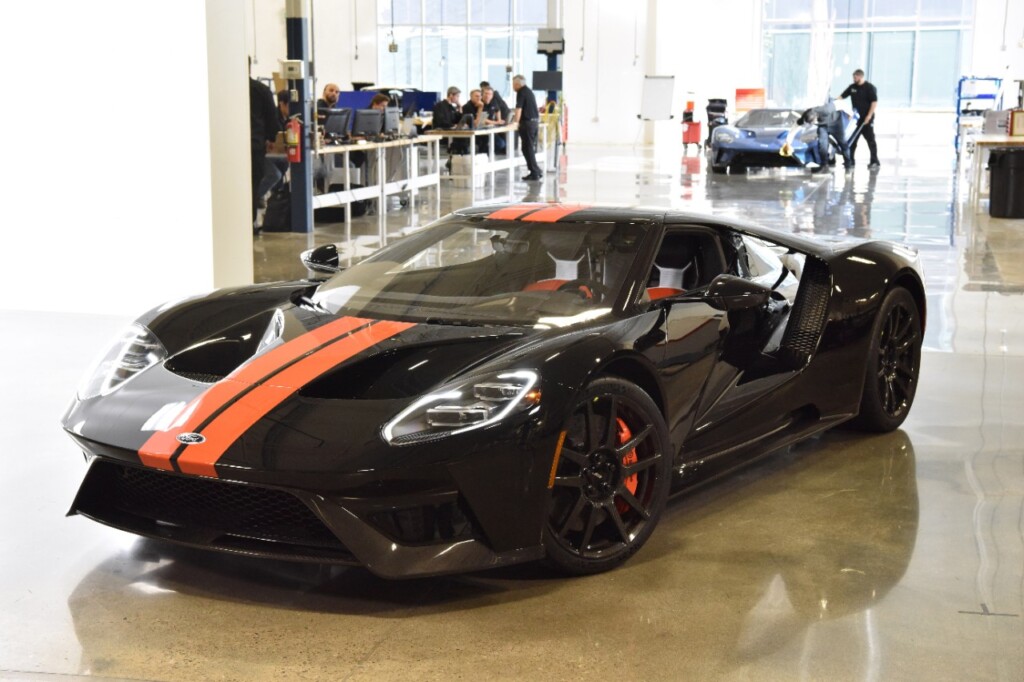 "For everyone involved in designing and developing this car, including all of our employees and suppliers, this is a moment to celebrate," he adds. "The all-new Ford GT is a showcase of our strength in innovation and our commitment to delivering more for our customers – especially related to light-weight materials, aerodynamics and EcoBoost engine technologies."
The new Ford GT was unveiled at the North American International Auto Show in January 2015. Less than two years later, Ford Performance is now delivering the first cars to customers around the globe.