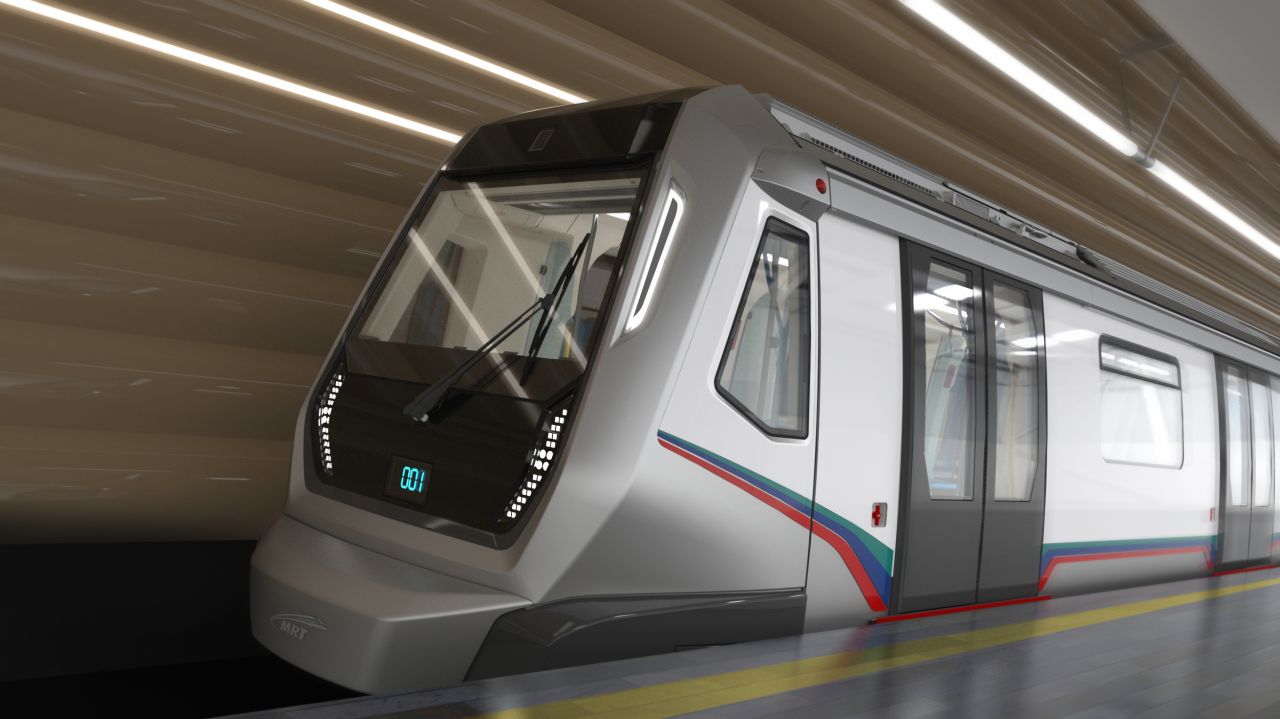 ADVERTISEMENT
After five years of construction, the MRT Sungai Buloh – Kajang (SBK) Line is now ready to receive its passengers for the first time when Phase One becomes operational at 6am on 16 December 2016.
The good news is that passengers will be able to enjoy free rides on the MRT and its feeder buses for a month when it opens to public starting tomorrow. This was announced by Prime Minister Datuk Seri Najib Razak during the official launch of the new SBK line at the MRT Kwasa Damansara station.
According to PM Najib, the free rides are a New Year gift for the people, apart from giving them the opportunity to try the new, modern and efficient public transportation facility. He also mentioned that the government had saved about RM2 billion from the targeted cost of RM23 billion for the construction of the MRT SBK project while at the same time, achieving the 5-year completion target.
"It is a project which is on time and below budget," said Najib. He also had made frequent checks at the MRT construction sites and could see the development of the stations, depots and the railway track.
"From tomorrow, the train for the first phase will begin transporting passengers between Sungai Buloh and Semantan stations with a total journey of about 30 minutes. "In the next seven months, the second phase will be in operation, completing the whole SBK line and allowing passengers to travel between Sungai Buloh and Kajang stations comfortably," said Najib adding that the trip between the two station would only take about one hour.
The first phase of the SBK line covers 12 stations while the whole line of 51km will include 31 stations in total. Najib said the SBK line would provide a modern, efficient, safe and reliable mode of transportation for about 2 million people along the stretch.
The free one month ride will end on the 16th January 2017. Fares will only be charged starting 17th January 2017 with the fare ranges from RM1 to RM3.90 between the Sungai Buloh Station and the Semantan Station.
Source: NST