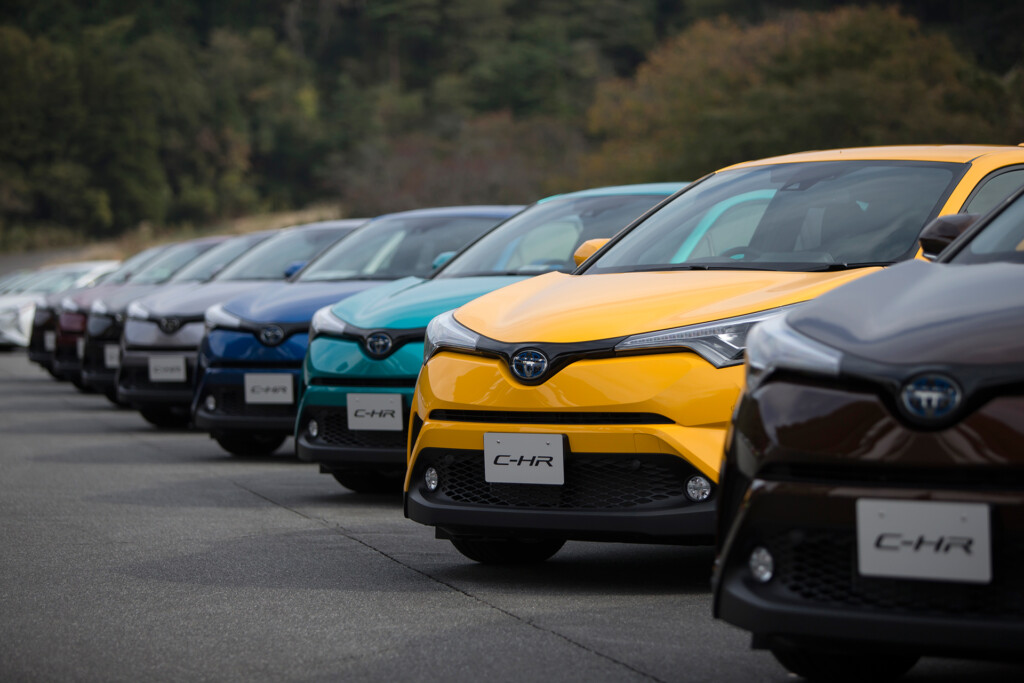 ADVERTISEMENT
Following its world debut at the Geneva Motor Show earlier this year, Toyota has begun selling its new C-HR at all Toyota dealers nationwide across Japan.
The C-HR is the second vehicle that has been developed with the TNGA platform. The Toyota New Global Architecture (TNGA) is part of Toyota's company-wide program to structurally transform car design in line with the company's goal of making even better cars.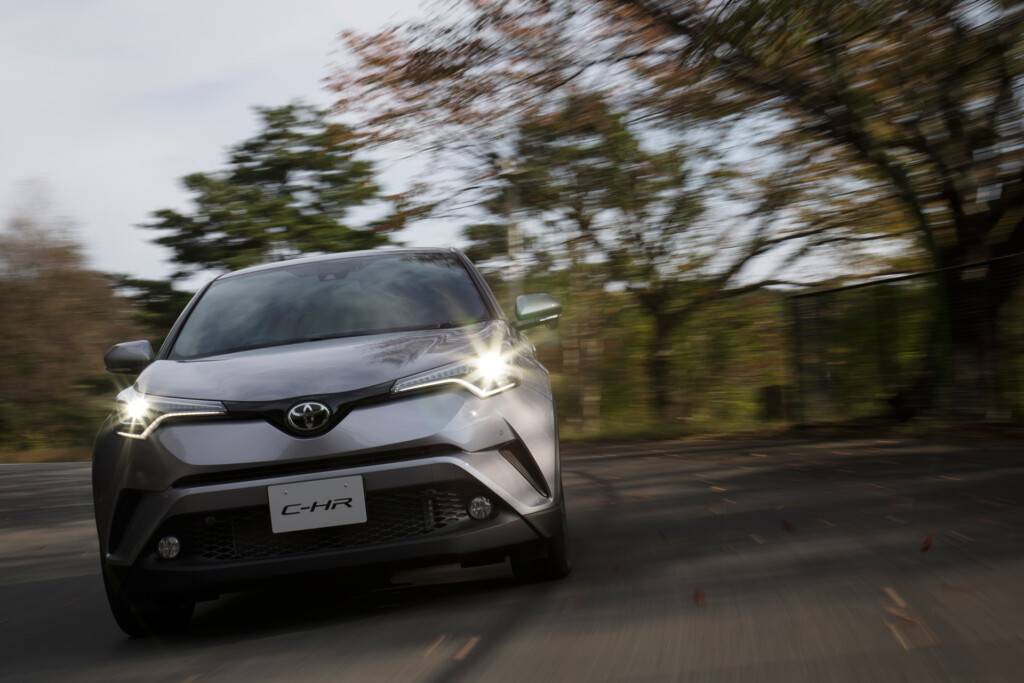 Even though it shares the same platform with the 4th-generation Prius (the first TNGA-based vehicle), the C-HR has its own feel in terms of the crossover driving performance through repeated driving tests being conducted on various types of roads around the world, and tuning the shock absorbers through test drives conducted on public roads in Europe. The driving performance of the C-HR has been enhanced, focusing on the ideas of "Response, Linearity and Consistency" in order to achieve the key design concept of responsive driving performance.
In May this year, the C-HR had even participated in, and completed the 44th 24 Hours of Nürburgring endurance race which was held in Germany under Toyota GAZOO racing.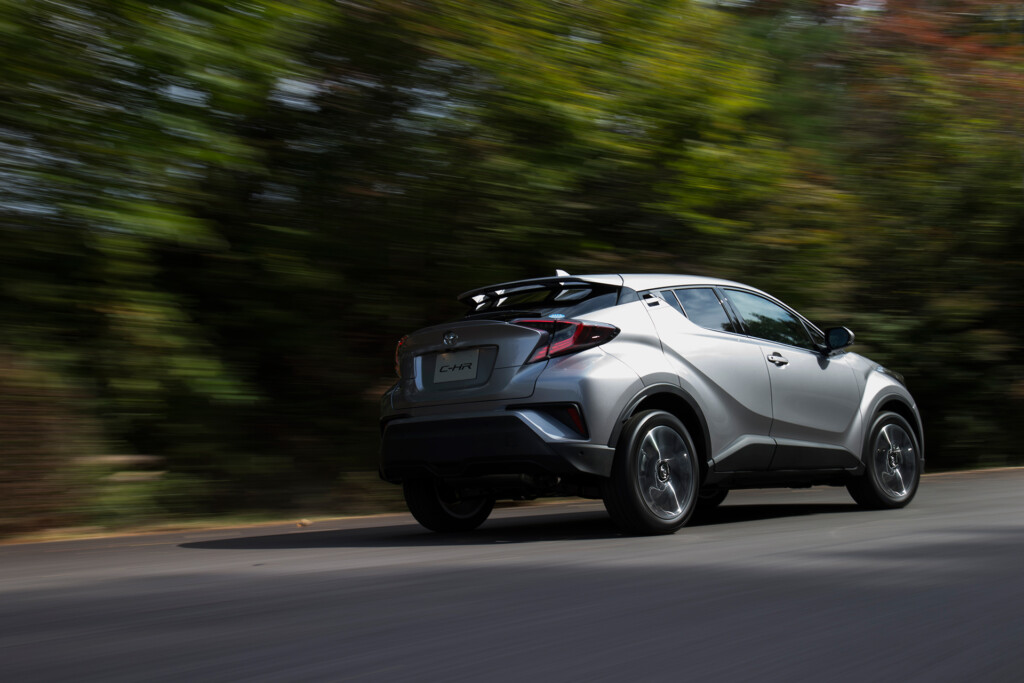 As more customers are placing greater emphasis on the interior and exterior styling of vehicles within the compact SUV market segment, the C-HR was developed with a complete focus on design.
As a result, the exterior design of the C-HR features a diamond architectural theme, and the modulated structure of the cabin gives it an exciting feel. The three-dimensional structure created by the contrast between the strongly tapered body based on the diamond architectural theme, together with the pronounced flaring of the wheel arches gives the new crossover a distinctive outline with a powerful stance.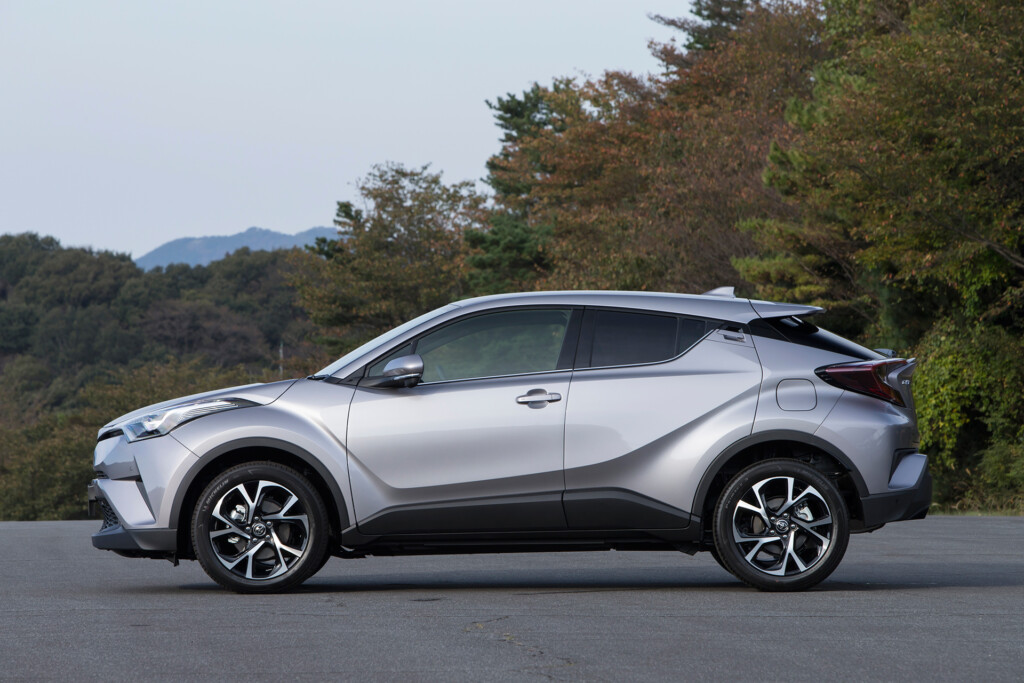 In Japan, the CH-R is available in two choice of engine including their latest-generation 1.8 hybrid power plant from the latest generation Toyota Prius. Delivering 122 hp, the new hybrid powertrain is more efficient and lighter, and offers sharper performance than the previous system. The hybrid version boasts 30.2km/L fuel efficiency which is among the highest within the compact crossover SUV class. The hybrid is available in two-wheel drive only.
Alternatively, the Toyota C-HR also comes with the new 115 hp 1.2 litre turbo engine, which debuted in the Auris. Power is sent to all four wheels via a Super CVT-i with 7-speed sports sequential shiftmatic. The 1.2L turbo engine version (regular petrol specification) is capable of achieving a fuel efficiency rating of 15.4km/L.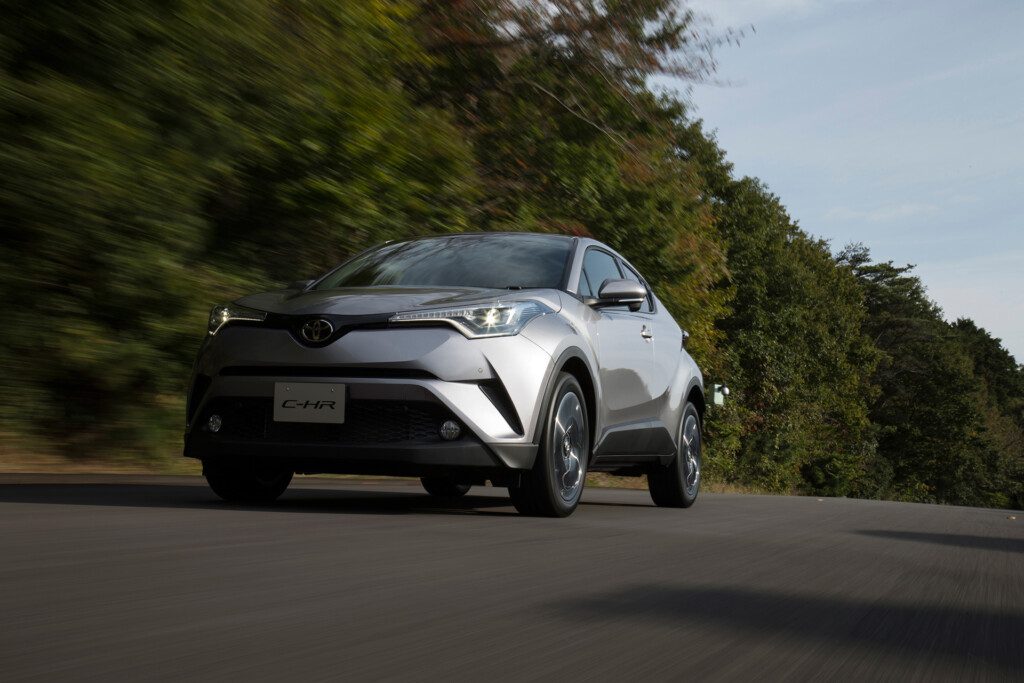 According to Toyota, both the hybrid and 1.2L turbo engine versions have been certified with exhaust emission levels that are 75% lower than the 2005 Exhaust Emissions Standards, where they are both subject to tax breaks for environmentally-friendly vehicles.
Available in four variants, the Toyota C-HR is priced between 2,516,400 yen (RM95,784) to 2,905,200 yen (RM110,584).