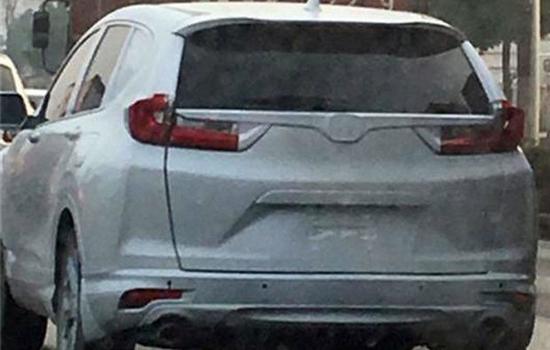 ADVERTISEMENT
Honda officially unveiled the all-new CR-V in October, with North America being the first region to receive the new model.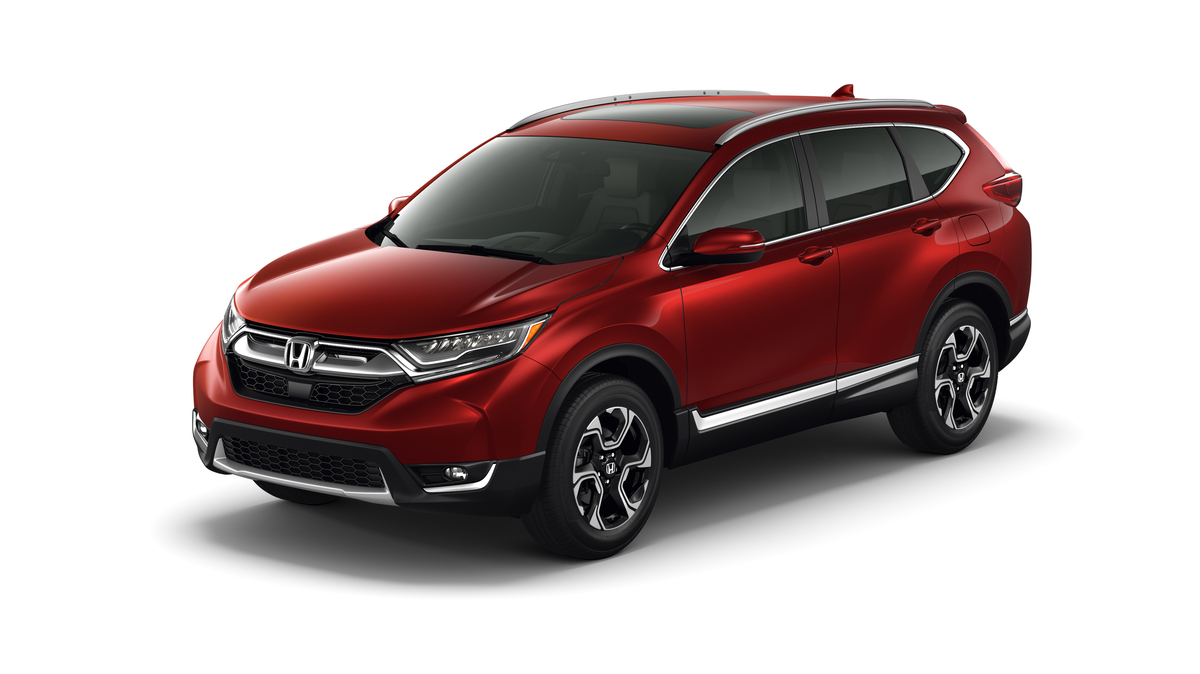 The next market set to receive the new Honda CR-V is possibly China, as spyshots of the model have emerged from the kingdom.
Judging from the lone spyshot, the Chinese Honda CR-V should mirror the North American model, down to the powertrain combination. Folks in China can expect to receive a 1.5-litre turbocharged four-cylinder petrol engine that does 192 PS and a naturally-aspirated 2.4-litre that outputs 186 PS. Both engines are mated to a CVT that either drive all four wheels or just the front wheels.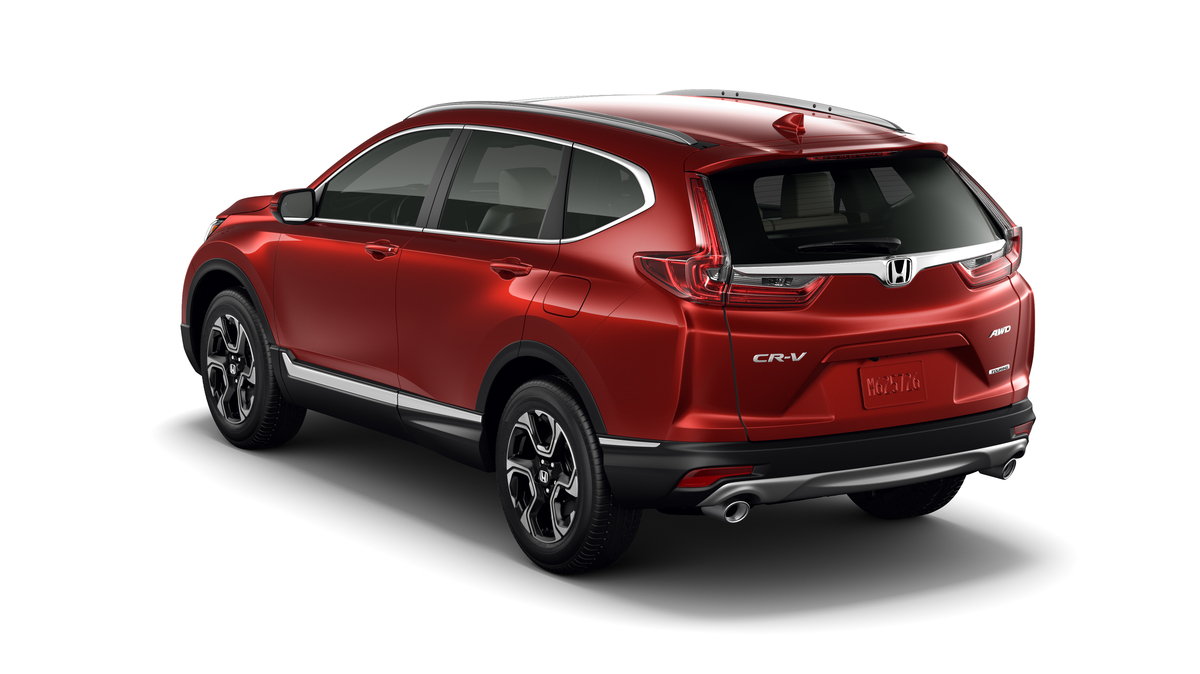 Expected to debut at the 2017 Shanghai Auto Show, the Honda CR-V is likely to be offered in both five and seven seater variants.
Photo credit: auto.sina.com.cn