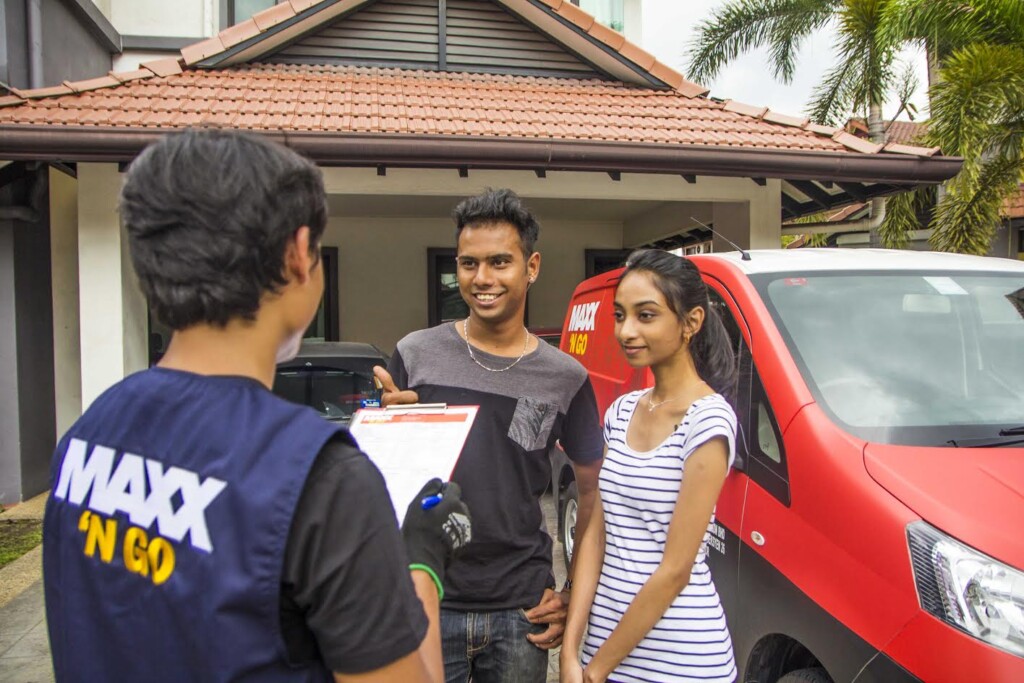 ADVERTISEMENT
The trend of using an App is very popular nowadays, as it brings convenience to consumers in our daily life, like for instance, booking for a taxi, online shopping, food delivery service, bill payment, etc.
Now you can even get your vehicle oil change service done by using the Maxx 'N Go Mobile App. This app provides the platform of service for customers to request for an oil change service regardless where you live. The MaxxOil crew will come by to your house for an oil service change!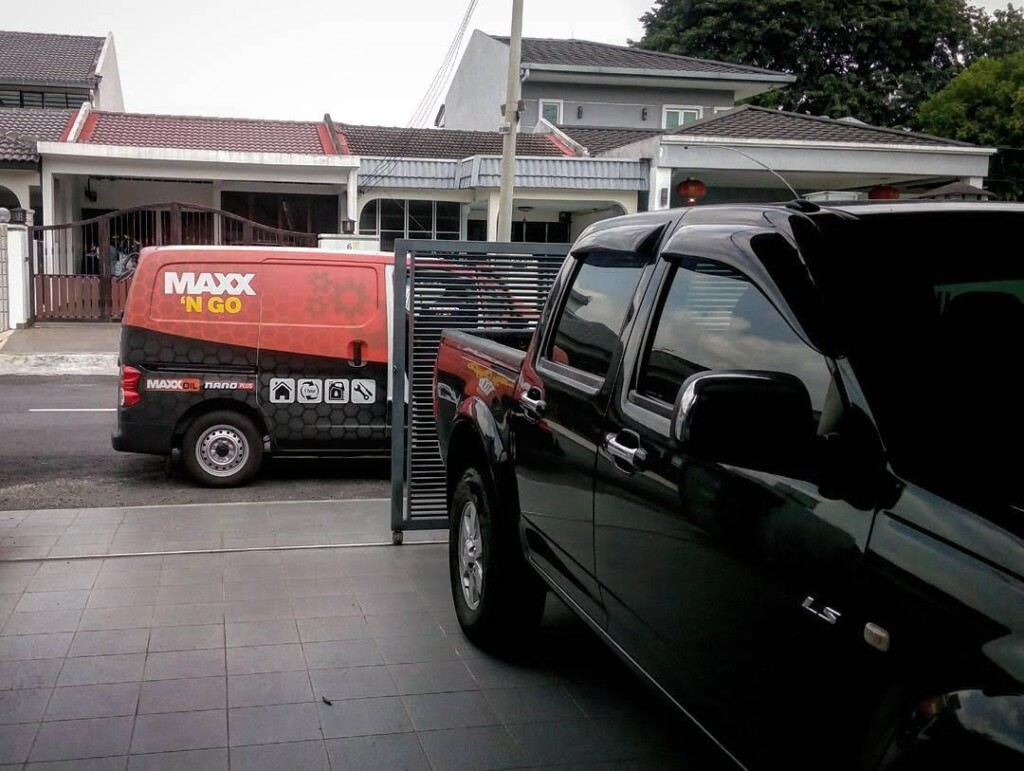 The Maxx 'N Go is also the first mobile app in Malaysia to provide door-to-door on site oil change service. It is especially designed for those living in the city with a hectic lifestyle and lack of time to send their cars to the workshop for a regular oil change service. It also provides convenience to customers without having to queue at the workshop, saving time and money.
The app is very easy to use. Once you have downloaded the app (available for Andriod and iOs), all you have to do is click the 'Book Now' or 'Pre Book' button. As soon as your booking is confirmed, the MaxxOil mechanic crews will arrive at your doorstep to get your oil change done.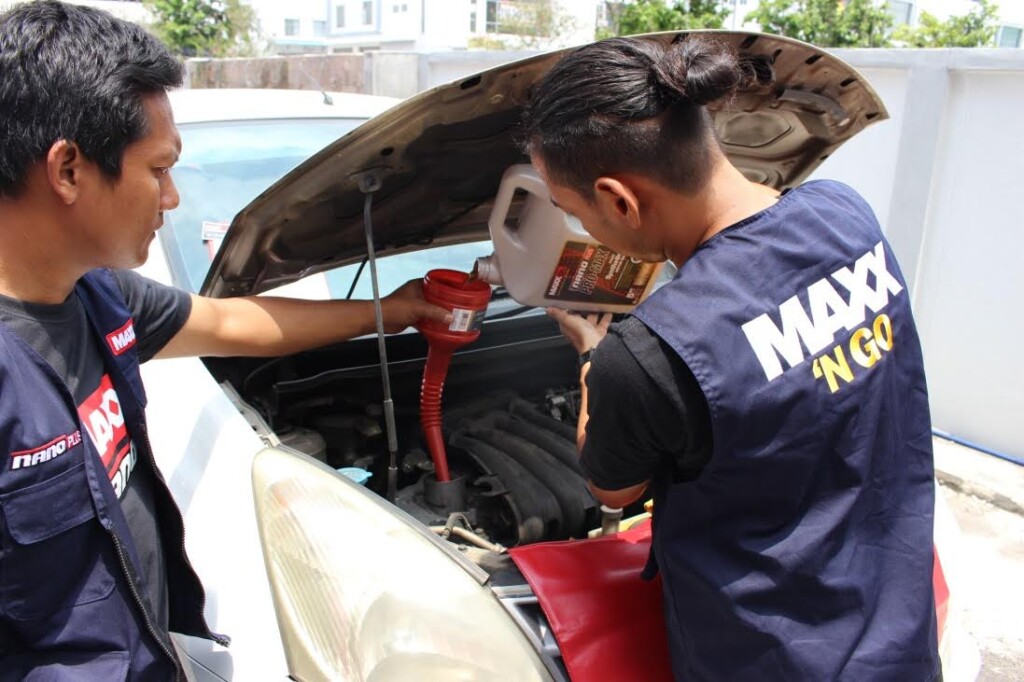 The good news is, the Maxx 'N Go service fare is transparent and fixed, and you're only required to pay for the cost of engine oil while other charges like oil filter, labour, delivery are all included for free! On top of that, the MaxxOil crew will also carry out a standard 15 point check such as battery check, tyre pressure check, fluid checks and so on, free of charge.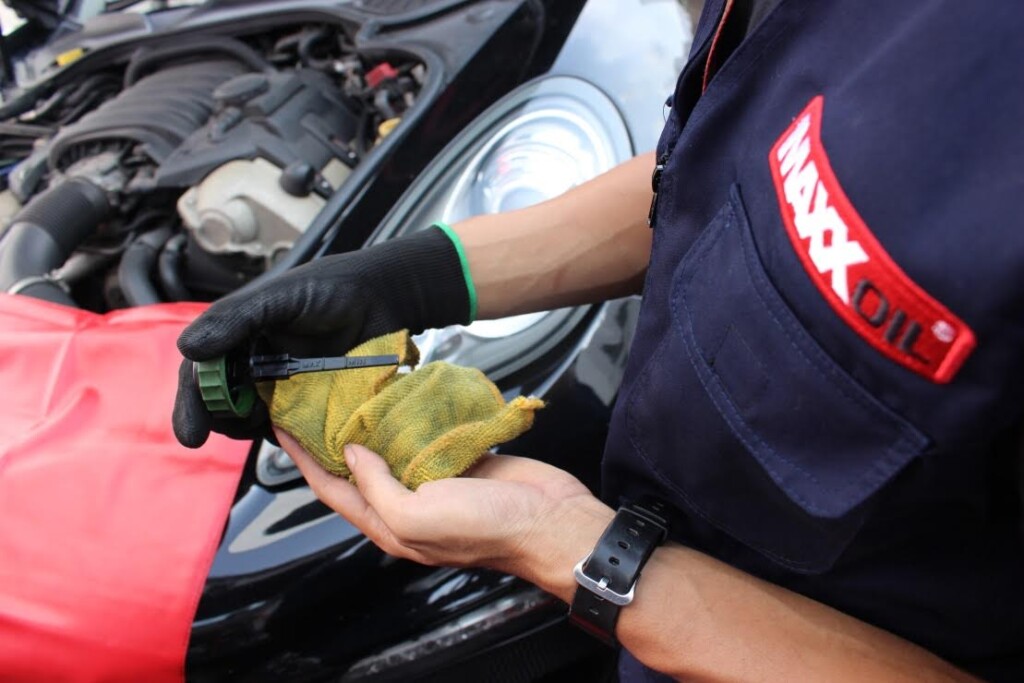 The service use 100% genuine MaxxOil, because Maxx 'N Go is completely MaxxOil Malaysia's in-house project.
At the moment, the service is only available at KL-Klang-Valley-Selangor, 7 days per week. The service app will soon be available in other cities in the future as well.
To find out more information about this new app, visit their facebook site at www.facebook.com/app.maxxngo or their website at www.maxxngo.com.