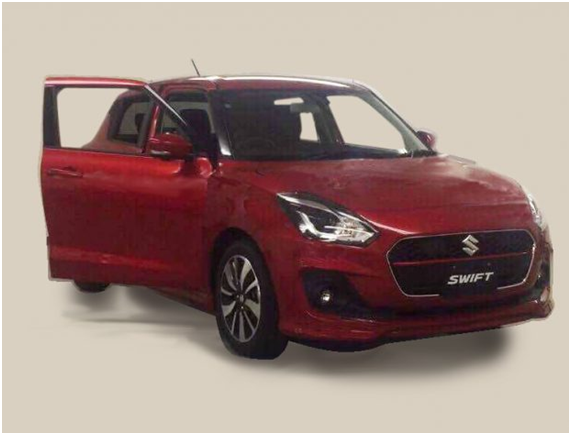 ADVERTISEMENT
The initial photos of the 2017 Suzuki Swift initially leaked online in March, depicting a rendering of the next-generation hatchback in the Sport guise. Subsequently, spyshots and videos of the new car emerged online.
Thanks to automotive tipster Ferd, we now have a proper look at the next Suzuki Swift, without camouflage.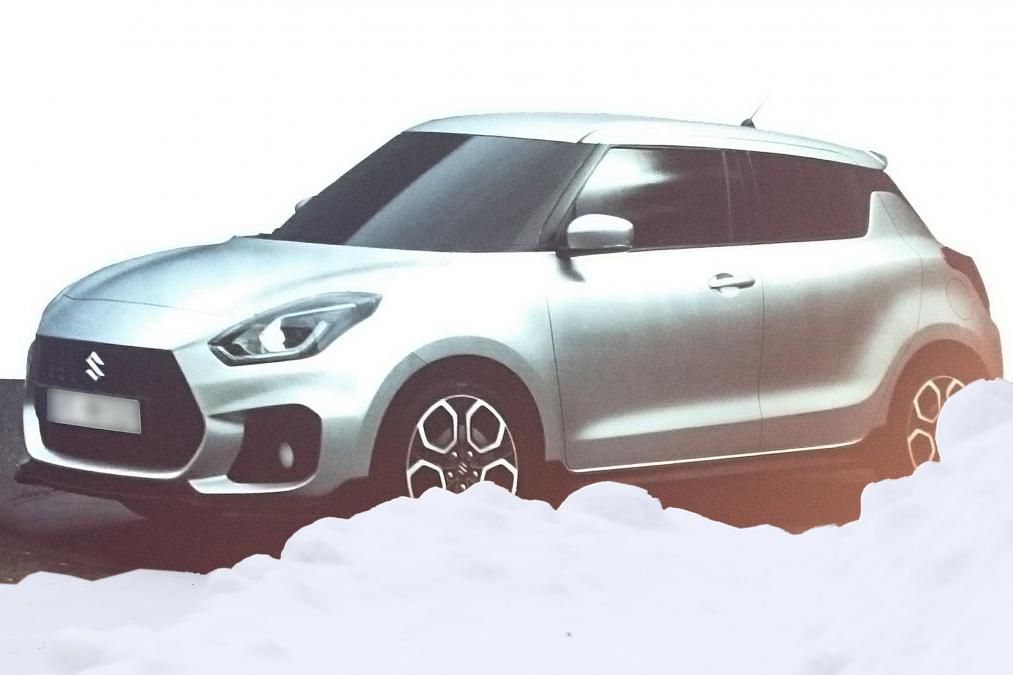 Compared to the purported rendering of the next-generation Suzuki Swift, we believe that this red model is the regular variant of the new Swift. Whilst the Swift Sport featured a large radiator opening with two fog light covers flanking it, the regular model gets a less aggressive front grille, with a slim lower air dam that connects the two fog lights.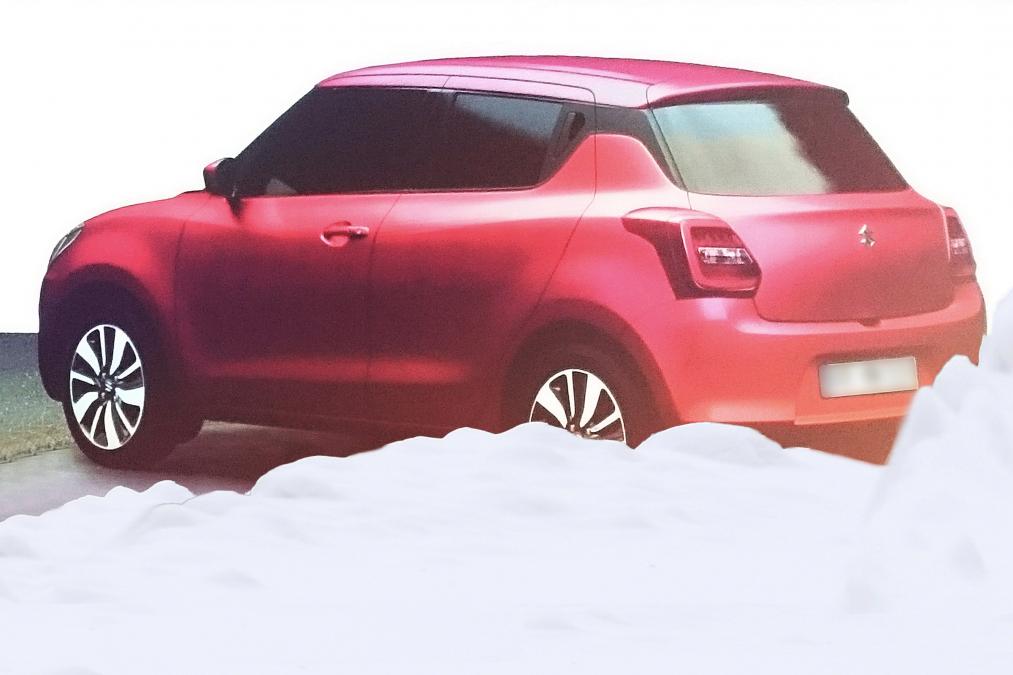 The headlights also appear to feature some form of daytime running lights, likely LED illuminated. On top of that, the new Suzuki Swift receives a red lining that cuts across the front grille, similar to the one found on the Mazda 2. This red line likely follows the body colour of the vehicle.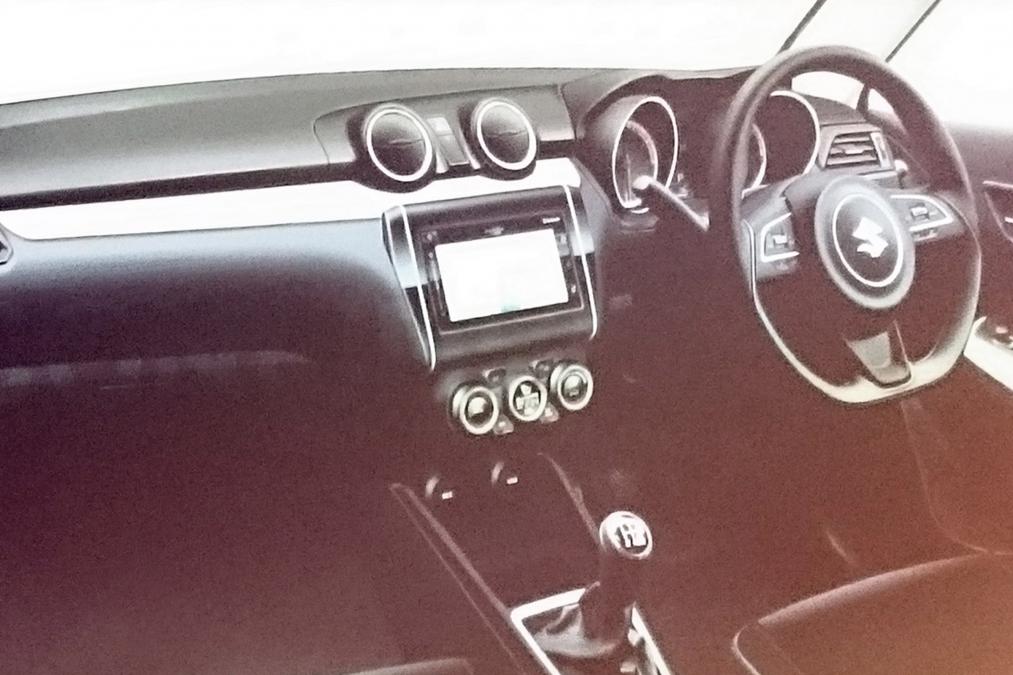 Elsewhere, we can see that the new Swift continues the tradition of featuring blacked-out A-pillars, which made an appearance two generations ago. The B-pillars also receive the same blacked-out treatment, plus additional black highlights on the C-pillar. The side mirrors appear to feature turn indicators, possibly LED illuminated.
Photo credit: Ferd on FB