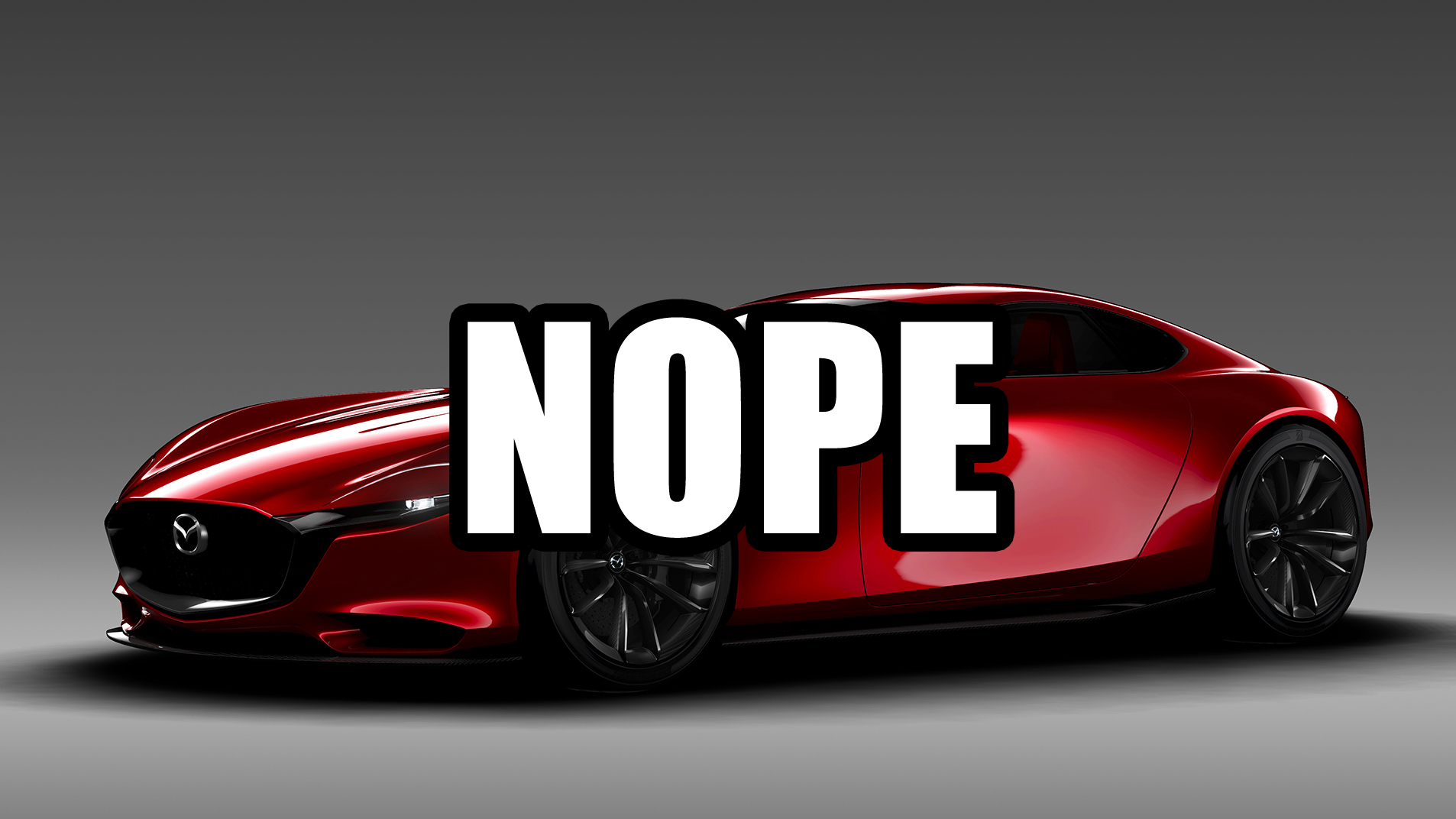 ADVERTISEMENT
Despite showcasing the drop-dead gorgeous RX-Vision Concept at the 2015 Tokyo Motor Show, the company had denied plans for mass producing the supposed RX-8 successor.
Mazda's boss Masamichi Kogai, in an interview with Autonews, said that the company has zero plans for a sports car larger than the MX-5. "I think that as a sports car option, the MX-5 1.5-liter or 2.0-liter conventional engine, with its power and acceleration, might be a more exhilarating experience." he said when asked about the RX-8 successor.
Despite that, Kogai-san said that any plans for the rotary engine must not be short-lived. They need the new rotary engine to meet tightening fuel emissions regulations. He added that R&D is still ongoing to solve issues pertaining to fuel efficiency and emissions.
That won't be the end for rotary engines, as Kogai-san said that a range-extender rotary could happen in the future.