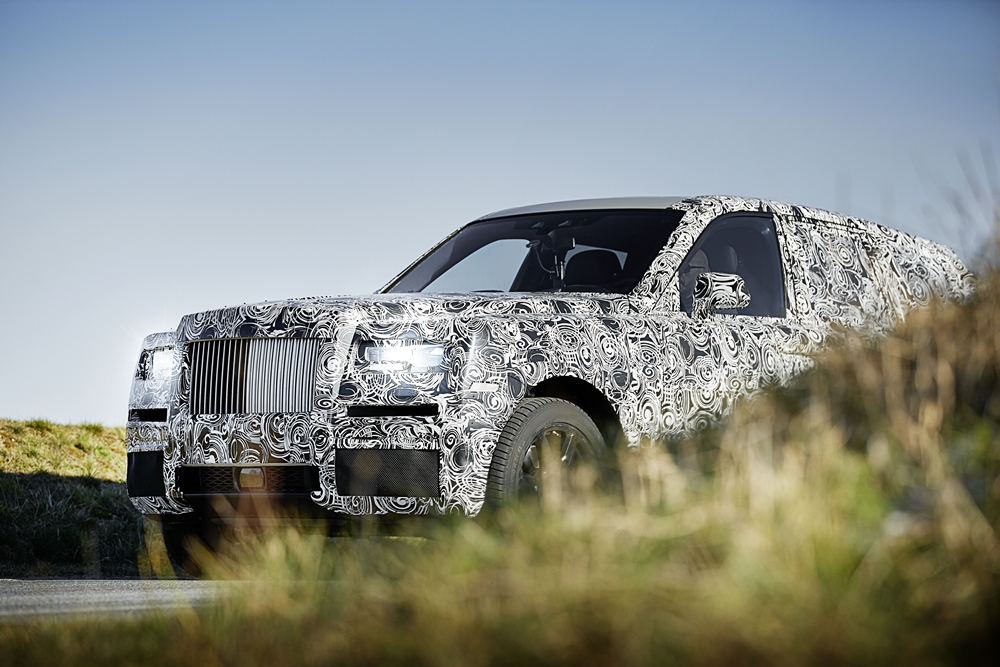 ADVERTISEMENT
Rolls-Royce is now joining the SUV bandwagon, with the company confirming that it is working on one under the code name "Cullinan".
The Cullinan prototype is currently undergoing final testing before it goes on sale in 2018. Rolls-Royce says this latest development vehicle will travel to numerous locations around the world in a challenging testing programme to ensure that the end product will be 'Effortless … Everywhere'. Just after Christmas, for example, the SUV will enter the Arctic Circle to undergo cold weather durability and traction testing. Later in 2017, it will travel to the Middle East to endure the highest of temperatures and challenging desert conditions.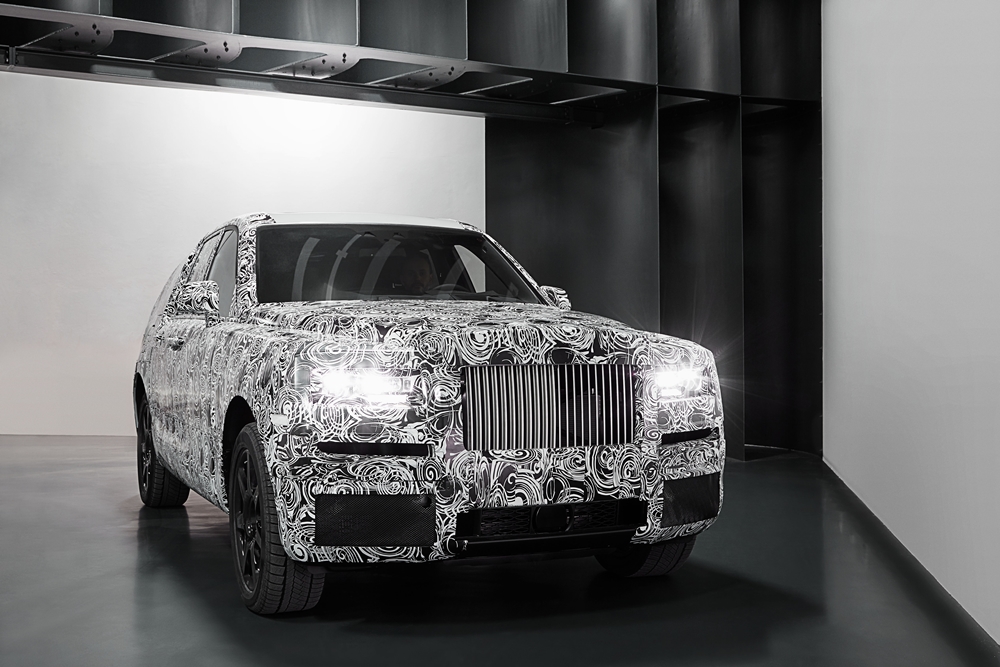 Rolls-Royce has yet to reveal any technical details of the SUV, but describe it as an 'all-terrain, high-sided vehicle' with an all-wheel drive suspension system and new aluminium chassis that will underpin the company's all new models in the future.
Rolls-Royce also released two images that gives us a glimpse into what the SUV will look like when it arrives in dealerships across the world in 2018. The Cullinan will ultimately become the main rival for Bentley's equally premium SUV, the Bentayga. And Bentley isn't the only premium automaker to release its first-ever SUV – Maserati introduced their take on an SUV with the Levante which was previewed in Malaysia couple of months ago, while Jaguar released their much-awaited F-Pace which was unveiled in Malaysia just last month. There's even an SUV in the works over at Alfa Romeo!
"This is an incredibly exciting moment in the development of Project Cullinan both for Rolls-Royce and for the patrons of luxury that follow us around the world," comments Torsten Müller-Ötvös, Chief Executive Officer, Rolls-Royce Motor Cars. "Bringing together the new four-wheel drive system and the new 'architecture of luxury' for the first time sets us on the road to creating a truly authentic Rolls-Royce which, like its forebears, will reset the standard by which all other luxury goods are judged."