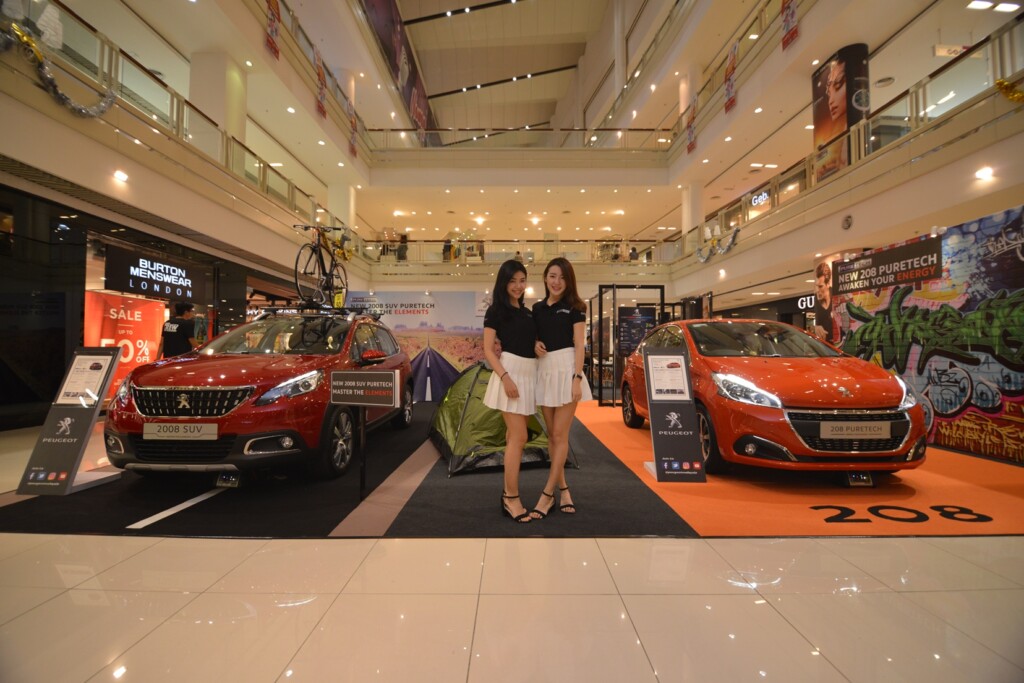 ADVERTISEMENT
Nasim Sdn Bhd, the official distributor for Peugeot vehicles in Malaysia, is organising the Peugeot Let Your Body Drive (LYBD) Roadshow at the Queensbay Mall, Penang from 1st to 4th December.
Peugeot enthusiasts and the public alike will be able to get a first-hand look at the soon-to-be-launched Peugeot 208 PureTech and 2008 SUV PureTech for the first time in Malaysia at the roadshow. Bookings for these 2 models, will be open for customers who are interested during the roadshow.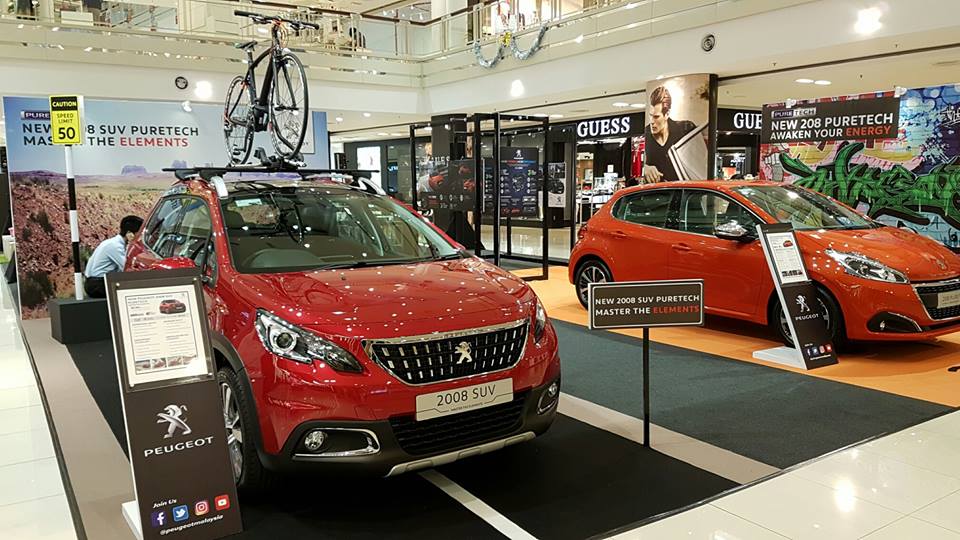 Visitors to the LYBD roadshow in Queensbay Mall Penang will also have the opportunity to test drive a range of Peugeot cars such as the 308 THP, 408 Turbo and 508 THP. On top of that, customers are treated to a complimentary fresh coffee for every test drive. The family-friendly event is also catered to the younger ones, with a special dedicated kid's corner and various exciting activities planned throughout the duration of the roadshow.
The new Peugeot 208 PureTech, the brand's best-selling model with a new energetic look and the new Peugeot 2008 SUV PureTech, an SUV model appreciated for its versatility and dynamic performance, are 2 of the top 20 best-selling automobile models in Europe.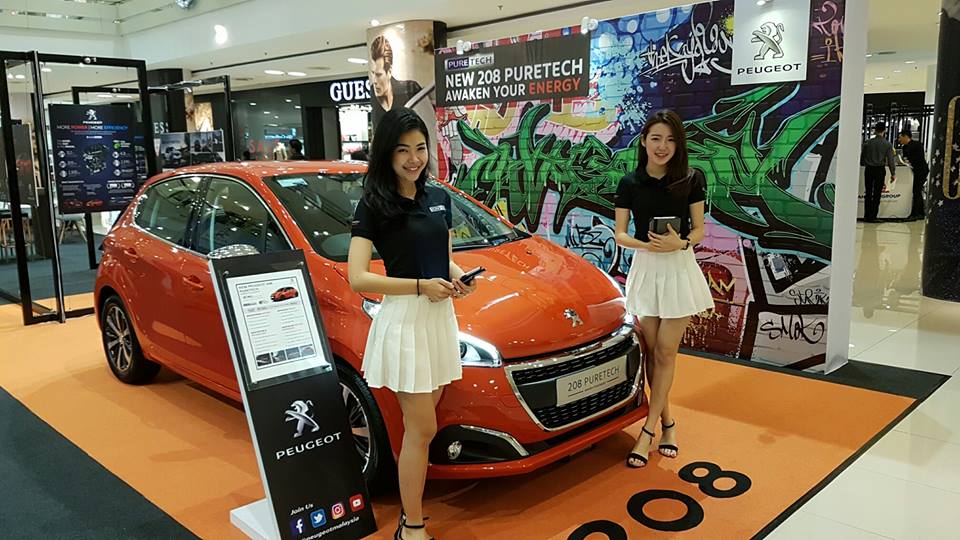 The Peugeot 208 PureTech and 2008 SUV PureTech use Peugeot's cutting-edge PureTech engine, winner of the 2015 and 2016 International Engine of the Year award in the 1.0-litre and 1.4-litre technology category. Delivering power and efficiency, PureTech is the best in class when it comes to fuel efficiency with 4.2 litre for every 100km and churns out 205Nm of torque as early as 1,500rpm. Drivers will experience more drives, up to 1,190 km, and fewer trips to the petrol station on a single tank.