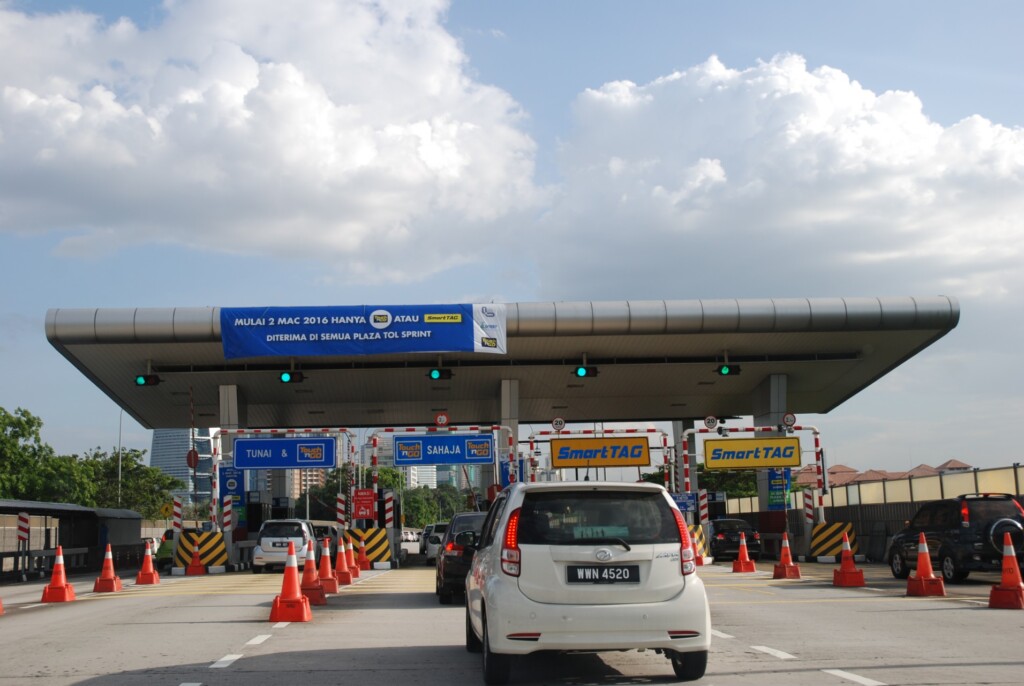 ADVERTISEMENT
All toll transactions along Plus Malaysia Berhad (PLUS) highways are expected to be conducted electronically via PLUSMiles cards, Touch 'n Go cards or SmartTAGs by 2017.
According to PLUS Managing Director Datuk Noorizah Abd Hamid, at the moment, 23 out of 94 toll collection stations have been converted to electronic payment.The federal government targets for full electronic conversion by next year and expressed her confidence that the highway concessionaire was able to do so.
"This is achievable and I am confident the remaining 71 tolls will converted," she said.
The announcement was made following the launch of 9 toll plazas on the North-South Expressway (NSE) where full electronic toll collection has begun. These toll plazas are Hutan Kampung, Alor Setar Utara, Alor Setar Selatan, Pendang, Gurun, Sungai Petani Utara, Sungai Petani Selatan, Bertam and Sungai Dua.
Noorizah said 90% of PLUS highway users had switched to the electronic payment method and called upon the remaining to follow suit.
She said electronic toll collection was better than cash as electronic payments could ease congestion at toll plazas and could save a lot of time.
"We can make between 600 to 1,000 transactions per hour for electronic transactions compared to 180 transactions per hour for cash payments," she added.
Source: The Sun