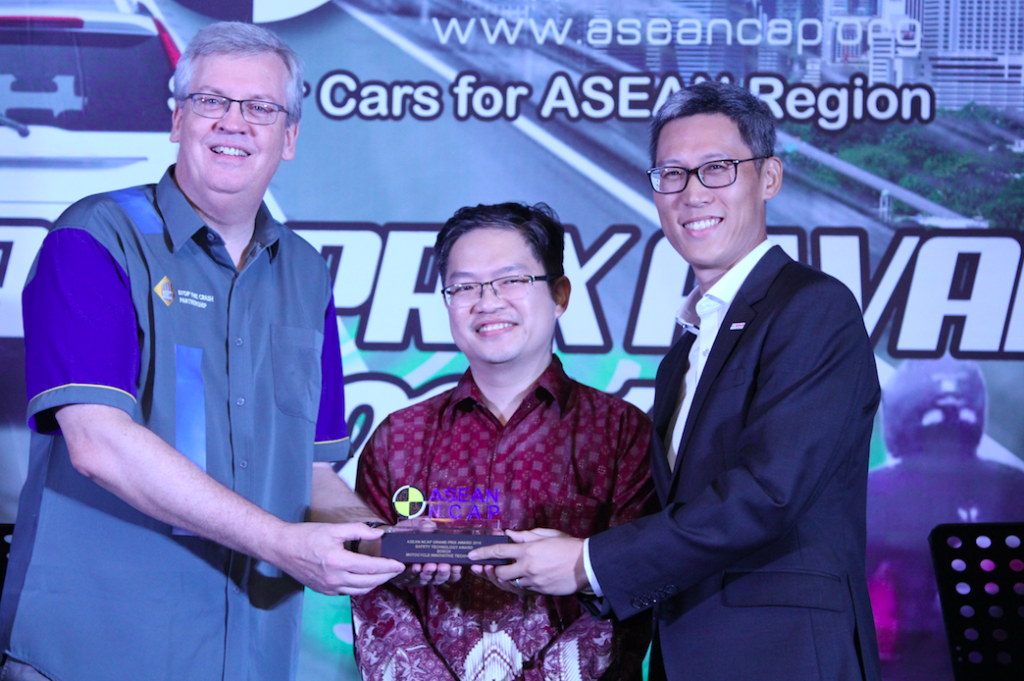 ADVERTISEMENT
Malaysia–Bosch was recently awarded with the Safety Technology Award: Innovative Motorcycle Technology for Safer Riding by the ASEAN NCAP. This award recognizes Bosch's continuous effort in innovating safer riding with two-wheeler technologies such as the motorcycle anti-lock braking system (ABS), motorcycle stability control (MSC), and side view assist.
This is the 2nd award Bosch has received from ASEAN NCAP, the first one being in 2014 for the company's Electronic Stability Program (ESP), also known as Electronic Stability Control (ESC) – a Bosch invention that has saved more than 8,500 lives and prevented more than a quarter of a million traffic accidents to date in Europe alone. As announced by the Malaysian government, the country will be the first ASEAN country to legislate ESC as a mandatory safety feature in all new passenger cars beginning 1st June 2018.
Southeast Asia is the 3rd-largest two-wheeler market in the world, just after China and India, and the demand for enhanced riding safety is growing in such emerging markets. Every year, 21,000 fatal two-wheeler accidents occur in Indonesia and Thailand alone. Furthermore, with around 18 road fatalities per day recorded in 2015 in Malaysia according to the World Health Organization, the country has the 3rd highest road traffic fatality rate in ASEAN. More than 60% of road accidents involving motorcyclists.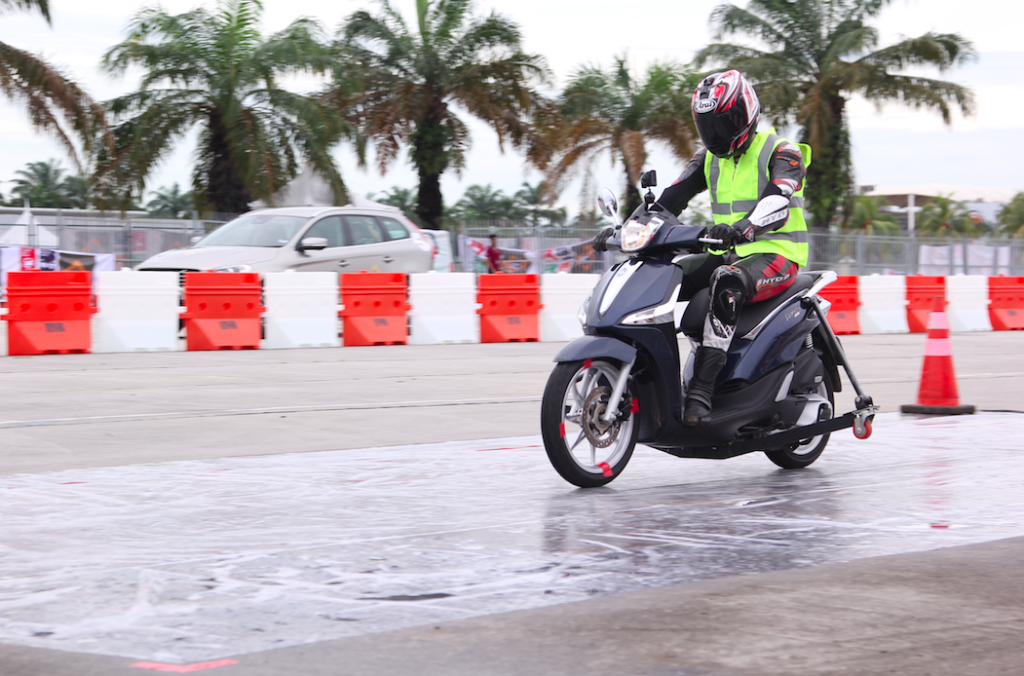 Simon Song, managing director of Bosch in Malaysia said, "It is our hope that the government passes a legislation for ABS to be made a standard fitment to all new two-wheelers, given that motorcycles are one of the most common means of transportation in our country. We believe that such a legislation can help drastically reduce the high motoring fatality rate in Malaysia".
Bosch's accident research studies show that if every two-wheeler is equipped with ABS, roughly one fourth of accidents could be prevented. ABS prevents the wheels from locking up, which allows riders to remain in control of the motorcycle and react more quickly without fear in a critical situation while braking. Worldwide, more and more countries are promoting motorcycle ABS.
In the European Union, the motorcycle ABS legislation has been implemented and applies to all new vehicle types with an engine displacement over 125 cc from the beginning of 2016. Similar legislation will be applicable in Japan from 2018 and in Taiwan from 2019. This year, the Indian government has announced that motorcycle ABS will be introduced as a standard equipment for all new vehicle types in India from April 2018.
"The passing of this legislation is a milestone in motorcycle safety.The impact and results have the potential to inspire other countries in Asia to implement the same, especially in Southeast Asia where two-wheelers are a common mode of transportation," Song added.