ADVERTISEMENT
At today's Stop the Crash ASEAN initiative by Global NCAP, the Malaysian government has announced plans to legislate Electronic Stability Control (ESC) on all new vehicles by June 2018.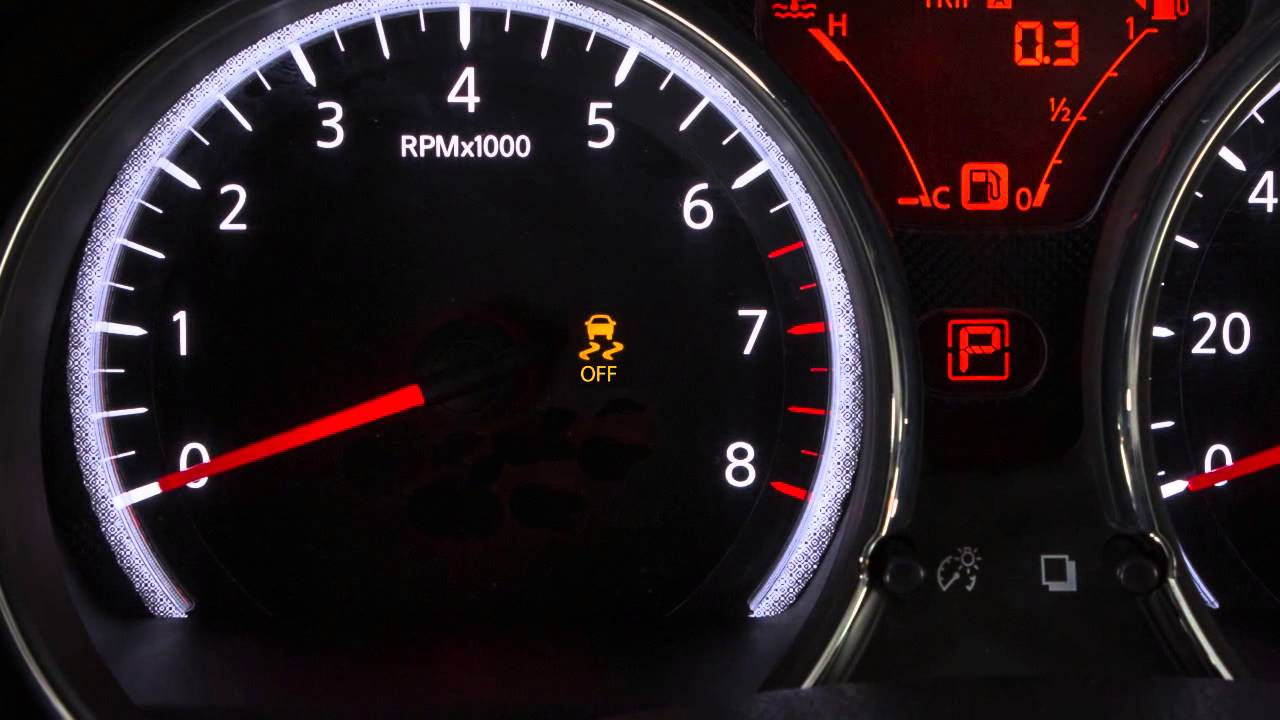 Malaysian Minister of Transport, Dato's Sri Liow Tiong Lai made the announcement at the Sepang International Circuit, saying, "We are proud that the Malaysian government is taking this important step forward in Road Safety and to be the first ASEAN country to mandate ESC."
Organized by Global NCAP, Stop the Crash aims to promote crash avoidance technologies. The ESC demonstration was showcased to government officials, policy makers, consumer groups and fleet managers. On top of ESC, other highlights were Autonomous Emergency Braking, Motorcycle ABS, tyre safety and Blind Spot Detection.
Global NCAP secretary general David Ward said, "Global NCAP welcomes this announcement. This year, the UN General Assembly recommended that countries legislate to introduce Stop the Crash technologies and Malaysia has responded to the call and we congratulate them for doing so."
Professor Wong Shaw Voon, Director General of MIROS and Chairman of ASEAN NCAP said: "We are pleased that the Malaysian government has taken this step. ESC will save thousands of lives in Malaysia. MIROS and ASEAN NCAP urges other countries in our region to follow suit and mandate this life saving technology."