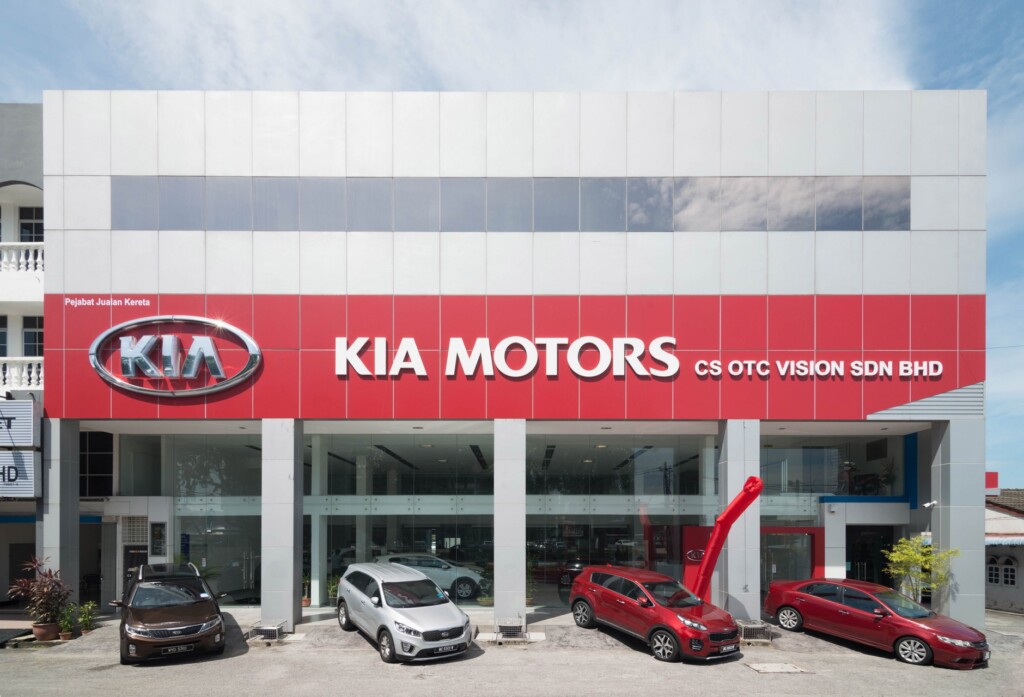 ADVERTISEMENT
Naza Kia Malaysia Sdn Bhd, the official distributor of Kia Motors vehicles in Malaysia, has opened its latest 3S outlet in Butterworth.
Sitting on a 10,000 square foot area, Kia Butterworth is a 3S centre that can display up to 5 cars in the showroom area and has 6 service bays that is able to service up to 24 cars per day.
"This new facility will be a one stop centre for current and potential new Kia customers in the Butterworth area. Kia Butterworth is evidence of our commitment to expand our network and quality of service. We will continue to improve the quality and efficiency of our operations which will benefit our customers with exceptional new sales-vehicle delivery and quick turnaround time for after sales service," said Dato' Samson Anand George, Group Chief Operating Officer, Automotive Group, Naza Corporation Holdings.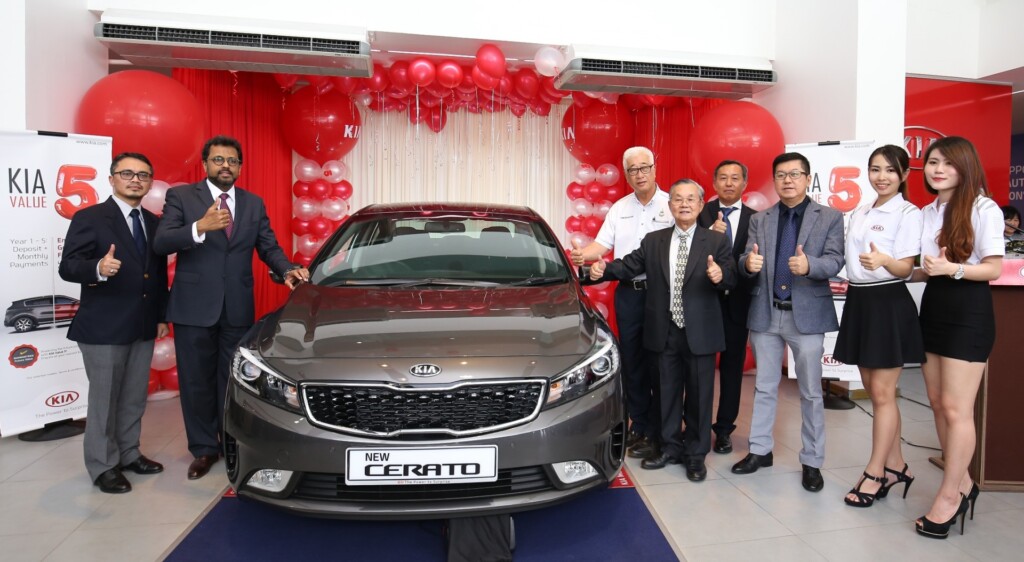 Kia Butterworth will be able to provide the best service to Kia customers located in Butterworth and will strengthen Kia's network in the Northern Region, he said.
The dealer has invested RM1.5 million into this 3S outlet to include sales, service, spare parts facilities with a customer lounge.
"Building on the brand's global success, we have broken new ground in the automotive landscape as the first and only company in Malaysia to pioneer a Guaranteed Future Value program. Available for the Sportage, Sorento and Cerato, 'Kia Value 5' guarantees the future value of Kia vehicles for peace of mind, making it easy for customers who may want to upgrade to a new Kia model in five years," said Dato' Samson.
The new outlet is located at Jalan Bagan Jermal, Taman Bintang, Butterworth and has a sales target of 20 units per month.