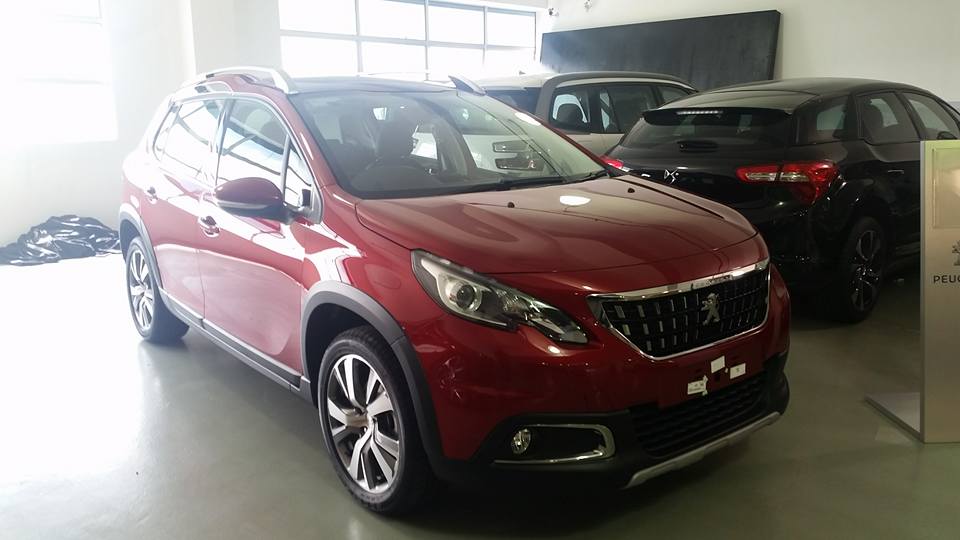 ADVERTISEMENT
Nasim is expected to officially debut both the updated Peugeot 208 Puretech and 2008 soon, as we spotted the 2008 hiding in these photos.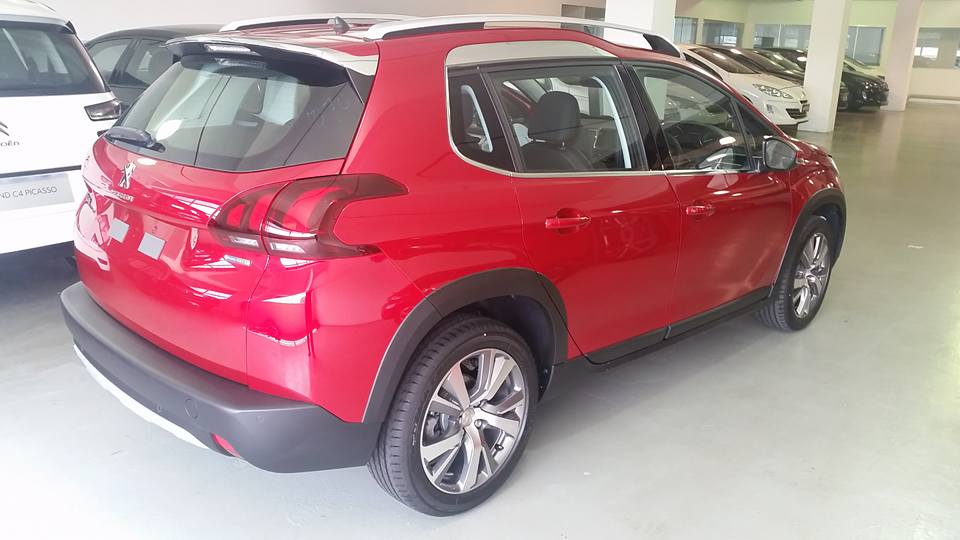 Like the Peugeot 208, this compact SUV is expected to feature the same 1.2-litre turbocharged three-cylinder Puretech engine paired to a six-speed EAT6 automatic transmission. We can expect the 2008 to output 108 hp and 205 Nm that drives both front wheels, as our friend Alx noted in his post.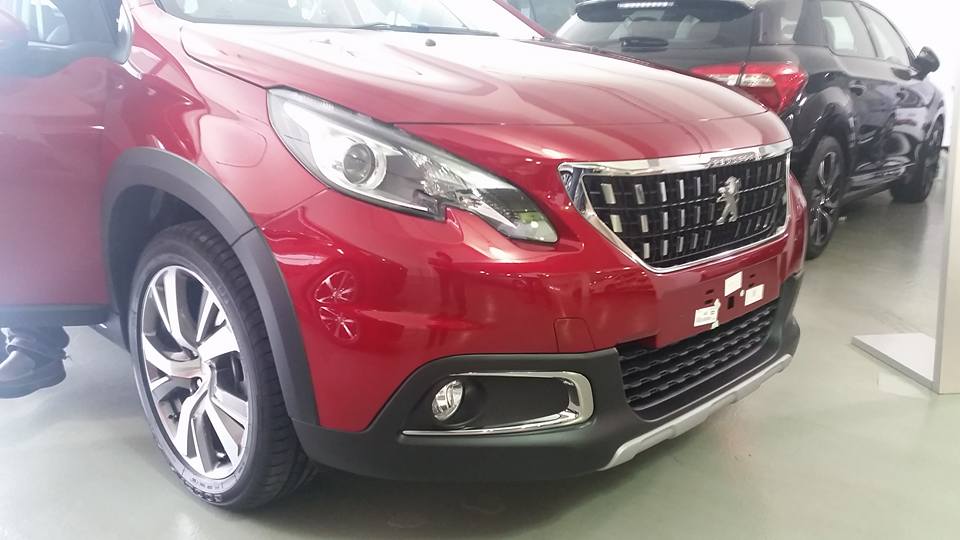 Compared to the pre-facelift model, the 2008 gets a refreshed front grille with more pronounced vertical slats. Peugeot's lion also moved from the bonnet to the grille. Bumper remains identical as the pre-facelift model. Towards the rear end, Peugeot has updated the 2008 with its signature lion claw design rear lights. Rear bumper design is unchanged from the model that was released 2 years ago. At a glance, it appears that the design of the wheels did not change, but upon closer inspection, the wheels now boasts less spokes (six to five) though with a similar design.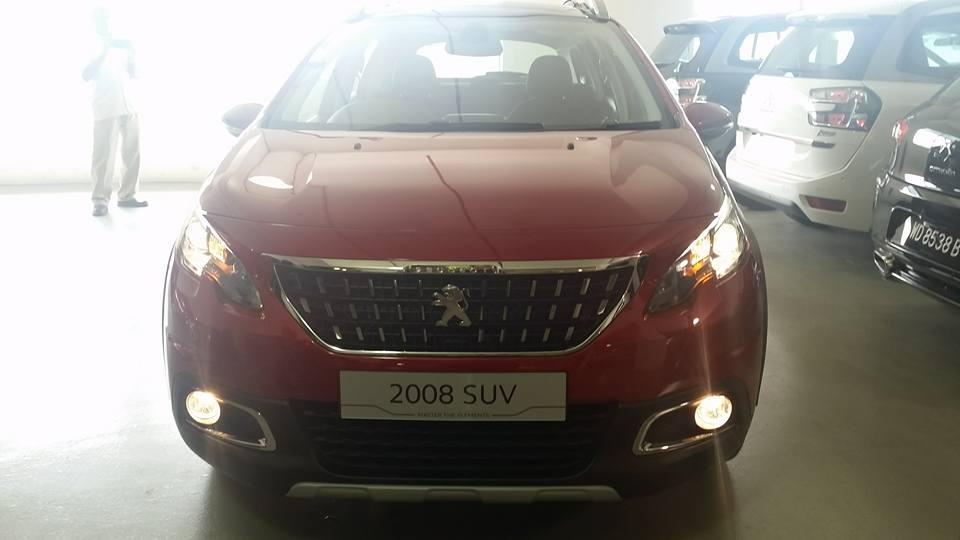 Further details are expected to be released when Nasim officially unveils the Peugeot 2008 in the coming weeks.
Photo credit: Alx Li Jin Xiong on Facebook