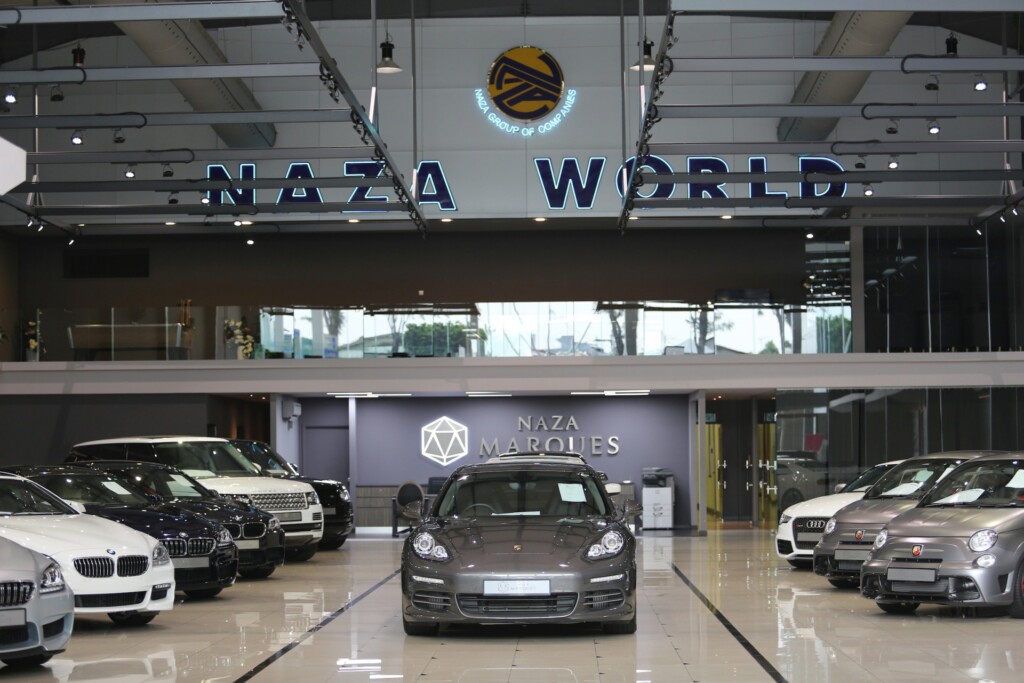 ADVERTISEMENT
Naza Motor Trading, now known as NW Motors, is hosting a big year end sales campaign called the 'Buy Now to Save More'. This campaign is aimed to offer better value for money for Malaysians who are looking for luxury vehicles.
The campaign will run for 3 days only starting today, Friday 25th November, until Sunday, 27th November 2016, at all NW Motors showroom throughout the nation, which includes the Naza World in Petaling Jaya, Kuala Lumpur, Klang, Juru, Seremban, Kuantan and Johor Bahru.
As the country's top importer of reconditioned luxury vehicles with more than 40 years experience, the company is also able to assist customers with suitable loans offering the best interest rates from their in-house Naza World panels which can guarantee fast approvals.
So head down to your nearest  NW Motors showroom today to enjoy these amazing offers!