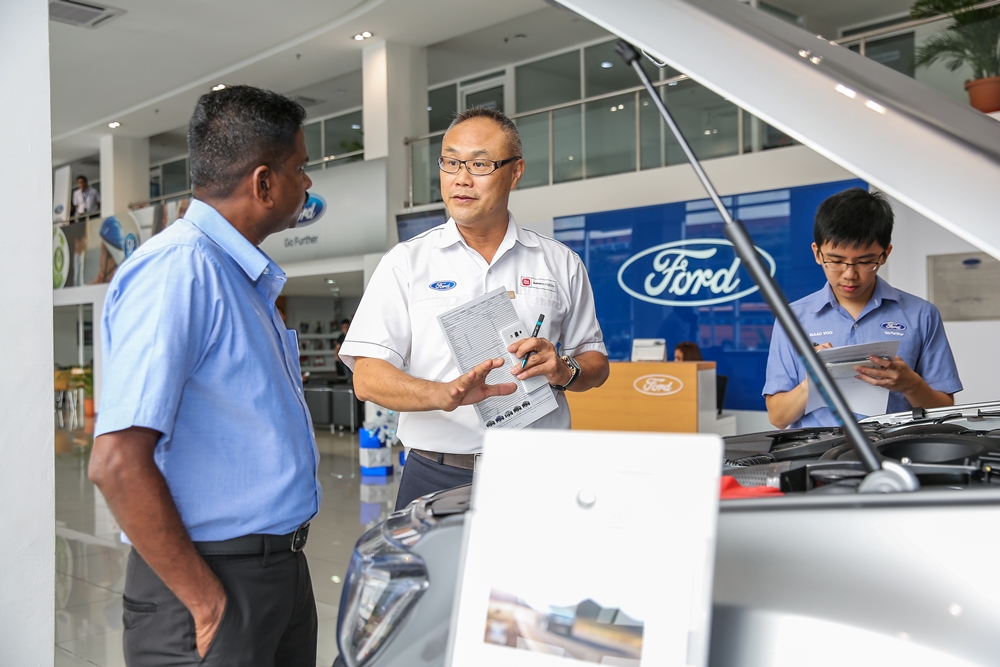 ADVERTISEMENT
Ford together with its local distribution partner, Sime Darby Auto Connexion (SDAC) continue their commitment to enhance customer service experience in Malaysia with the 3rd annual World Cup Challenge, a skills competition that recognises and rewards sales consultants for their knowledge and skills in providing world-class customer service.
"The World Cup Challenge reflects Ford's investment in developing the skills of our people through intensive trainings as well as provides a platform for our sales consultants to sharpen their skills and knowledge in delivering world class experience to our customers," said Bagus Susanto, managing director, Asia Pacific Emerging Markets, Ford Motor Company.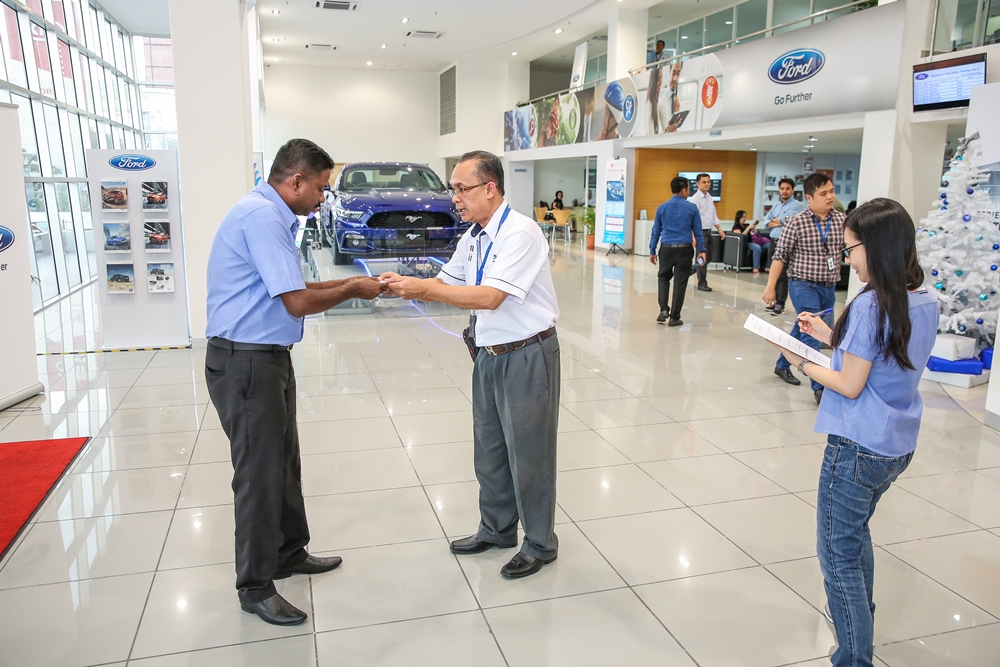 This year's World Cup Challenge saw the top 15 sales consultants across Malaysia – winners of the regional challenge from the Northern, Southern, Central, East Coast and East Malaysia regions – compete for a chance to take home cash prizes.
Sales consultants were evaluated based on how they manage relationships with customers and ensure their satisfaction, customer service levels, knowledge of Ford vehicles and ability to explain their features, functions and benefits.
"The quality of the customer service experience we provide is just as important as the quality of our Ford vehicles. We are proud to have our dedicated employees recognised through the World Cup Challenge,"said Syed Ahmad Muzri Syed Faiz, managing director, Sime Darby Auto Connexion.
The World Cup Challenge was held recently at Sime Darby Auto Connexion, Petaling Jaya 2 (SDAC PJ2). The winners of the day were:
Winner – Ms. Ezyanti Bt. A. Razak Capital Intertrade
1st Runner-up – Mr. Kevin Nicholas Rajagopal SDAC Juru
2nd Runner-up – Mr. Kenny Siew Kok Wai SDAC Petaling Jaya