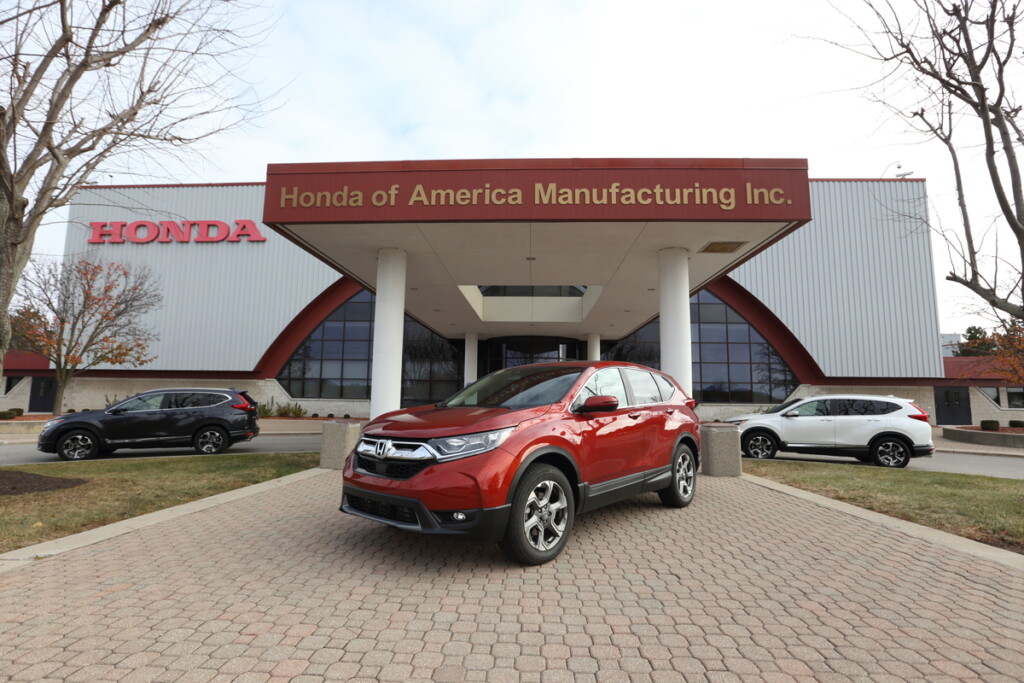 ADVERTISEMENT
The Honda CR-V has been the best-selling SUV in America over the past 20 years, with cumulative U.S. sales of nearly 4 million units since the model's introduction in 1997. Following this success, Honda will begin to mass produce the all-new CR-V at the company's plant located in East Liberty, Ohio.
The East Liberty Auto Plant (ELP) will be the global lead plant for the 5th-generation CRV. ELP will not only be the first plant in the world to launch the new CR-V into mass production, but has also developed the processes and technologies that will form the manufacturing base for CR-V production at 10 Honda plants globally. This is also the first time a Honda plant in the U.S. has led the mass production efforts for a global model.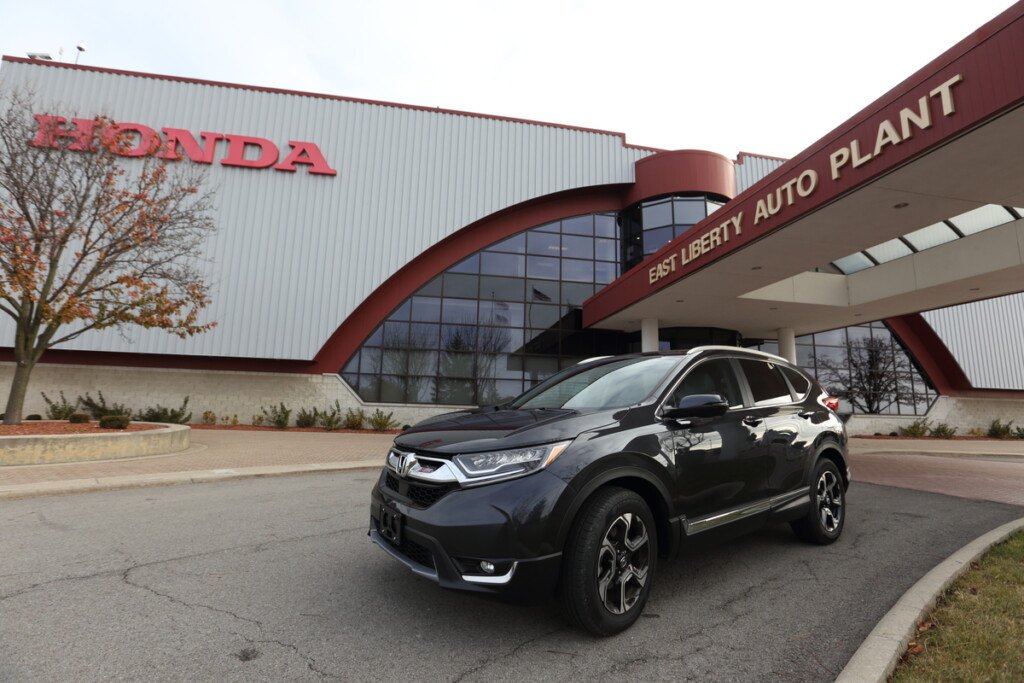 "Our Ohio team did an incredible job as the lead plant for the global launch of this new Honda CR-V and we look forward to sharing this world-class 2017 CR-V with our customers in the U.S., North America and around the world." said Tim Myers, plant manager at the East Liberty Auto Plant. "With a first-ever available turbocharged engine that is also built right here in Ohio we believe the CR-V will continue to set the standard for compact SUVs."
In addition to the East Liberty Plant, the all-new CR-V also will be built at Honda of Canada Mfg. in Alliston, Ont. and Honda Manufacturing of Indiana in Greensburg, Ind. In a CR-V first, the new 1.5-litre turbocharged engine is built exclusively at the Honda engine plant in Anna, Ohio.
The East Liberty Plant employs 2,350 associates and has the annual capacity to manufacture 240,000 passenger cars and light trucks. The 2.8 million square foot plant started production in December 1998 and currently makes the Honda CR-V and the Acura RDX sport-utility vehicles. The plant will add production of the Acura MDX luxury 3-row SUV next year, which will be dual-sourced from ELP and from Honda Manufacturing of Alabama in Lincoln, Alabama, where it is currently built.