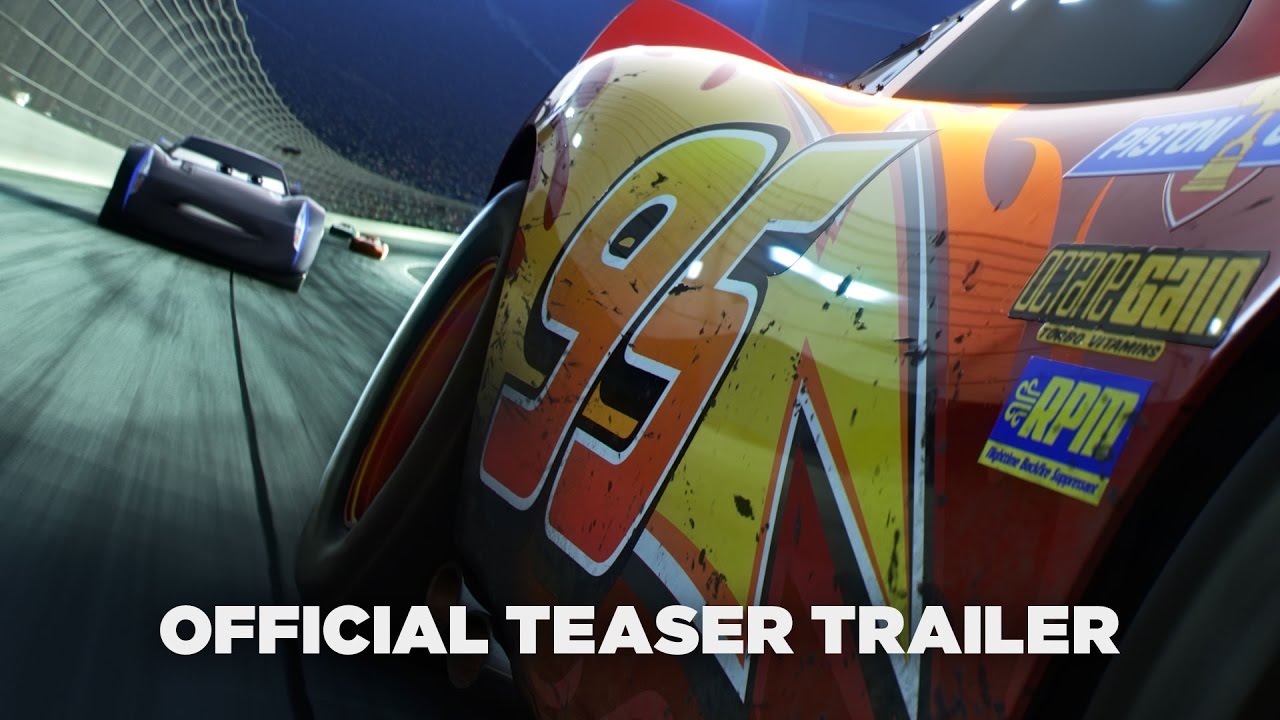 ADVERTISEMENT
Disney-Pixar's hugely successful film franchise, Cars, will return for a third installment and here's our first teaser of the new show.
The whole trailer is only 49 seconds long, but does give viewers a decent glimpse into what will happen to Steve McQueen in Cars 3.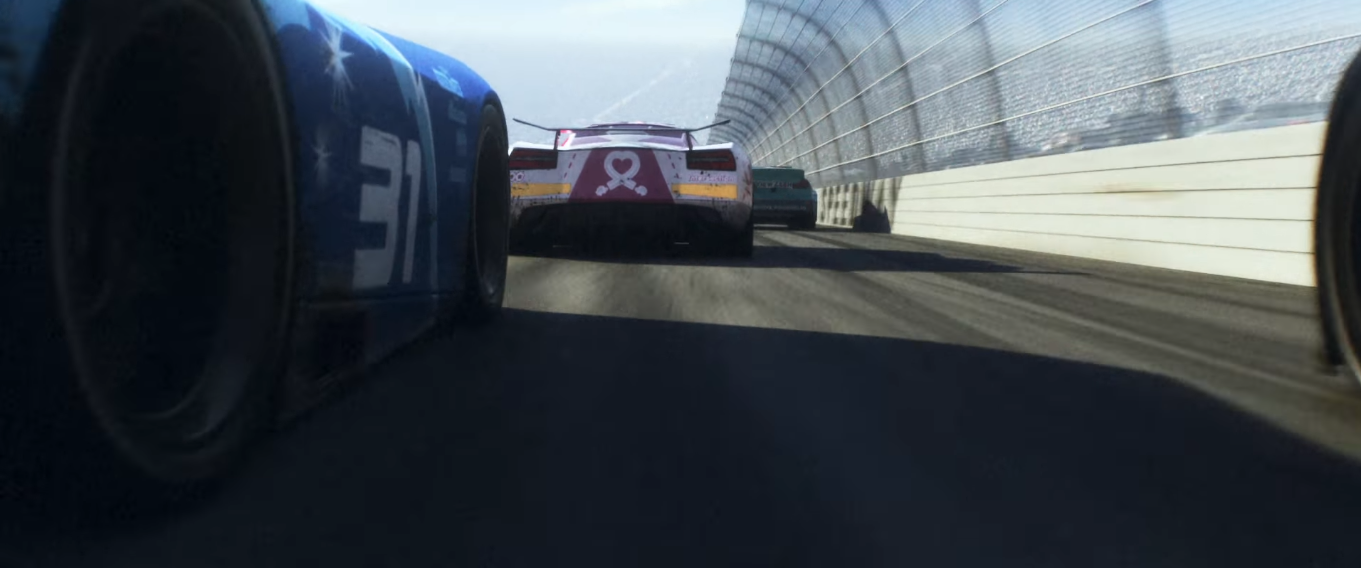 The scene opens with the camera focusing on what seems to be the Piston Cup race, with Steve McQueen racing against a bunch of other cars. Curiously, it appears that our protagonist is racing against a bunch of EVs, as at least one EVs captured on the short trailer had the distinctive electric motor whine. Steve McQueen then suffers a tyre blowout and crashes.
On top of that, the ending text that reads "From this moment, everything will change" could indicate that our protagonist may see some drastic changes to himself. EV powered, perhaps?
For a kids show, the opening trailer is dark. Very dark. Disney-Pixar says that Cars 3 is expected to hit cinemas on June 16 2017.
Watch the trailer below and do let us know what you think of the new trailer in the comments below!