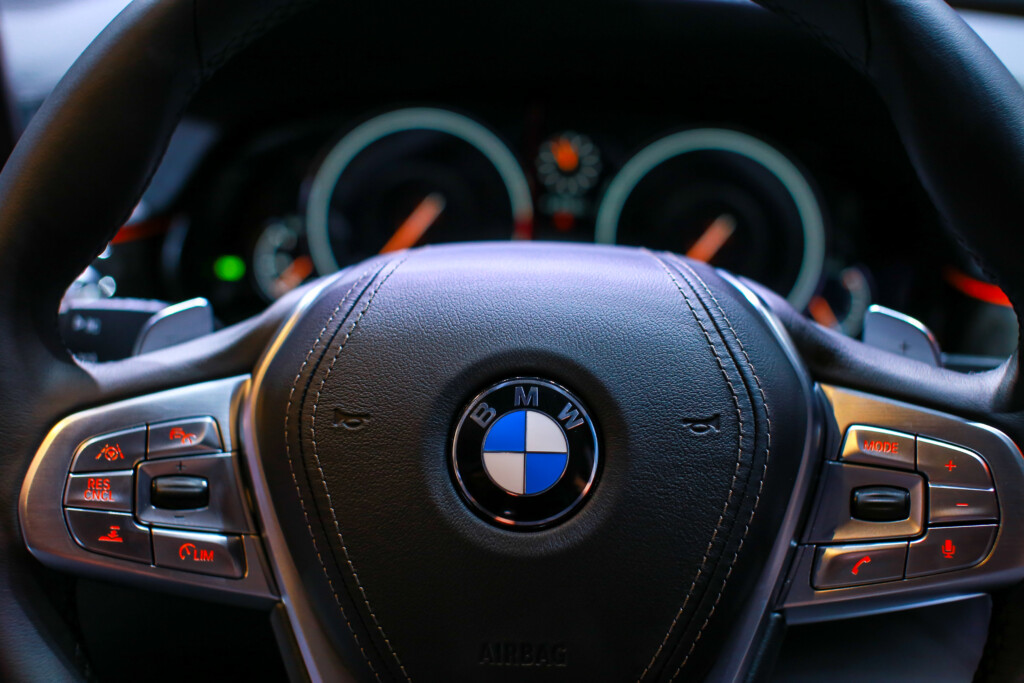 ADVERTISEMENT
BMW Group is issuing safety recall that involves a total of 34,250 vehicles worldwide due to a problem with the vehicle's airbag sensor.
According to the automaker, there's a software error in the production of a sensor at the supplier where incorrect data is sent to the airbag control unit in a longitudinal front-end or rather rear-end collision. This can result in the airbag not deploying safely.
We're unsure how many vehicles in Malaysia are affected by this recall but worldwide, it involves approximately 33,600 7 Series, 5 Series GT and Rolls-Royce Ghost cars built from 12/2011 to 06/2012. An additional 650 vehicles may have the component from the installation of a faulty replacement part, too.
The owners of the vehicles affected will be informed by the BMW Group for a repair (carried out at a BMW Partner) that will take approximately three hours to complete. The company will also provide loaner vehicle for use during the repair.
To find out whether your vehicle is affected by this recall, you can it check directly by entering your vehicle's chassis number at https://www.press.bmwgroup.com/sensorclustersearch/.