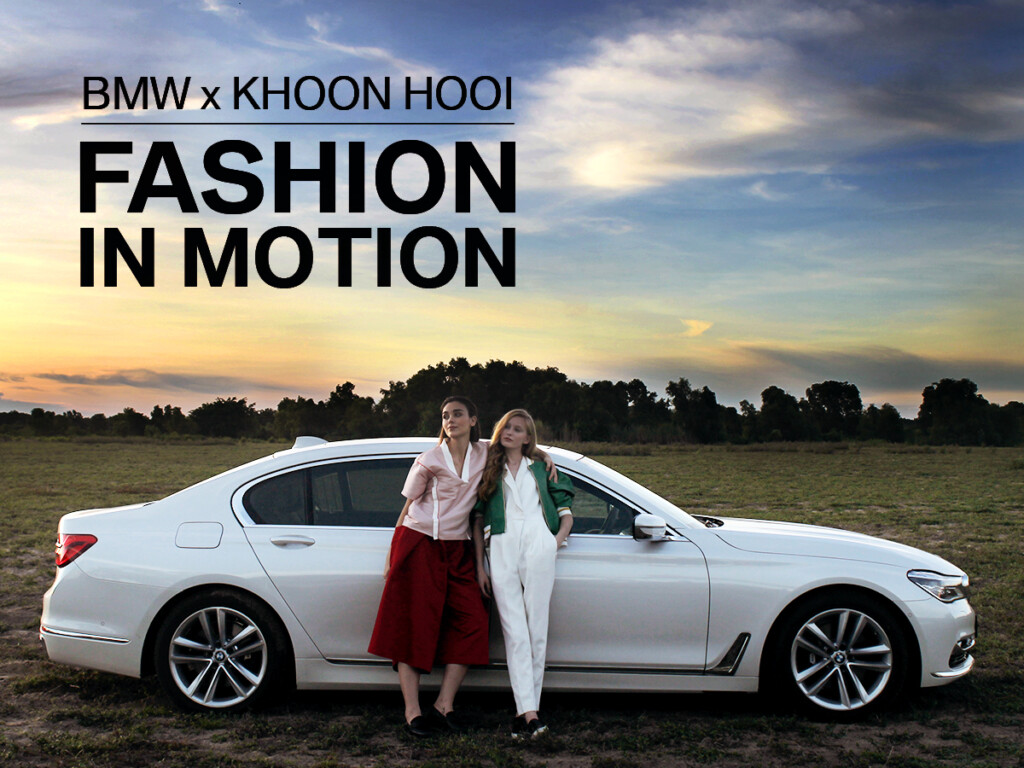 ADVERTISEMENT
Following a successful collaboration on Modern Luxury when introducing the new BMW 7 Series earlier this year, BMW Malaysia is once again collaborating with famed Malaysian fashion designer Khoon Hooi to present Fashion in Motion.
In the lead up to the Fashion in Motion event taking place on Saturday, 26th November 2016 at Uppercase, APW Bangsar, BMW Malaysia is running a contest on its Facebook page where 5 winners will stand a chance to win a pair of exclusive passes to the Fashion in Motion event.
To enter the competition, simply follow these simple steps:
1. Visit the BMW Malaysia Facebook page and look for the posting on the new BMW 7 Series as part of the Fashion in Motion collaboration.
2. Share this visual of the new BMW 7 Series and tell us why it is a picture of perfection.
3. Tag our Facebook page (BMW Malaysia) and include the hashtag #BMWxKhoonHooi.
Winners will be chosen based on the most creative slogans.
The contest ends on Tuesday, 22nd November. Terms and Conditions apply.