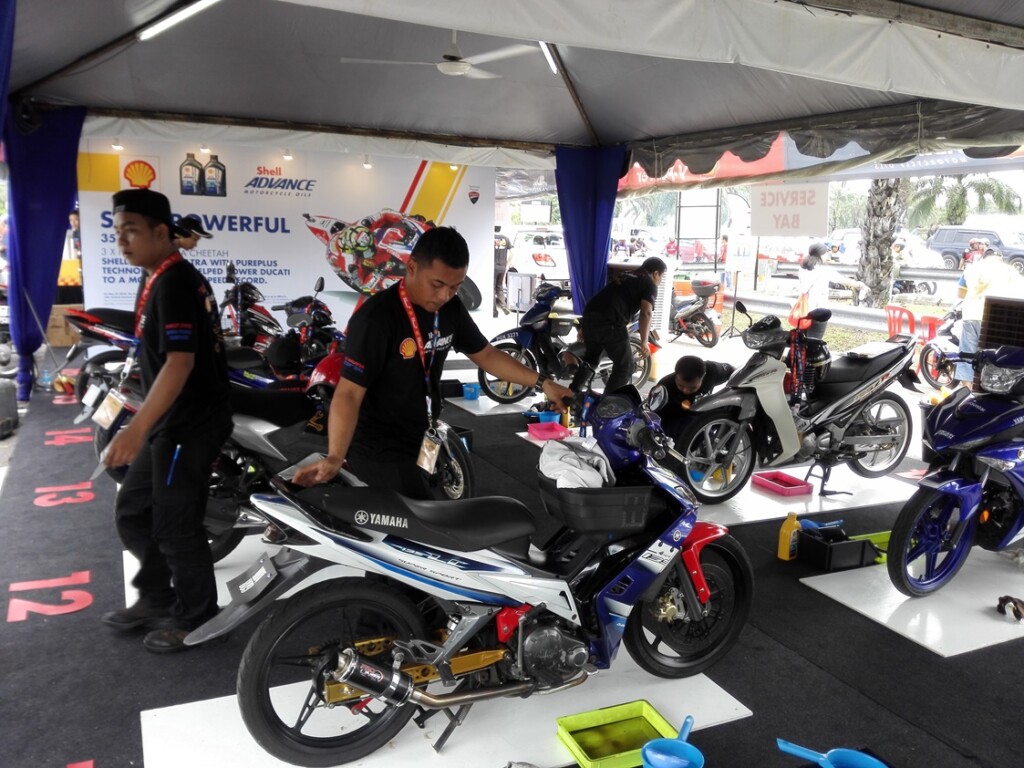 ADVERTISEMENT
The recently concluded 2016 Shell Malaysia MotoGP was a memorable one for the growing legion of fans and Shell Advance.
Ducati Corse rider Andrea Dovizioso's first MotoGP win in 7 years capped a perfect outing for the best-selling motorcycle engine oil brand in Malaysia.
Shell Advance decided to reach out to the thousands of motorcycle-owning MotoGP fans who descended upon Sepang International Circuit (SIC) over the weekend from all over Malaysia with the first-of-its-kind "Shell Advance Ride-Thru Service" for motorcycles below 250cc.
By the end of the 3-day motorcycle racing extravaganza, more than 1000 motorcyclists took the opportunity to have their bikes serviced at the first-ever Shell Advance Ride Thru service and snapped up packs of Shell Advance premium motorcycle engine oils.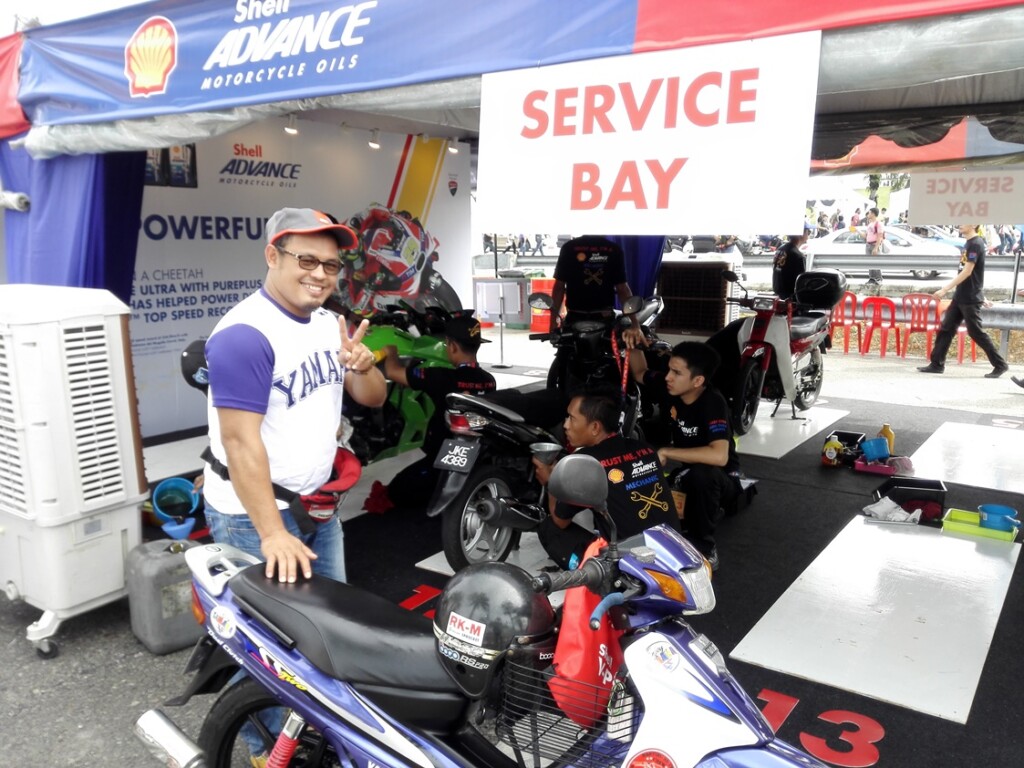 Many expressed their gratitude for the free service that prepared them for the long journey ahead and looked forward to a smoother and more powerful ride home with Shell Advance.
Shell Lubricants Marketing Manager Alex Lim said that this year's programme had kicked off and ended spectacularly well for Shell Advance.
"Before the race weekend, the Ducati team agreed to make an unprecedented trip to the Jalan Sentul bike workshop haven to visit our trade partners. We were then able to announce a 4-year extension of Shell Malaysia's title sponsorship of the Malaysian MotoGP to 2020.
At the end, we were able to celebrate a historic win by Ducati on the track. Off it, we enjoyed record sales plus a hugely successful oil change programme that enabled motorcyclists to experience the oil that powered Ducati to victory," he said.
As Shell Malaysia celebrated its 125-year heritage in Malaysia, its continuing partnership with SIC as title sponsor of the Malaysian MotoGP reinforces its commitment not just to the future of the sport, but also to the country and region. The event is the perfect platform for the company to promote its products such as the V-Power brand of premium fuel and Advance range of premium motorcycle engine oils.