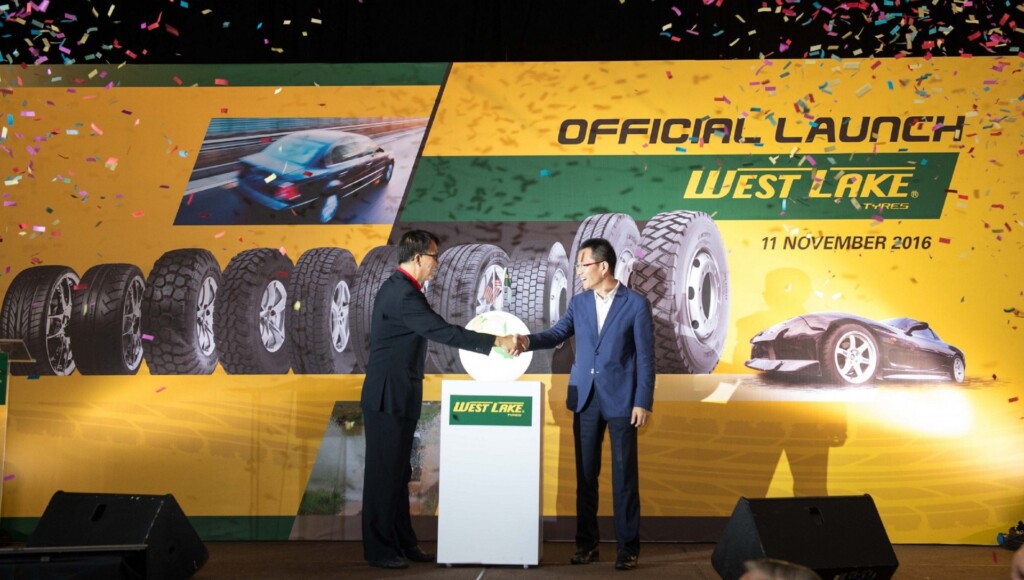 ADVERTISEMENT
With full support from ZhongCe Rubber Group Co. Ltd, a global tyre manufacturer with over 55 years of experience in the automotive industry, Westlake Marketing Malaysia has officially commenced its operations in Malaysia.
Westlake tyres are manufactured in Thailand and China with the latest advanced technology and machinery to offer products comprised of all range for varied usages on and off road. The tyre company is committed to provide consumers with "Premium Quality Tyres at an Affordable Price for All Market Segments".
In conjunction with its official launch, Westlake Marketing Malaysia introduced a series of Westlake tyres from passenger car, truck and bus, off road, industrial to agricultural tyres. The wide range of tyres offered at the launch event are designed to meet different customers' demands and requirement to benefit on Malaysia's road conditions and tropical weather.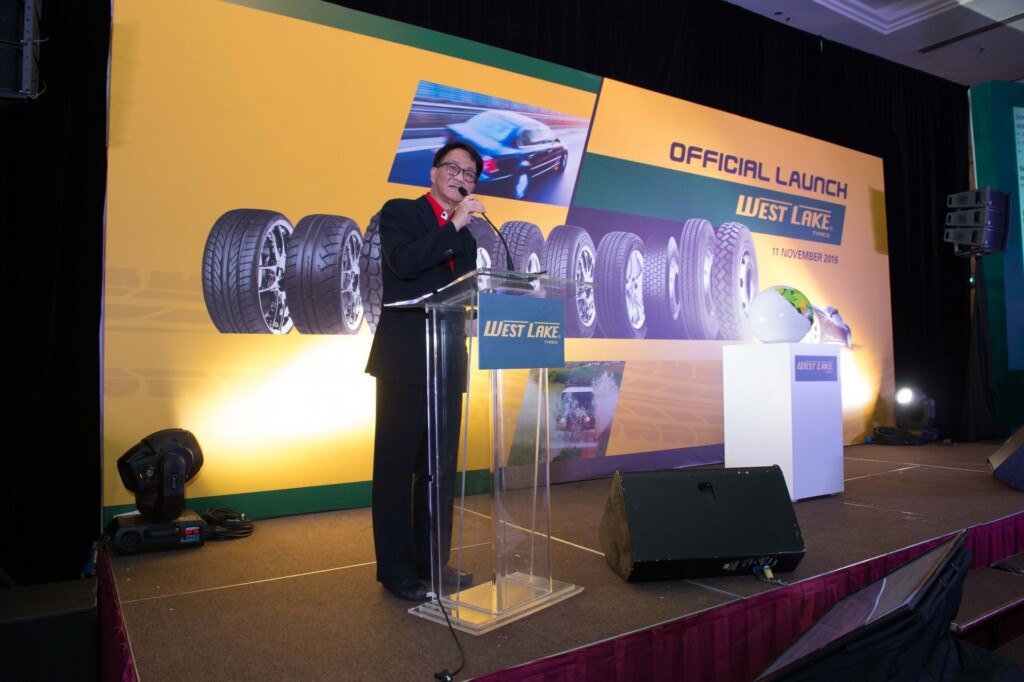 "Today's launch marks a new milestone for all of us at Westlake Marketing Malaysia. We are proud to be the sole importer and distributor of Westlake to offer a wide range of tyres catered for everyone to experience premium quality tyres at an affordable price. We also look at launching more tyre ranges next year to meet the growing demands of the market. At Westlake Tyres, customer's safety is our utmost priority and we will continuously innovate to ensure that our tyres are truly superior products toprovide a seamless experience for our customers in Malaysia," said Tan Heong Thong, Managing Director of Westlake Marketing Malaysia.
As Westlake Tyres ventures into Malaysia's market, their priority is to introduce high-end products at an affordable price for consumers to enjoy a wide range of tyres. The range includes PCR (Passenger Car Radial tyre), SUV (Sport Utility Vehicle), 4×4 (4 Wheels Drive), LTR (Light Truck Radial tyre), LTS (Light Truck Bias tyre), TBR (Truck & Bus Radial tyre), OTR (Off The Road), Industrial, Agricultural, and TBS (Truck & Bus Bias tyre).
Innovation and advanced technology is the cornerstone for Westlake Tyre. The Research and Development centre of ZC Rubber Group in Hangzhou, China, consists of 1,300 experience employees equipped with skills to develop new products or improve existing products based on attentive studies on different demands from different markets. Therefore, the range of tyres brought in for the Malaysia's market are with capability of withstanding our tropical hot weather and scorching road condition.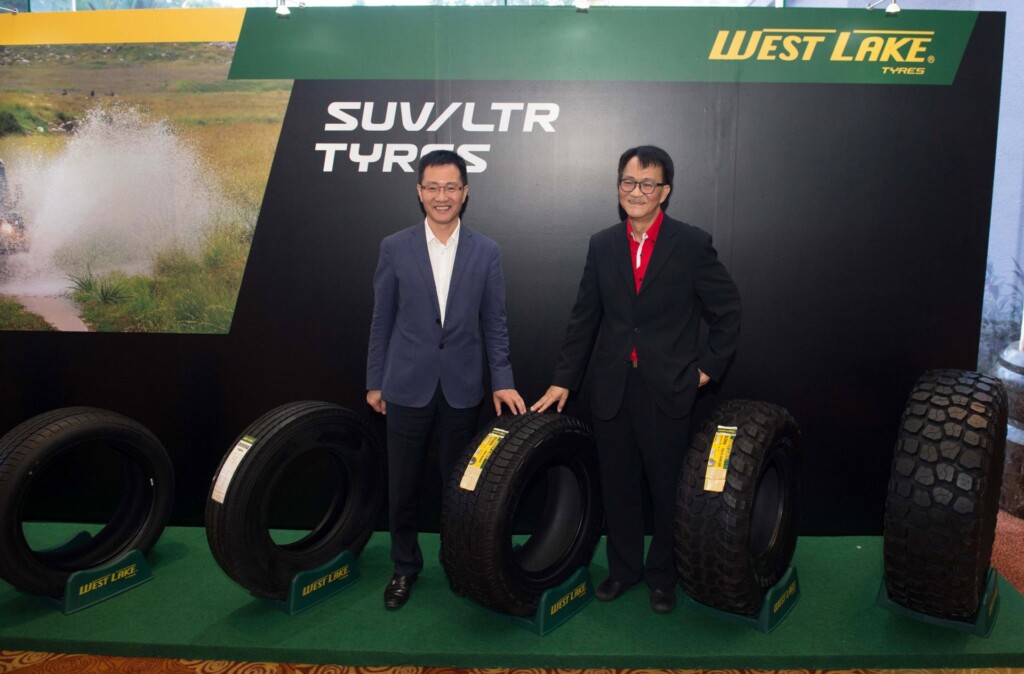 "We see a potential growth in the Malaysia market and we are immensely excited to introduce Westlake tyres in Malaysia. As a global tyre brand, ZhongCe Rubber Group shipped over 16 million consumers and commercial tyres as well as 35 million bicycle and motorcycle tyres to more than 160 markets and over 5 billion consumers. With the introduction of Westlake Tyres in Malaysia, we hope to offer consumers with more choices and allow them to experience a myriad of premium quality tyres at an affordable price" said Ge Guorong, Vice President of ZhongCe Rubber Group.
As part of their plan to better serve their customers and enhance its brand presence in the market, the company targets to open 100 Westlake centres in due course, which will see the opening of 5 to 7 Westlake Centres each year progressively. By the end of this year, 3 Westlake Centres will start its operation across Peninsular Malaysia.